We are specialists in quality for blown film extrusion
Application for Blown Film, Cast Film, Bioplastic Film, Multilayer Film, Barrier.
Plastic films for industries:




Food Industry, Agricultural, Medicinal Products, Meat Industry, Pet Industry, Beverage Industry and Supermarkets.
Systems to make your film production more profitable and more efficient.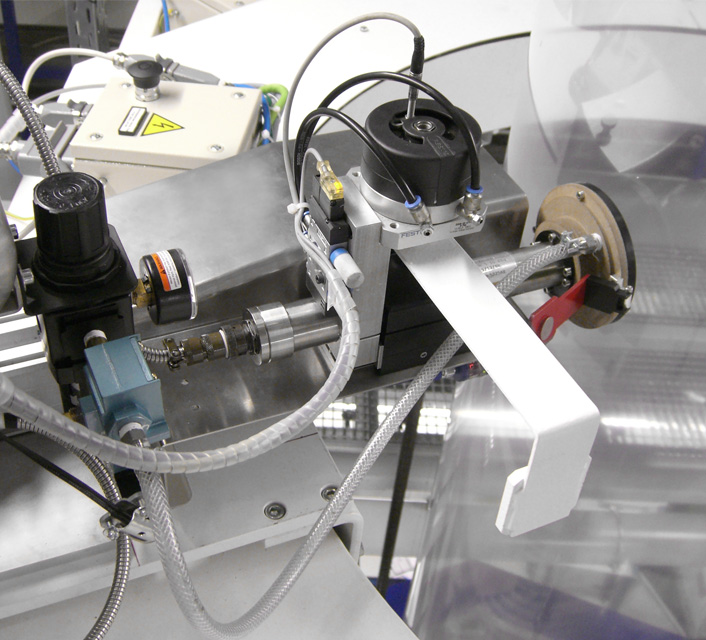 Special Products for Blown Film Extrusion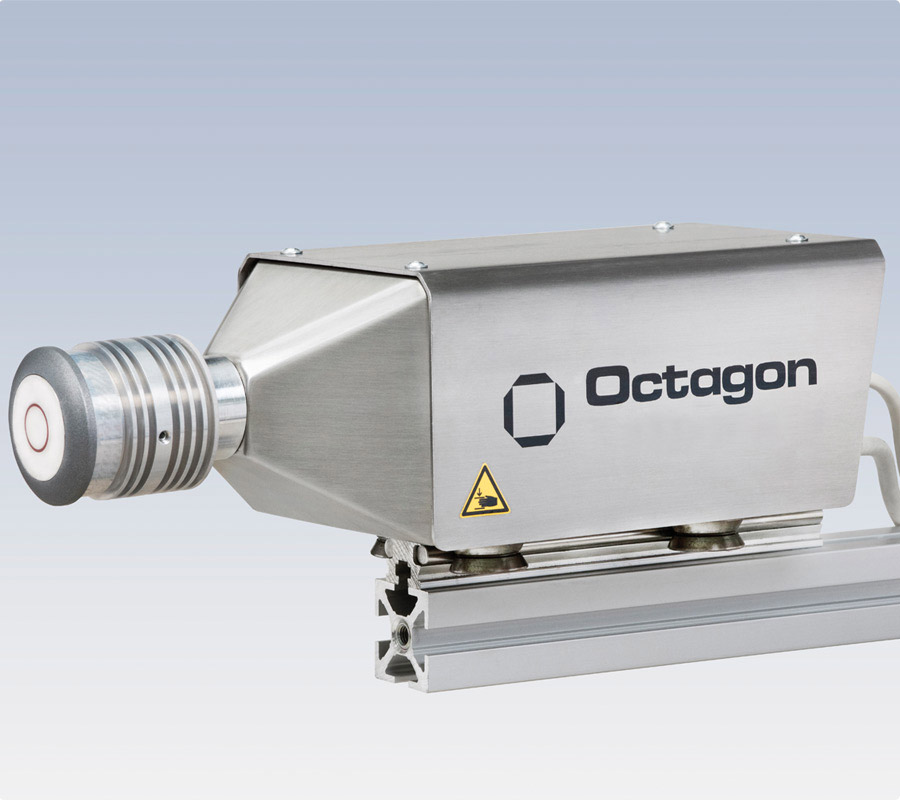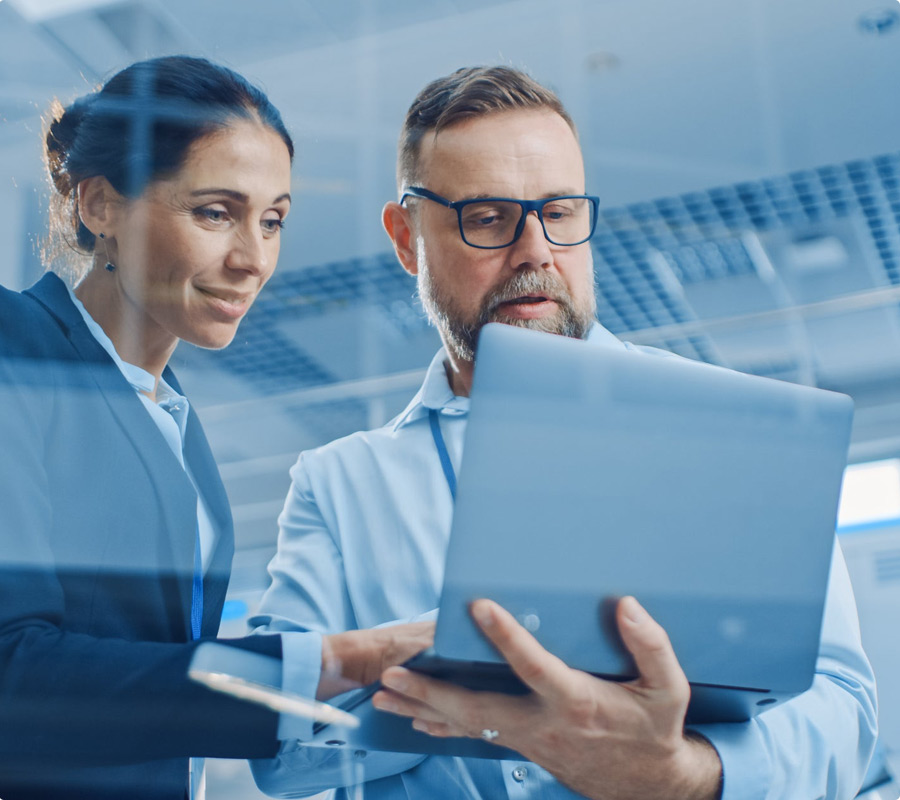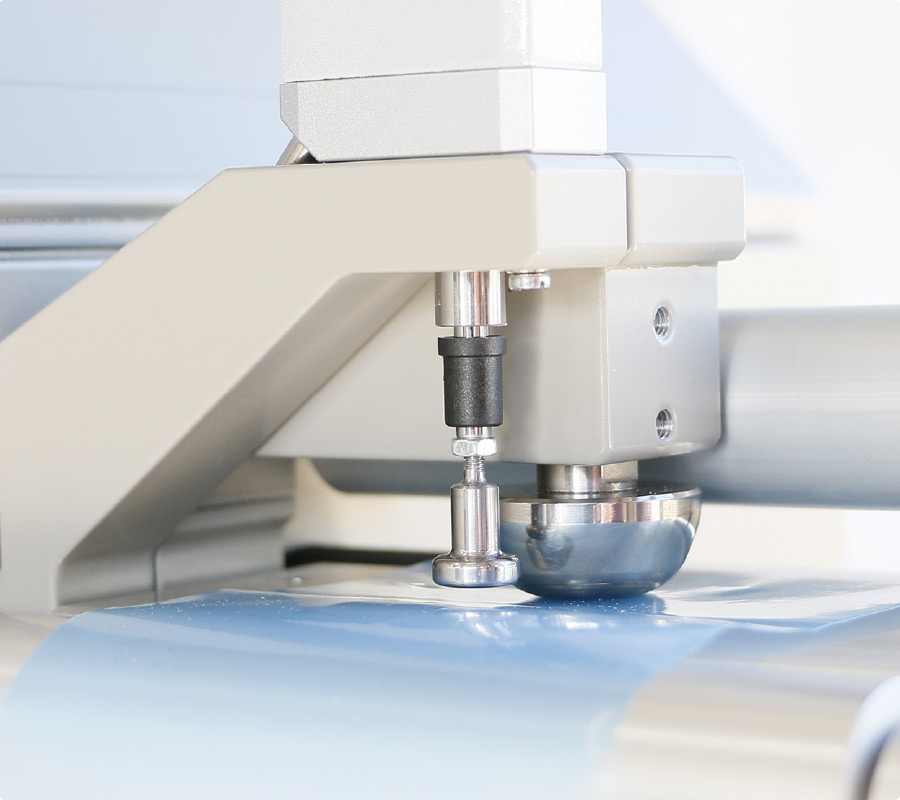 Respecting the past and investing for the future, we are Octagon.
Octagon is a highly qualified team specialized in developing technology and innovation in the area of measurement and control for blown film extrusion lines. A leader in technology for more than 30 years, we have been manufacturing patented equipment that revolutionizes the flexible packaging industry.
Discover More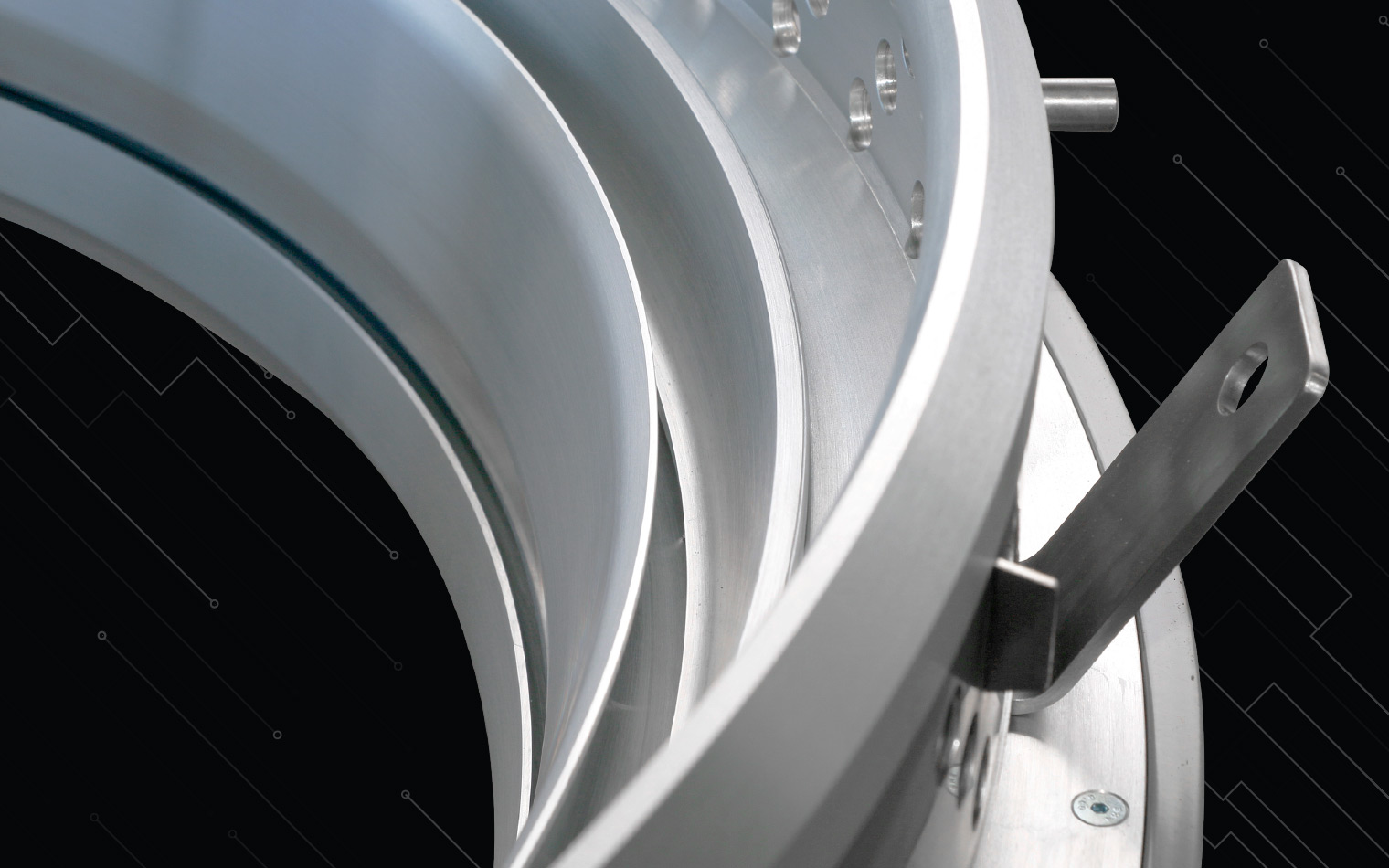 Constant Innovation
The best technology in the world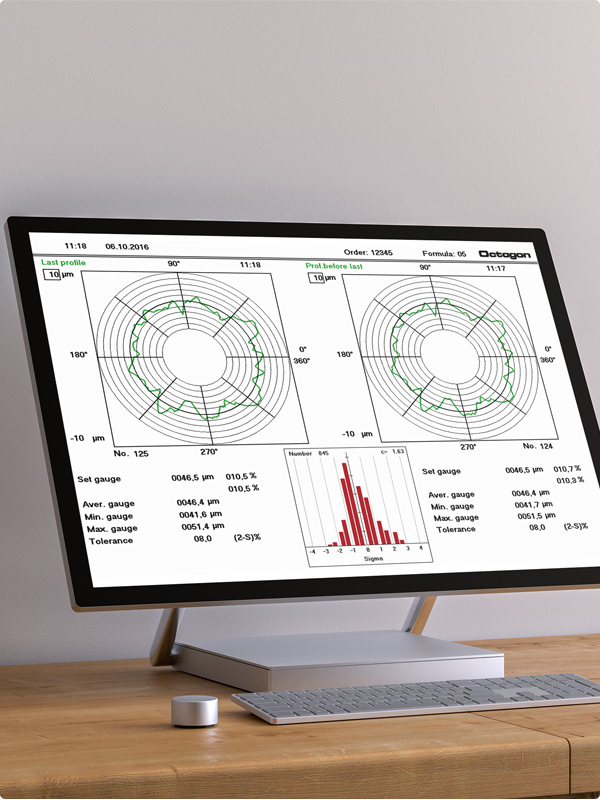 Since 1987
Tradition with Reliability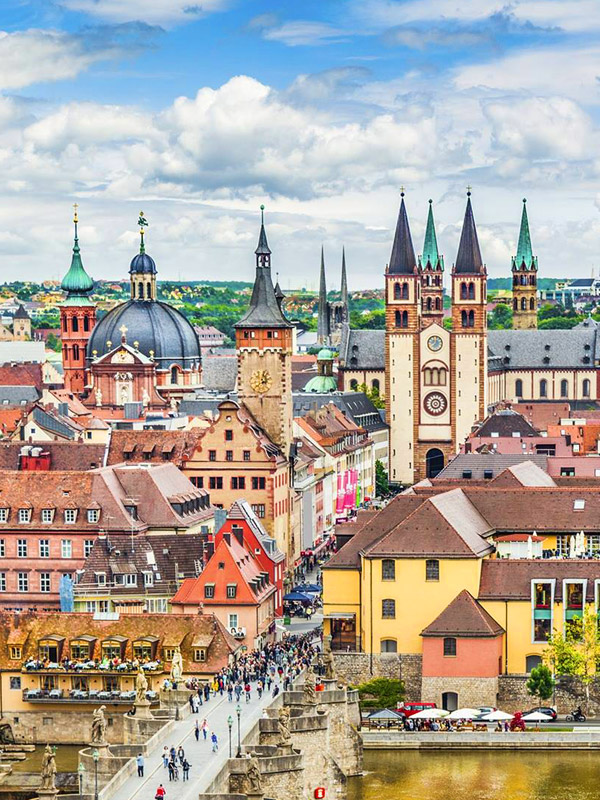 Quality
Home-made Manufacturing and technology: 100% Made in Germany
Technical Assistance and Training
As a technology centre for more than 30 years, we have guaranteed our customers spare parts and the best technical support. The robustness of our products is well-proven by hundreds of machines that have been operating around the world 24 hours a day for decades.
Learn more about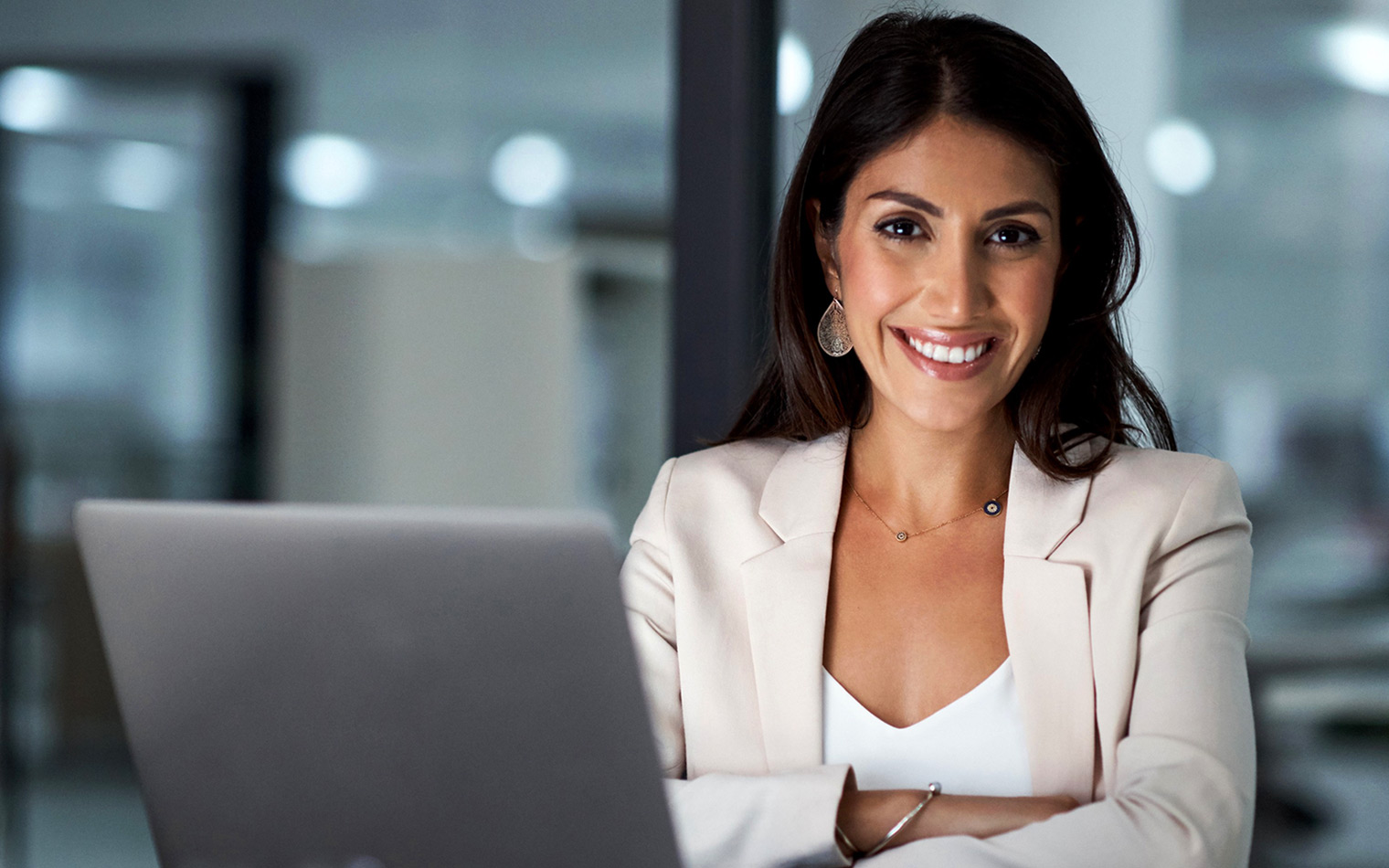 How can we assist your company?
Our team is there for you to help you with any  request. Get in touch.
Meet our team of coordinators.
You request, we deliver concrete results. That's what our team does best.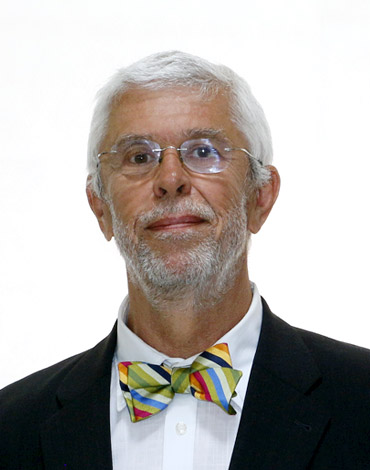 Jürgen Geiger
Technical Manager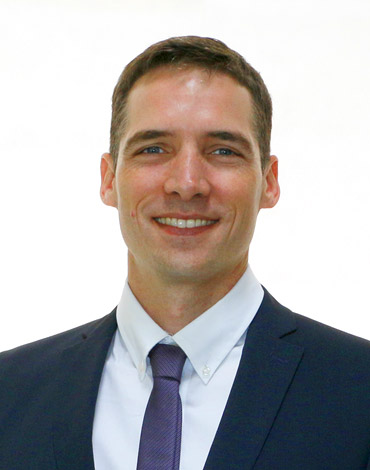 C. Andreas Janzen
CEO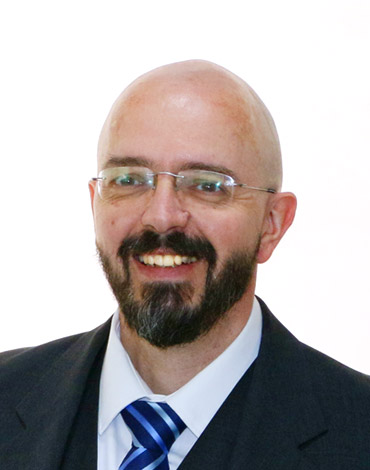 Robert Uhlemann
Operations Management
Are you planning to grow?


Talk to Octagon.