What is
ScenEx?
Solutions for mono and coex extrusion lines with modular design and simple to operate
The ScenEx system is a process controller and key component designed for the optimal automatic control of blown film extrusion lines, for film with and without barrier and for a thickness from 8 to 300 μm. Combining advanced technology with market needs, it offers a number of measurement and control solutions for both mono and coextruders. Increases in quality and productivity are immediate and raw materials savings and reduced waste ensure a fast return on investment.
Thanks to the unique integration of various measuring and control modules, it is possible to determine the function of the process controls carried out by ScenEx. This allows automatic control of everything from gravimetric dosing of the plastic film components to the thickness profile. All modules are equipped with their own CPU and are connected via an industrial network for continuous and secure data transmission.
For visualisation and operation of the extrusion process, ScenEx deatures an industrial PC. Its user interface is optimally designed for maximum user-friendliness and offers a clear and concise display of all process data. This enables simple and efficient operation of the system and minimises extruder downtime and start-up times.
Modular concept
Fast mechanical and electrical installation.
Communication with the measurement and control modules via industrial network.
IPC connected by Ethernet.
Easy connection of Octagon systems – Plug and Run.
High-tec
Comfortable to operate all functions via IPC.
Clear display of all process data, film data, alarms and charts.
Simple input of all set data.
All data and thickness profiles saved in SQL database.
Automation of process
Simplified extrusion process.
High production reliability.
Constant recording and display of important process data.
Better use and planning of production capacity.
Integrated control
systems from Octagon
Quality control, optimised products, production increase, savings in raw materials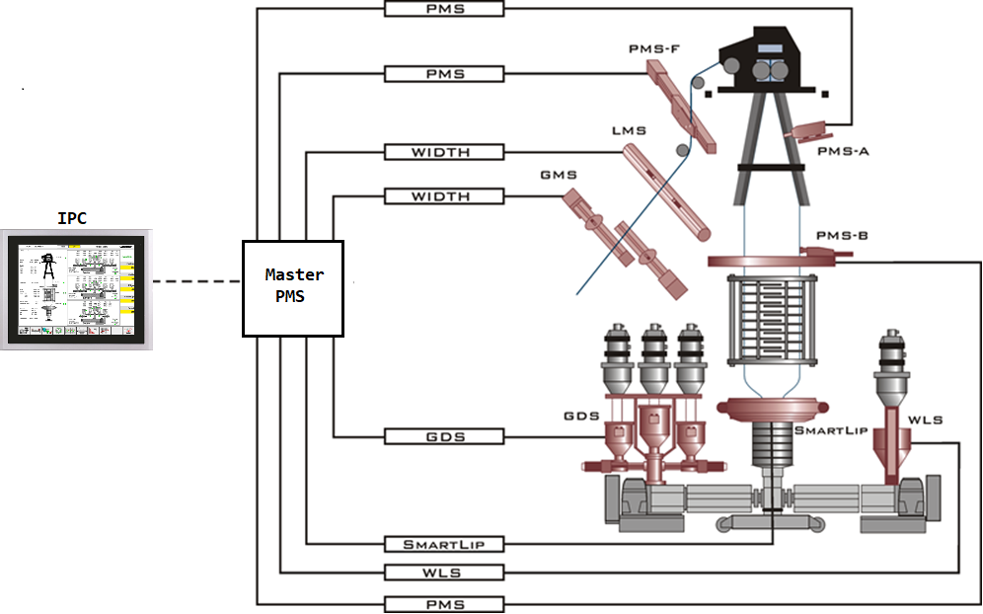 Overview of modules available with ScenEx:
By integrating the different ScenEx modules, the following measurement and control tasks can be implemented on extrusion lines:
Module WLS
Fast and accurate display of exact throughput values
Throughput control on mono and coex lines with up to 7 extruders
Layer thickness control on coex lines
Weight per metre control
Modules GDS and GDS-Eco
Gravimetric dosing of up to 6 secondary components per extruder
Integrated WLS module for throughput measurement and control
Modules LMS, GMS and Scan
Measurement and control of film width
Modules PMS-A, PMS-B, VenPad, PMS-F
Capacitive meaqsurement of thickness profile
Modules SmartLip, SmartLip SL, SmartLip DL, SmartLip TL, mc8
Automatic control of the variation of the film thickness profile
Adjustment of the bubble geometry and mechanical properties of the film by means of the mc8 lifting system
Operating the system using IPC
Software DIAG-Win Comfort
MS SQL database available for data memory
Remote support for system diagnosis and maintenance
Unique features of ScenEx system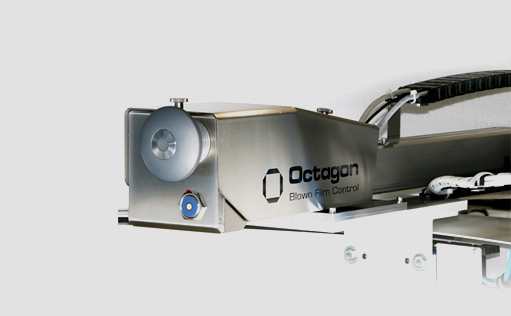 Integrated control systems
All modules of the ScenEx system are integrated, ensuring high precision in measurement and control, as well as excellent quality of the final product. One example is the capacitive sensor of the PMS-B module, responsible for measuring the film thickness profile. It is automatically calibrated by the WLS module which constantly maintains and provides the average film thickness, the value required for correct calibration and measurement by the PMS-B sensor.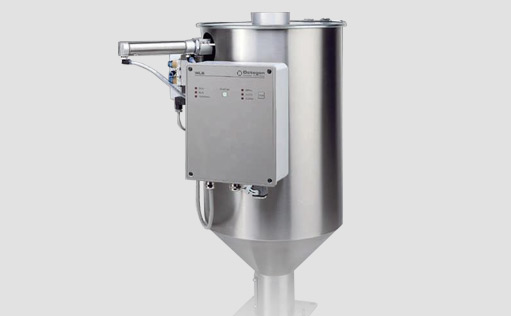 Extrusion control with the WLS module
The WLS module (also integrated in the GDS and GDS-Eco modules) precisely measures the consumption of each material by means of a patented throughput measurement system. With this information on measurement, the ScenEx process controller automatically calculates and controls the extruder screw speed, that is the single screw of mono extruders and each individual screw on multi-layer extruders. This makes it possible to control the extruder output and the average thickness of each film layer. Simultaneously, the weight per metre of film is controlled via automatic synchronisation of the haul-off speed, ensuring a constant average film thickness.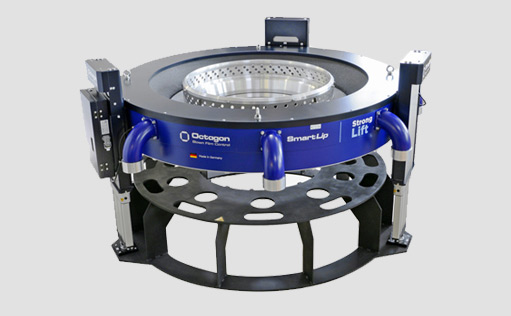 Gains in production and quality with the SmartLip TL mc8 module
The SmartLip TL triple lip air ring is integrated in the mc8 elevation system and was developed for blown film lines to increase production and improve film quality at the same time. An additional feature is the ease provided in adjusting the geometry of the film bubble. The result is a versatile product that can be easily adapted to a wide range of product types. By integrating this module into the ScenEx system, together with the PMS-B module, it is possible to increase productivity by up to 30% and reduce film thickness tolerance by up to 70%.
Improved quality
Up to 70% reduction in film thickness tolerances.
Consistency in every production order with respect to film thickness, thickness profile and weight per metre.
No film too thin - and therefore more satisfied customers.
Constant thickness of each layer of coextruded film.
Reduced costs
Significant savings in resin consumption thanks to thickness control.
Savings in time during start-up and job changes.
Up to 30% increase in productivity of production line.
Present in
companies all over the world.
Large companies rely on our solutions.
We are a reference in technology for the plastic industry.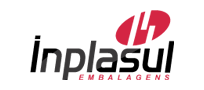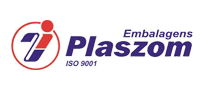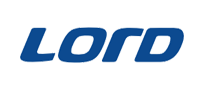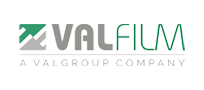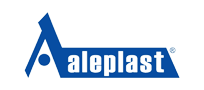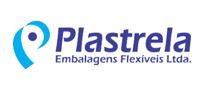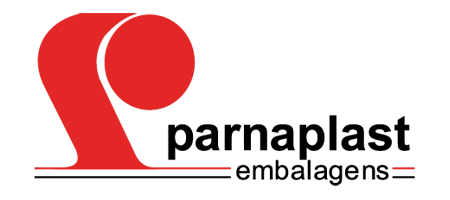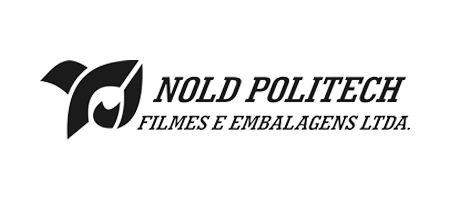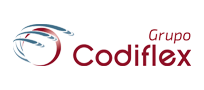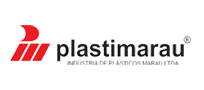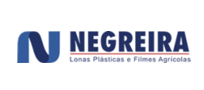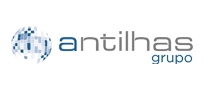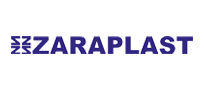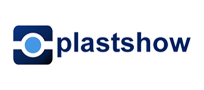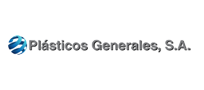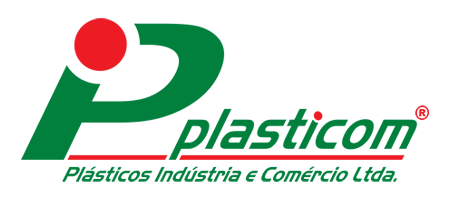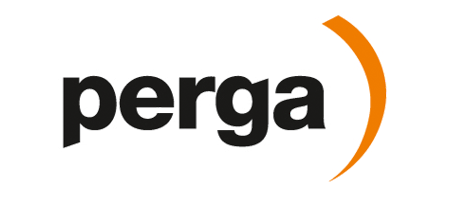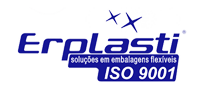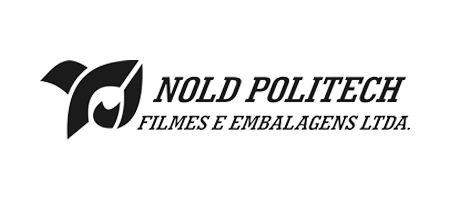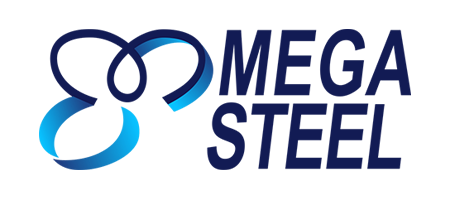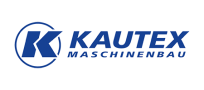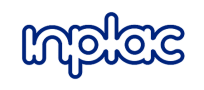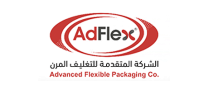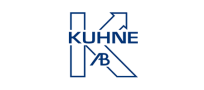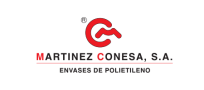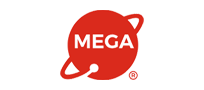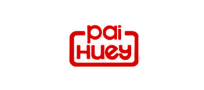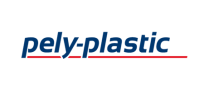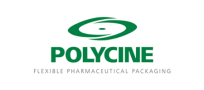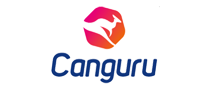 We are a technology center which has guaranteed our customers spare parts and technical support for over 30 years. As holders of an unequalled record of keeping systems running for 30 years, 24 hours a day, we are proud of the stability of our systems and the quality in technical support.
Learn more about
Who we are.
What we do.
Welcome! We are Octagon, a world reference in technology for the plastic industry.
Meet Octagon!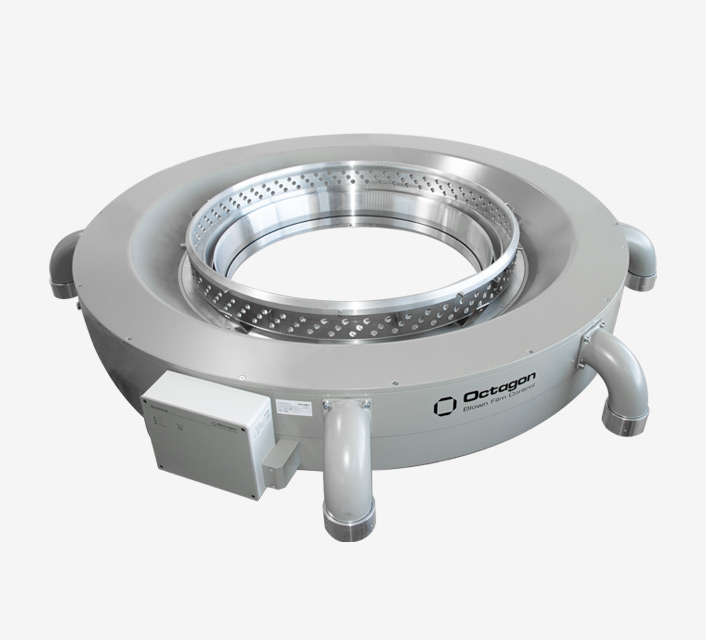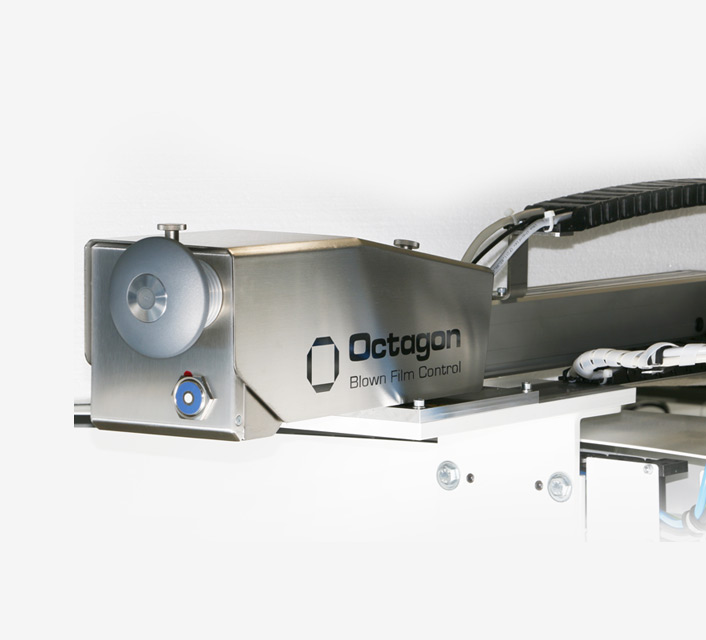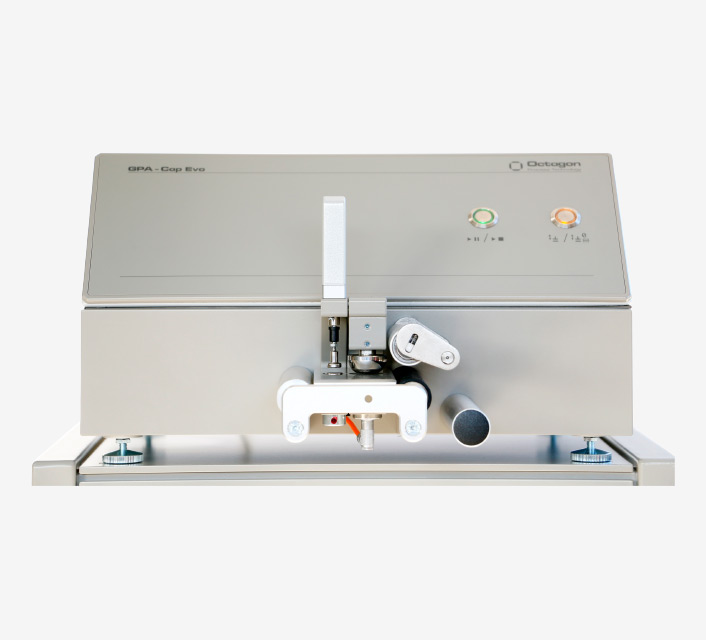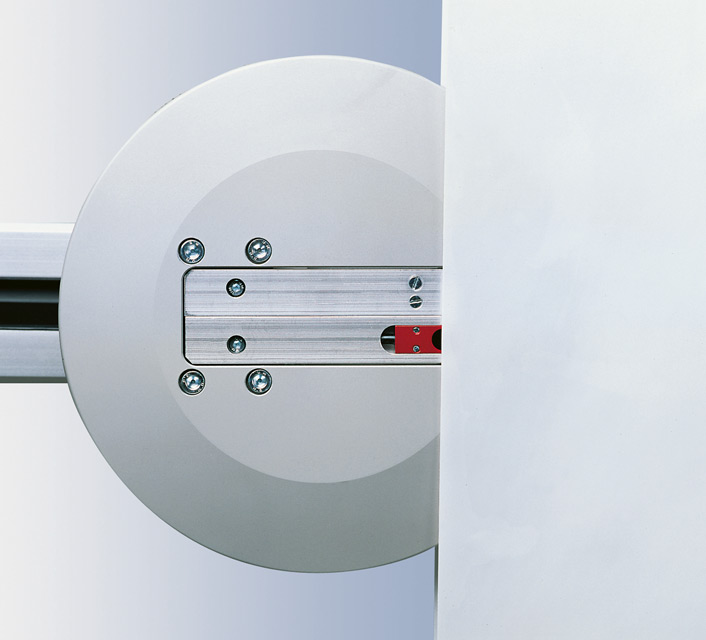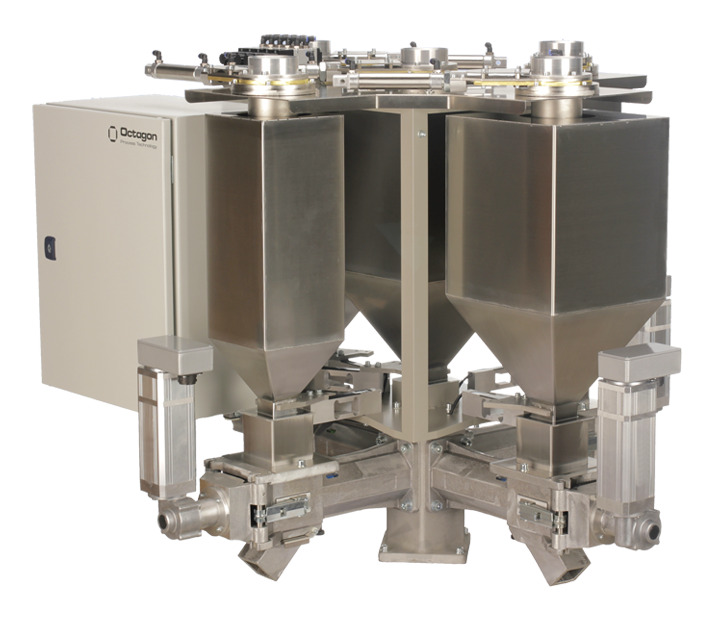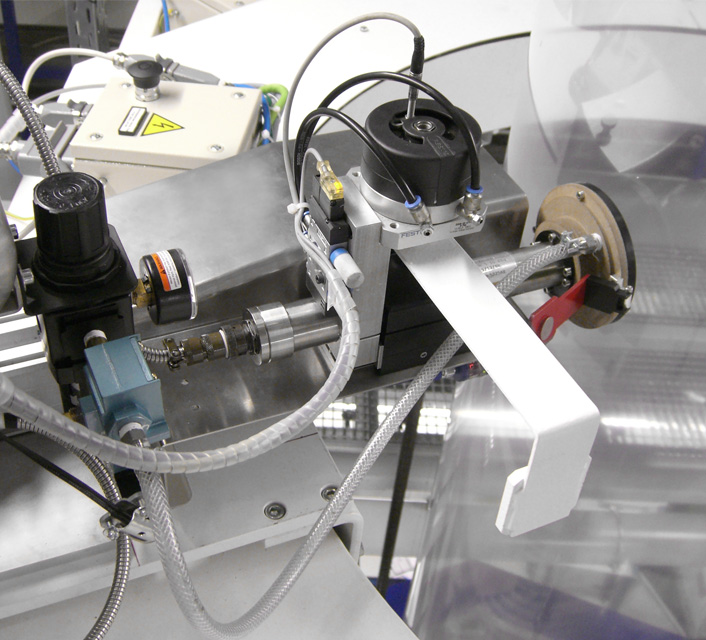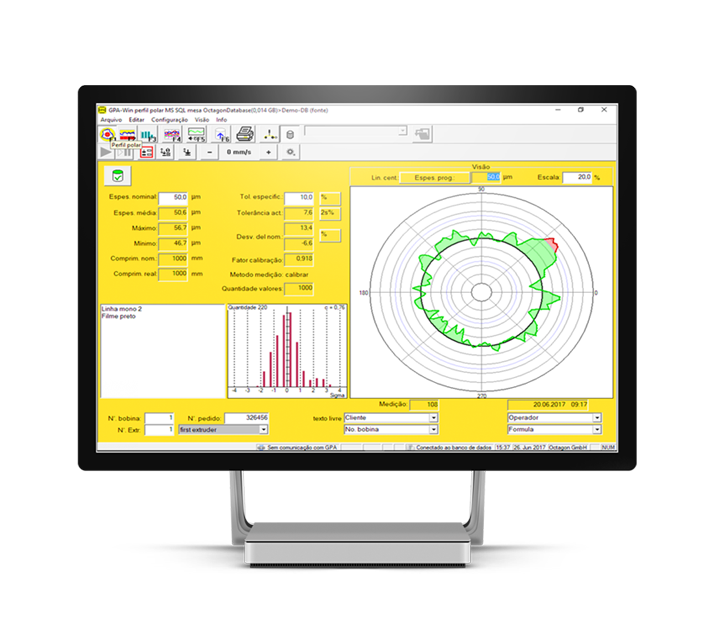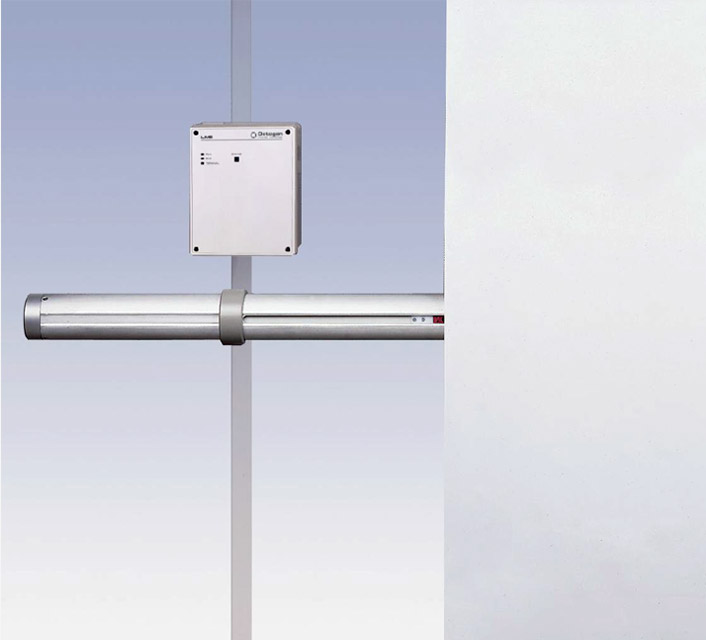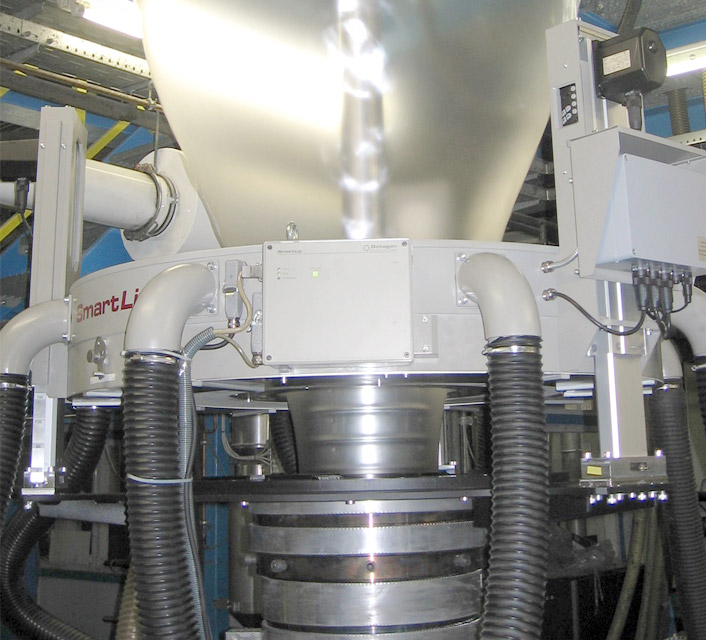 Upgrade of Blown Film Extruders and Co-Extruders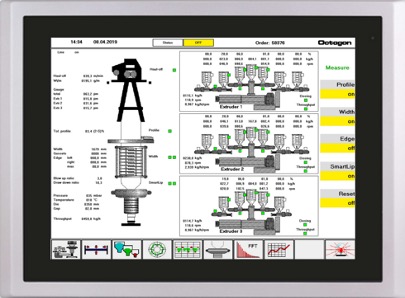 Take advantage of all the benefits of the automatic control of extrusion lines ScenEx. Acquire it for your Company.
Octagon measuring equipment: We have been leaders in thickness profile control and measurement for over 30 years.
Octagon Blown Film Control GmbH:
Nuernberger Straße 119 D-97076 Wuerzburg, Germany.
Telephone +49 931 27 96 70 Fax +49 931 27 96 799
contact@octagon-company.com