This software has been specially developed for the GPA film thickness measuring units. With the PC connected to the GPA by Ethernet, all set data required for the measurement is entered by the operator. Once the measurement is finished, the software automatically saves the measurement data and the thickness profile. Even if you are not connected to the GPA, there is the possibility to process and evaluate the recorded profiles.
Leader for more than thirty years in thickness profile measurement.
Profile Analysis:
This programme analyses the thickness profile in relation to the symmetrical factors of the extruder that influence the thickness distribution. Thus it is possible to find out which elements of the blown film line cause problems and to what extent they influence the quality of the film. By means of appropriate adjustments of these elements the indicated errors can be eliminated.
Gauss Distribution:
This indicates the number of measured values that exceed the tolerance limit and shows their statistical distribution. Additionally, the machine capacity cpk is calculated and displayed.
Processing the profile:
All programmed values can be changed after the measurement has been finished. An edge filter makes it possible to erase false measurements such as plies.
Up to 10 profiles can be selected from the database for overlaying.
All the software we use on our equipment is developed by Octagon.
Benefits and Advantages of
using the GPA-Win software.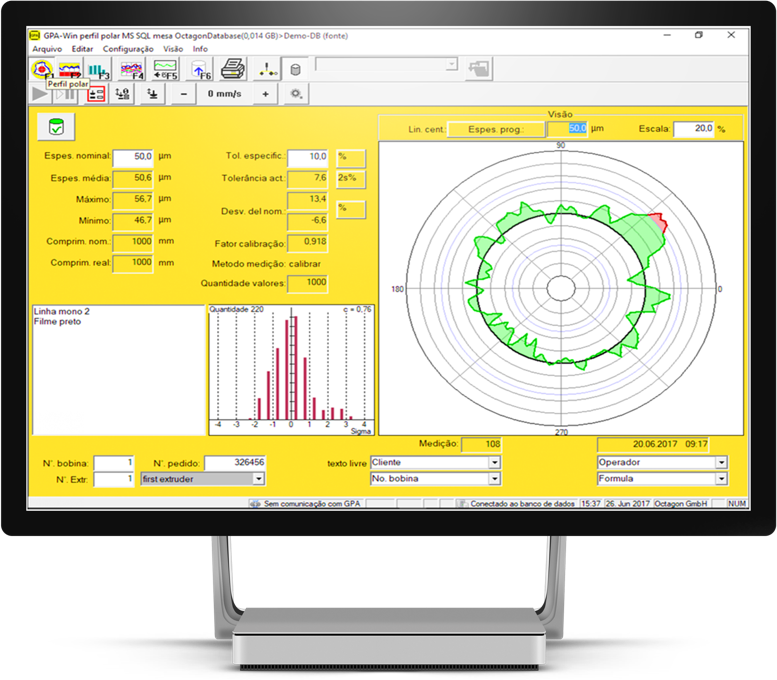 Graphic review
Automatic saving of data
Comprehensive assessment
Helps identify and eliminate problems on the extrusion line
All set data entered on PC
Windows operating system from version XP SP3, 7, 8, 8.1, 10 (32/64)
Quality in
every detail.
See our photo gallery of the GPA-Win software. The complete software in every aspect.
We are a technology center which has guaranteed our customers spare parts and technical support for over 30 years. As holders of an unequalled record of keeping systems running for 30 years, 24 hours a day, we are proud of the stability of our systems and the quality in technical support.
Learn more about
Intuition is
our focus
Our software is incredibly easy to use. Here's some of the data you'll see on the screen:
Cartesian chart
Polar chart
Gauss distribution
Tolerances (%, μm, 1-, 2-, 3-Sigma)
Cpk machine capacity
Fourier Analysis
Profile analysis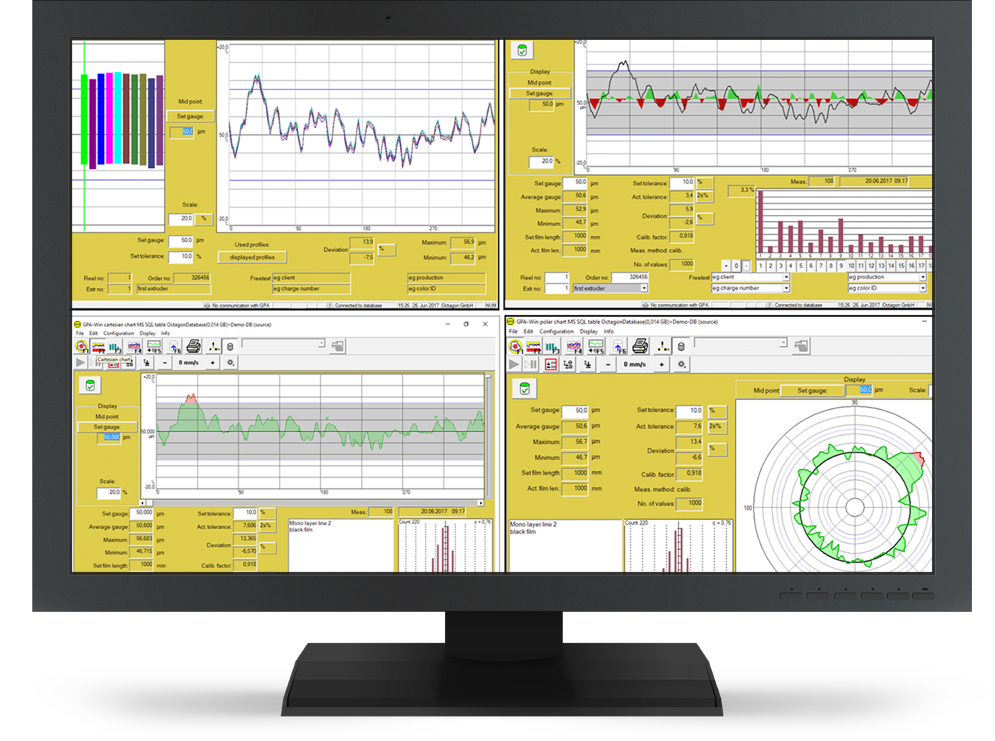 Who we are.
What we do.
Welcome! We are Octagon, a world reference in technology for the plastic industry.
Meet Octagon!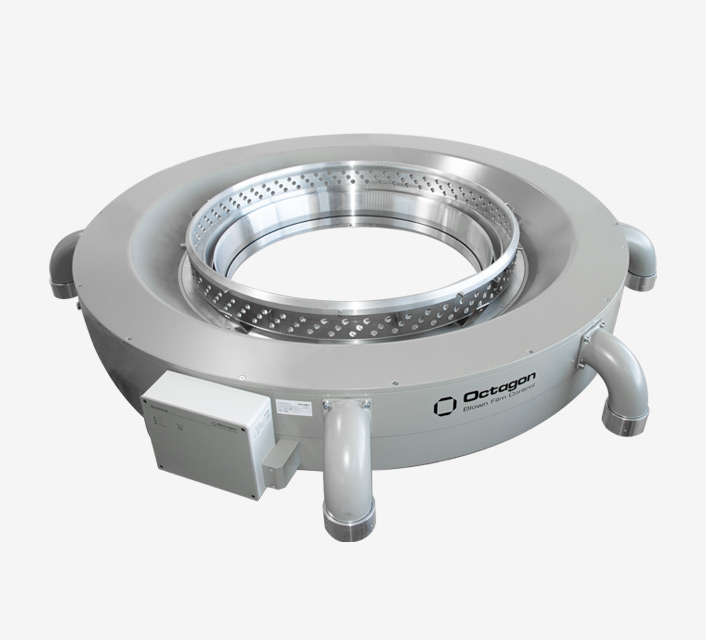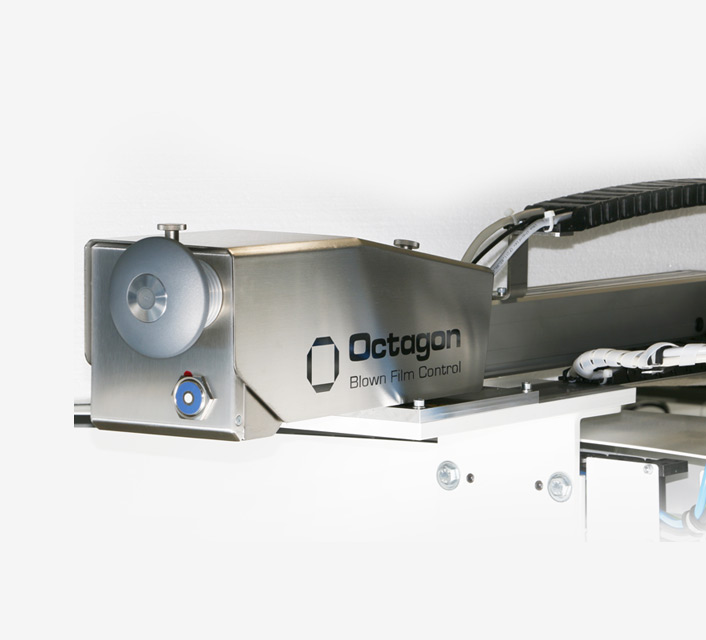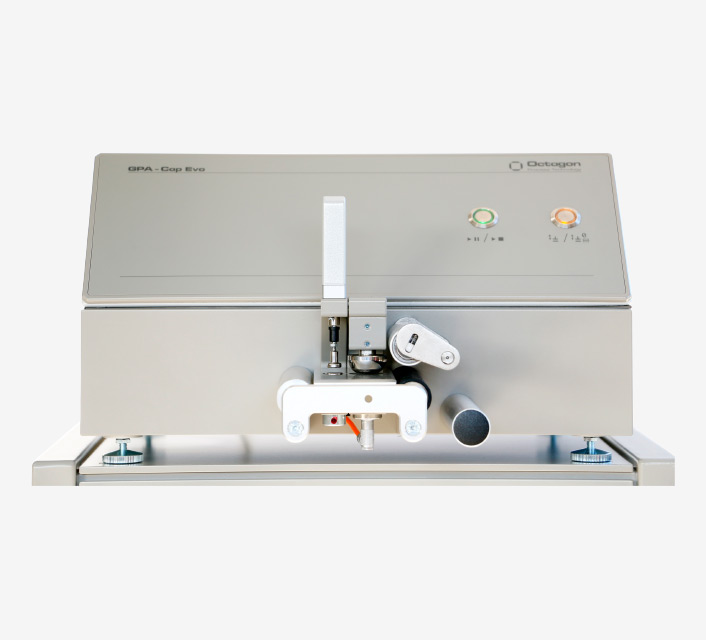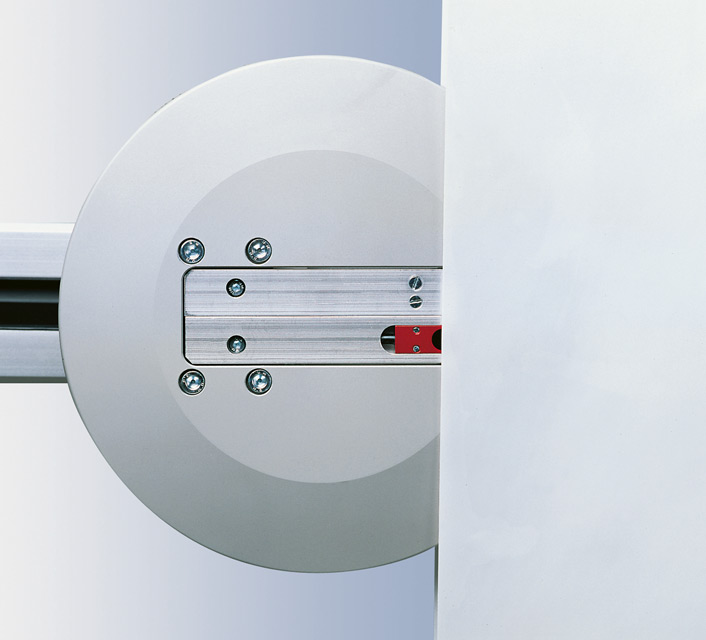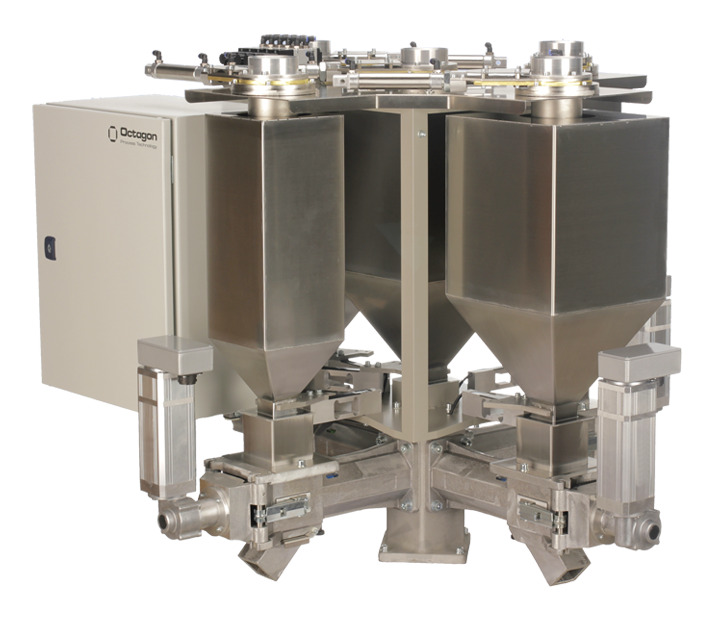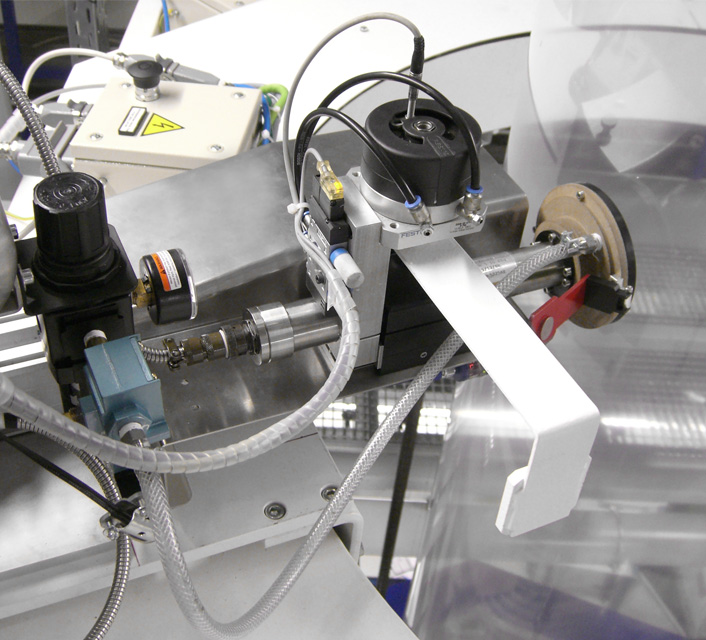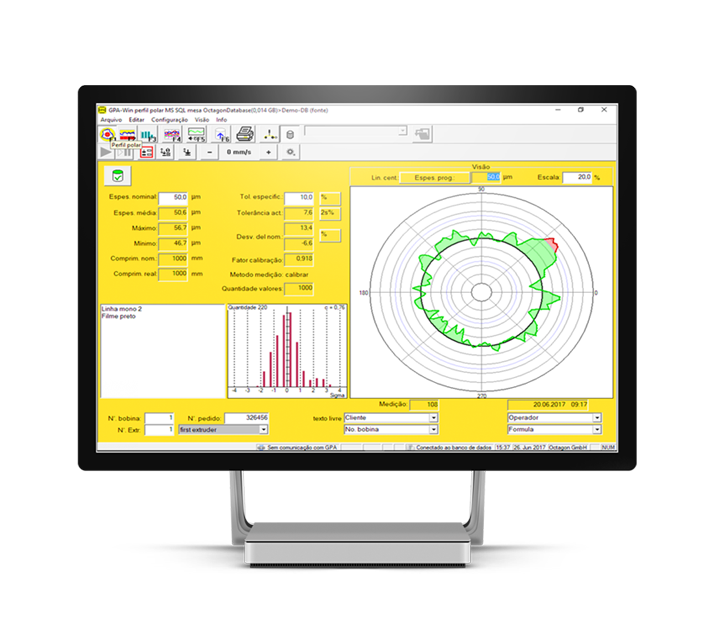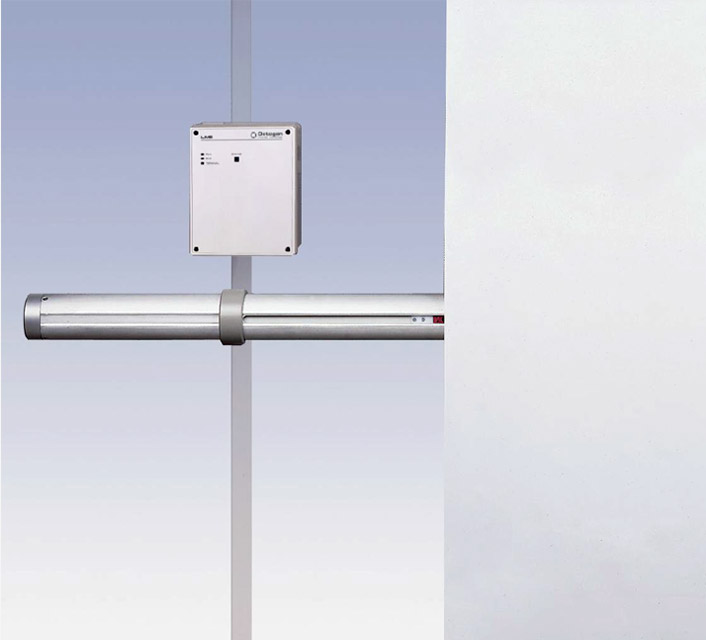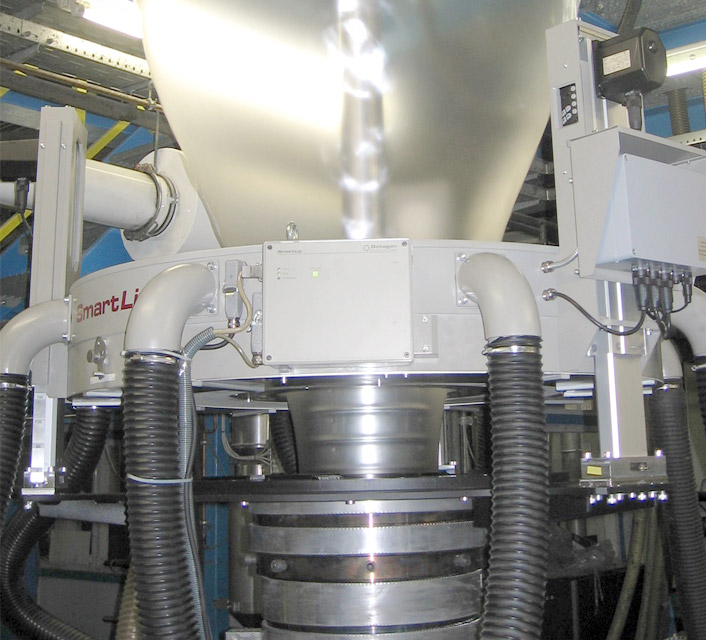 Upgrade of Blown Film Extruders and Co-Extruders
Use the form below to leave your message and one of our consultants will return your contact.
keyboard_arrow_leftPrevious
Nextkeyboard_arrow_right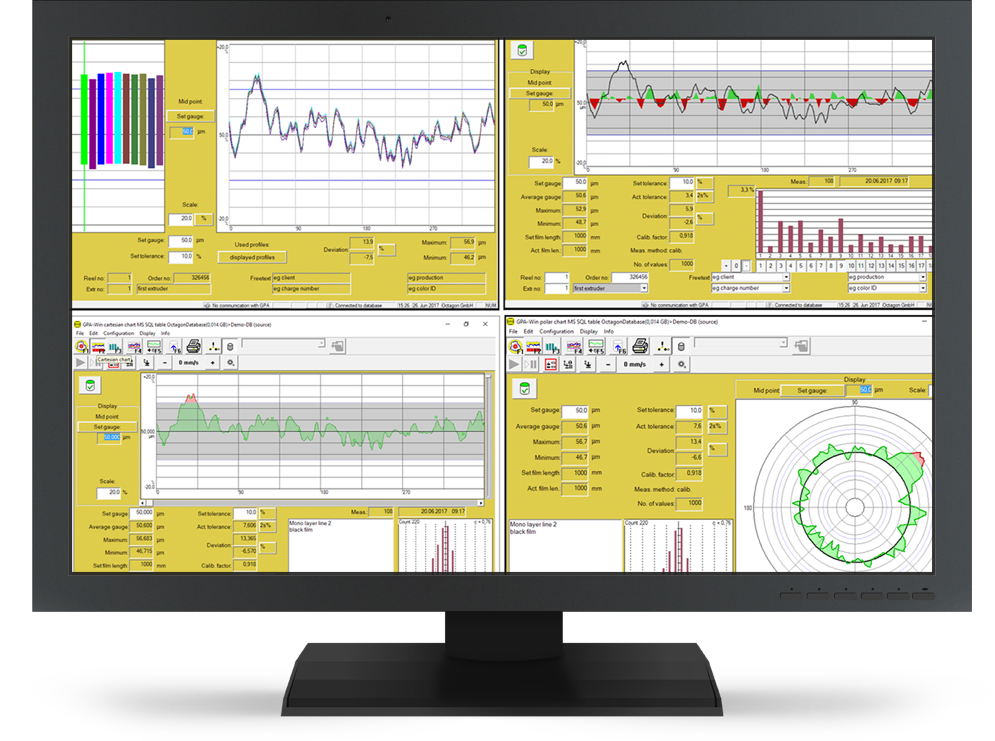 Take advantage of all the benefits of the GPA-Win software. Acquire it for your Company.
Octagon measuring equipment: We have been leaders in thickness profile control and measurement for over 30 years.
Octagon Blown Film Control GmbH:
Nuernberger Straße 119 D-97076 Wuerzburg, Germany.
Telephone +49 931 27 96 70 Fax +49 931 27 96 799
contact@octagon-gmbh.de