Why choose the PMS-B Sensor for your company?
Learn about the benefits of using the PMS-B Sensor in your company.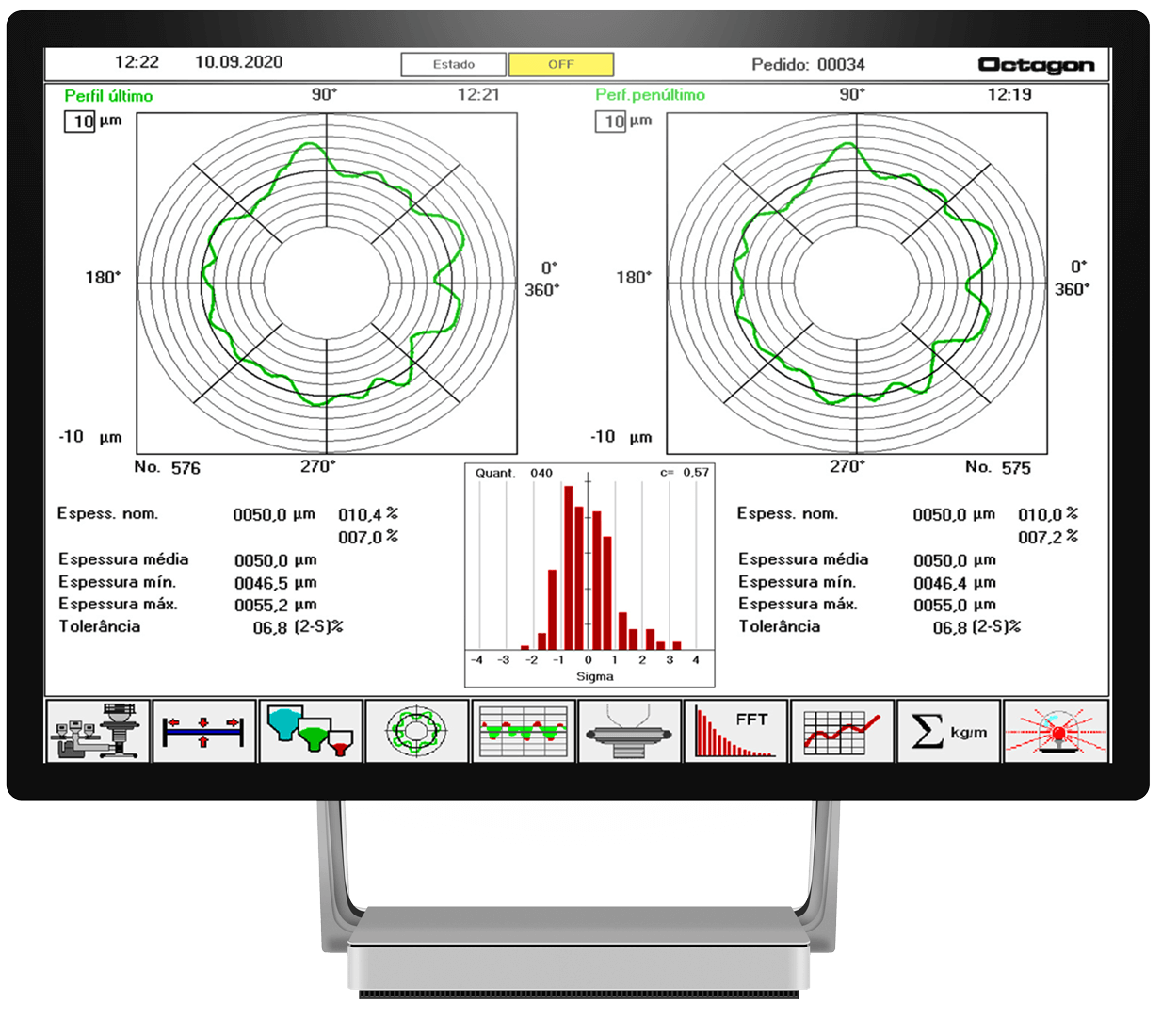 Turning on the system the PMS-B Sensor will start rotating around the bubble and measure the thickness. Every time after completion of a full rotation the system will give information of all the thick and thin spots of the film.
With the completion of each rotation, the sensor passes the information of thickness distribution to the computer. Upon receiving this information the air ring starts working automatically to correct the thick and thin spots.
| | |
| --- | --- |
| Measuring range: | 6 – 500 µm |
| Resolution: | 0,1 µm |
Quality in
every detail
See our photo gallery of the PMS- Sensor. Measuring precision is the motto of PMS-B.
Present in
companies all over the world.
Large companies rely on our solutions.
We are a reference in technology for the plastic industry.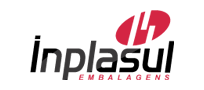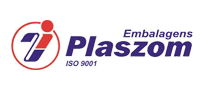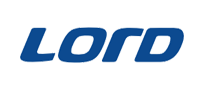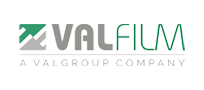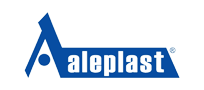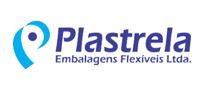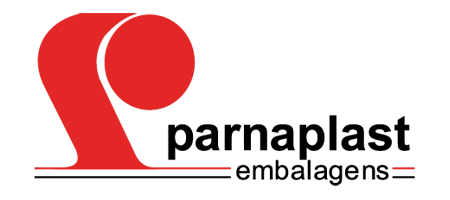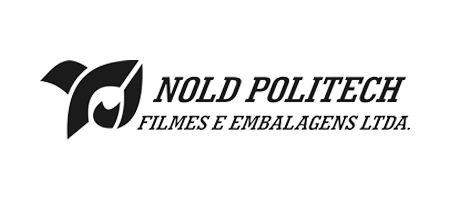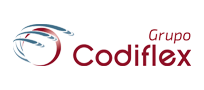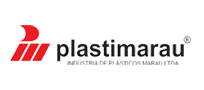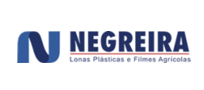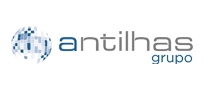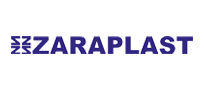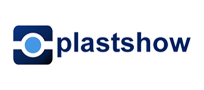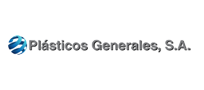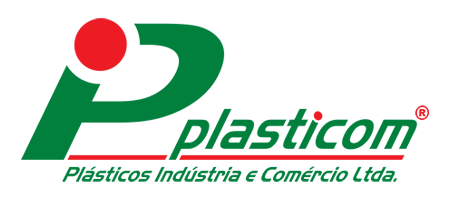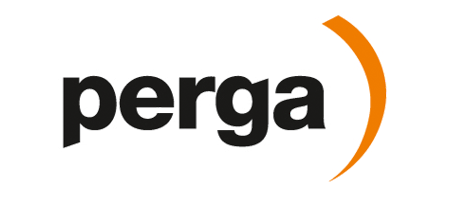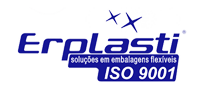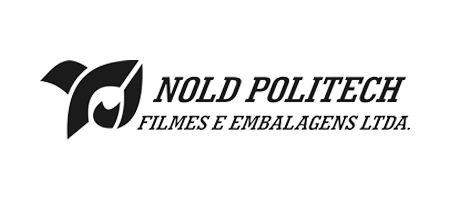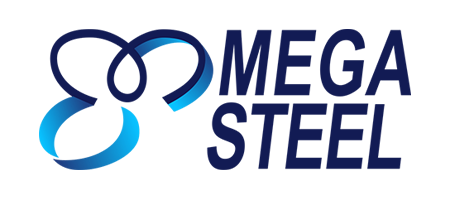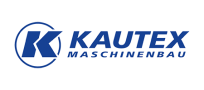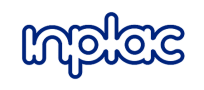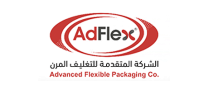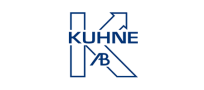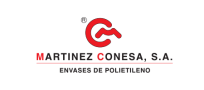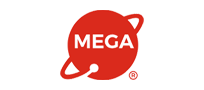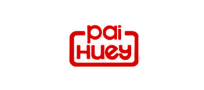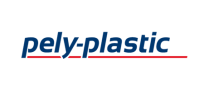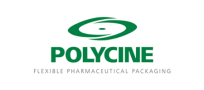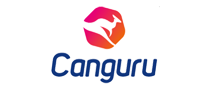 We are a technology center which has guaranteed our customers spare parts and technical support for over 30 years. As holders of an unequalled record of keeping systems running for 30 years, 24 hours a day, we are proud of the stability of our systems and the quality in technical support.
Learn more about
Who we are.
What we do.
Welcome! We are Octagon, a world reference in technology for the plastic industry.
Meet Octagon!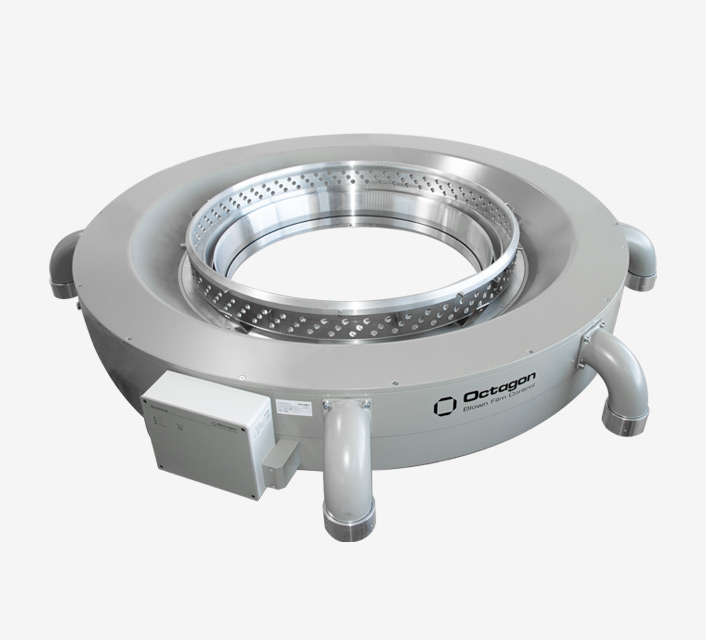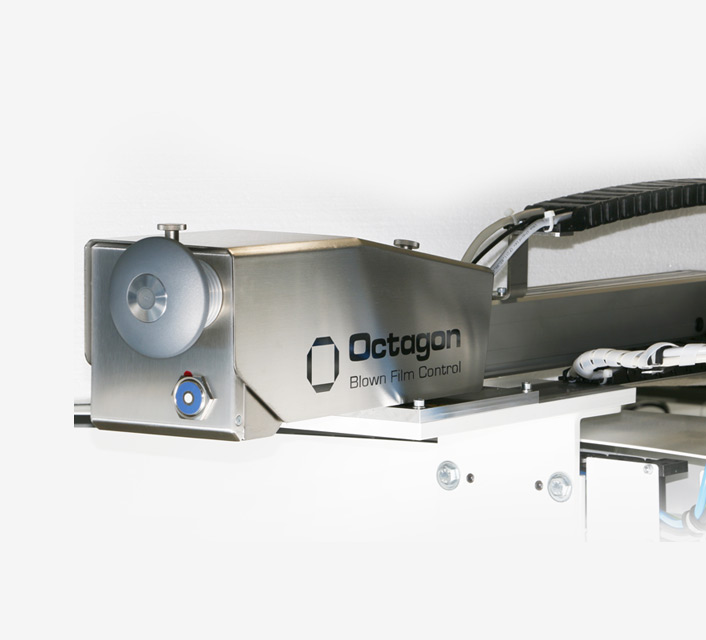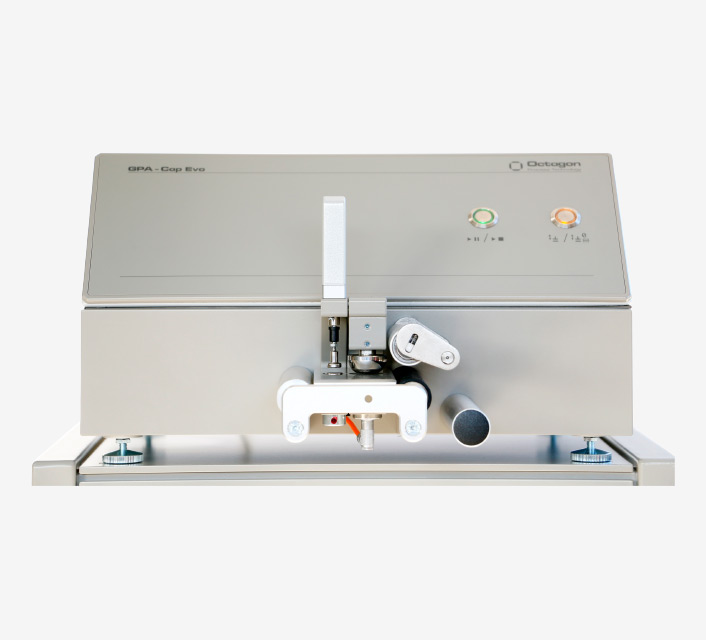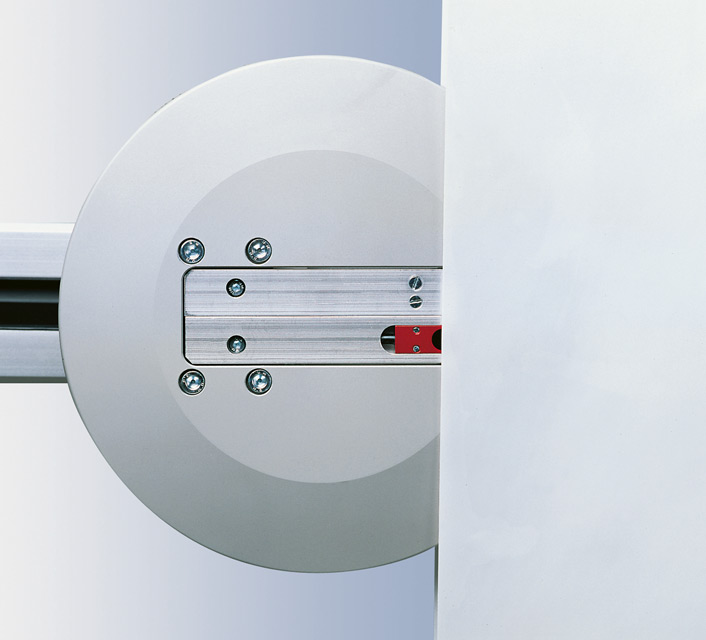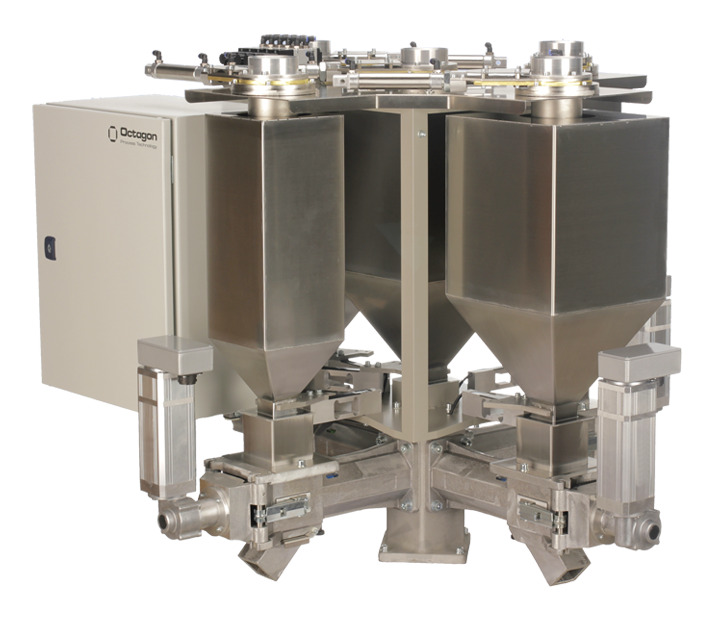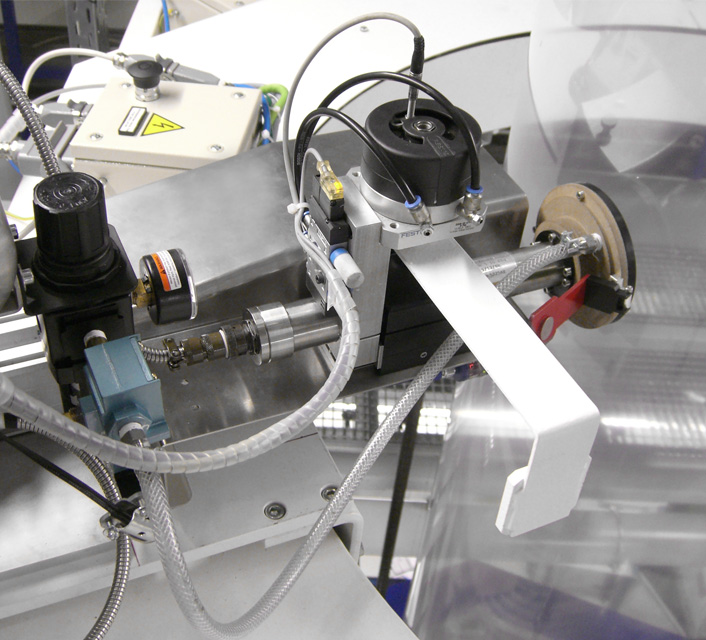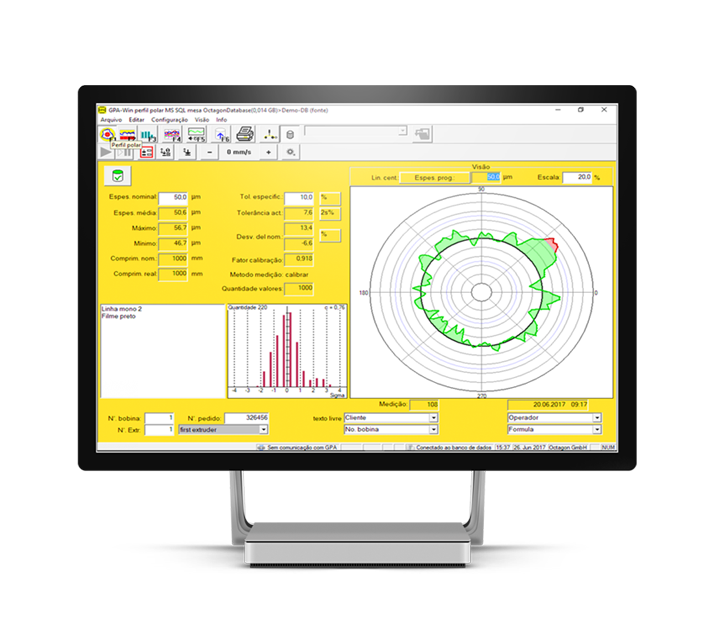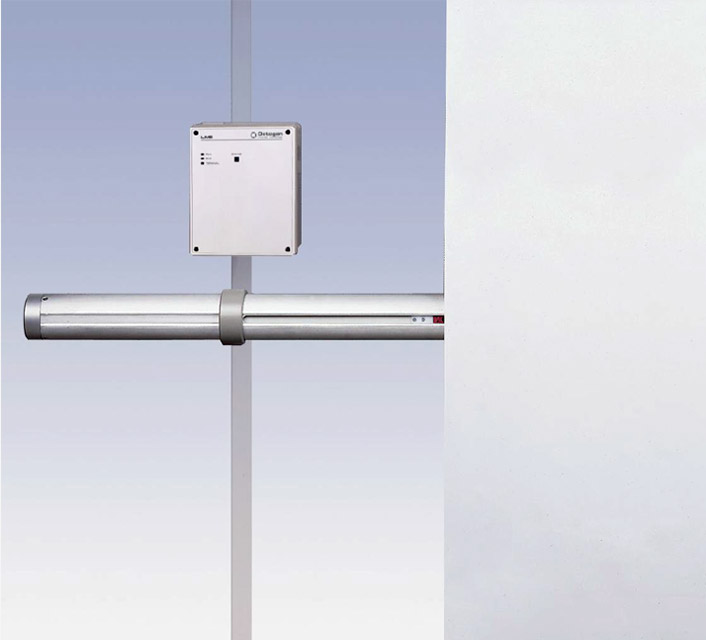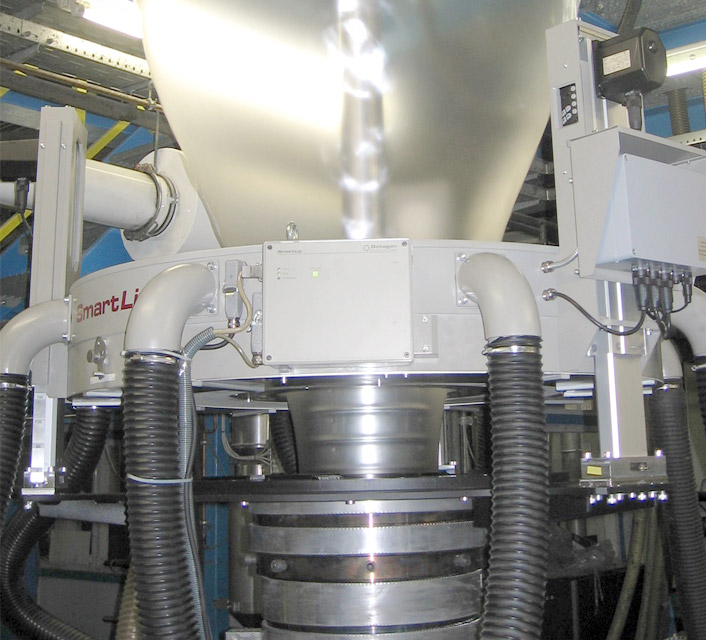 Upgrade of Blown Film Extruders and Co-Extruders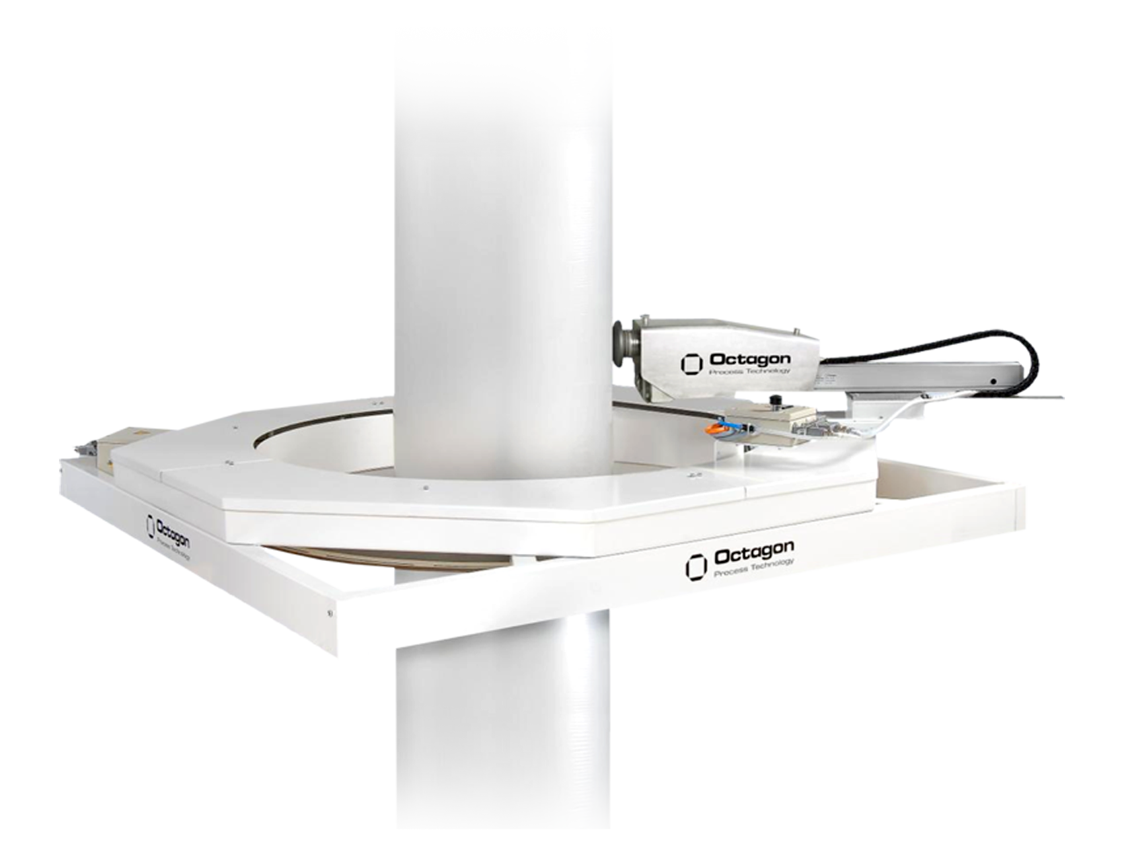 Take advantage of all the benefits of the PMS-B Sensor. Acquire it for your
company.
Octagon measuring equipment: We have been leaders in thickness profile control and measurement for over 30 years.
Octagon Blown Film Control GmbH:
Nuernberger Straße 119 D-97076 Wuerzburg, Germany.
Telephone +49 931 27 96 70 Fax +49 931 27 96 799
contact@octagon-gmbh.de