Our systems and software for monitoring and control of your extrusion line
Today the high quality standards and technical requirements of products demand a constant improvement in the production process. Driven by the urge to innovate we constantly improve the efficiency of our systems by automation, monitoring and control of processes, thereby ensuring that your production is constantly monitored with assurance of quality standards.
Our software has been programmed for Windows, which facilitates its integration in data management of the production plant. Using extensive data information, our systems help to generate trend and production reports of gravimetric dosing, of width, thickness and thickness profile control and including quality control reports in the laboratory.
Quality in
every detail
See our photo gallery of our software. Solutions designed and developed to improve your quality control.
Present in
companies all over the world.
Large companies rely on our solutions.
We are a reference in technology for the plastic industry.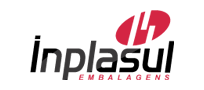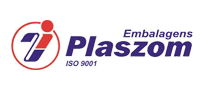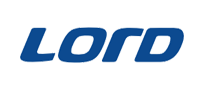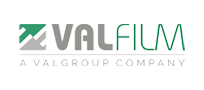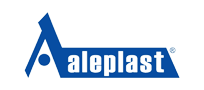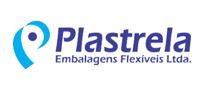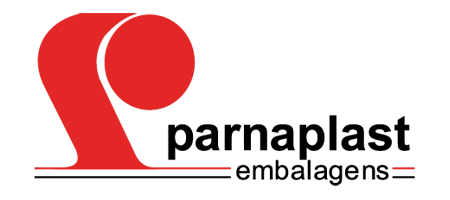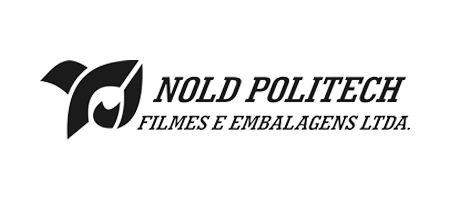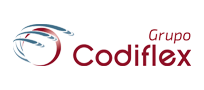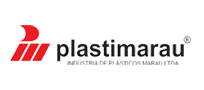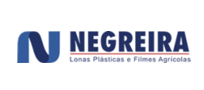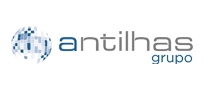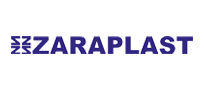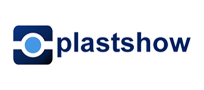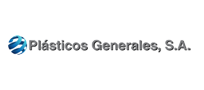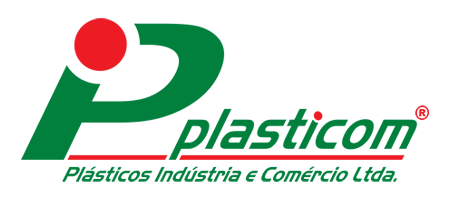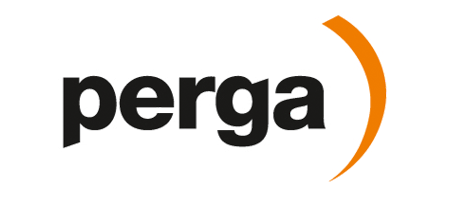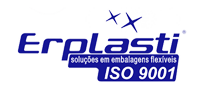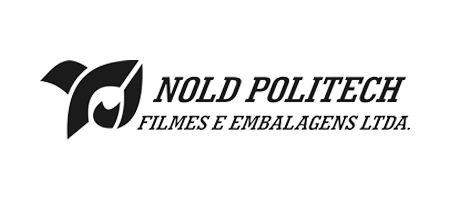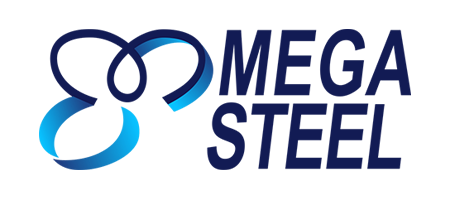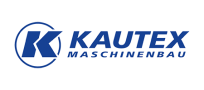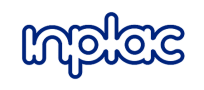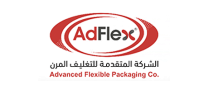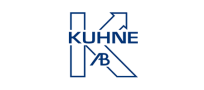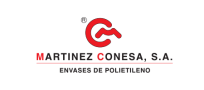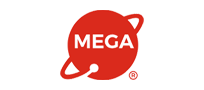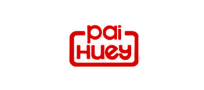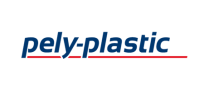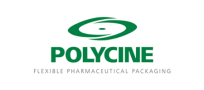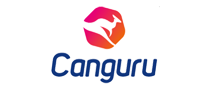 We are a technology centre which has guaranteed our customers spare parts and technical support for over 30 years. As holders of an unequalled record of keeping systems running for 30 years, 24 hours a day, we are proud of the stability of our systems and the quality in technical support.
Learn more about
All the software used on our equipment is developed by Octagon.
Who we are.
What we do.
Welcome! We are Octagon, a world reference in technology for the plastic industry.
Meet Octagon!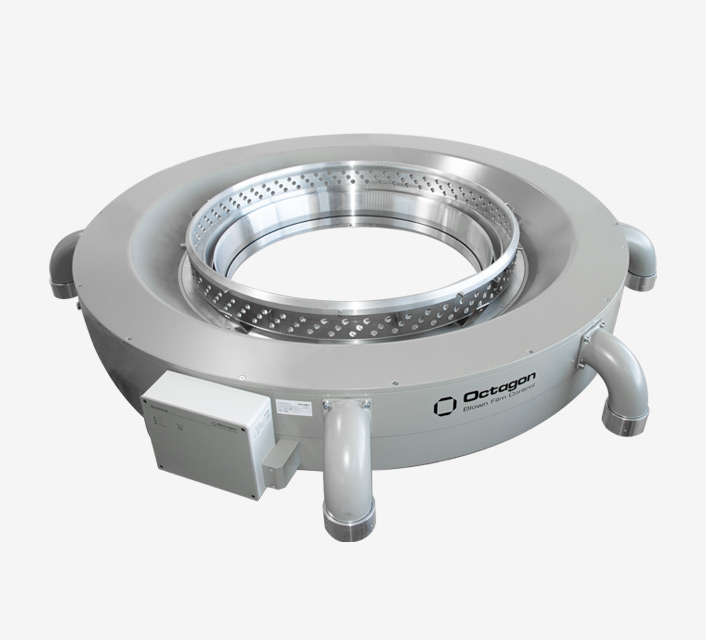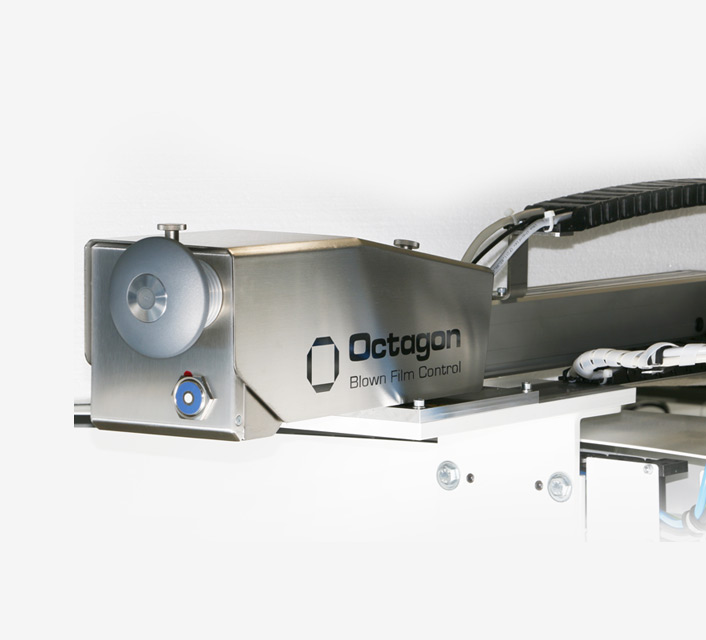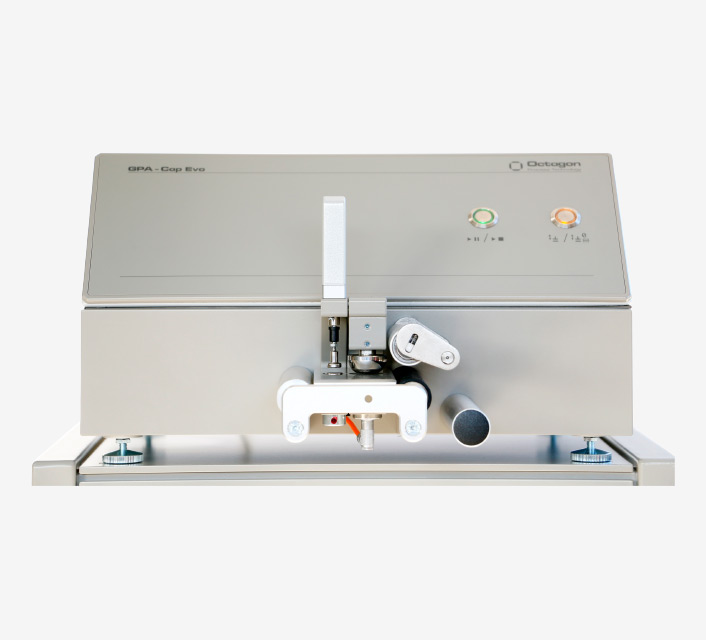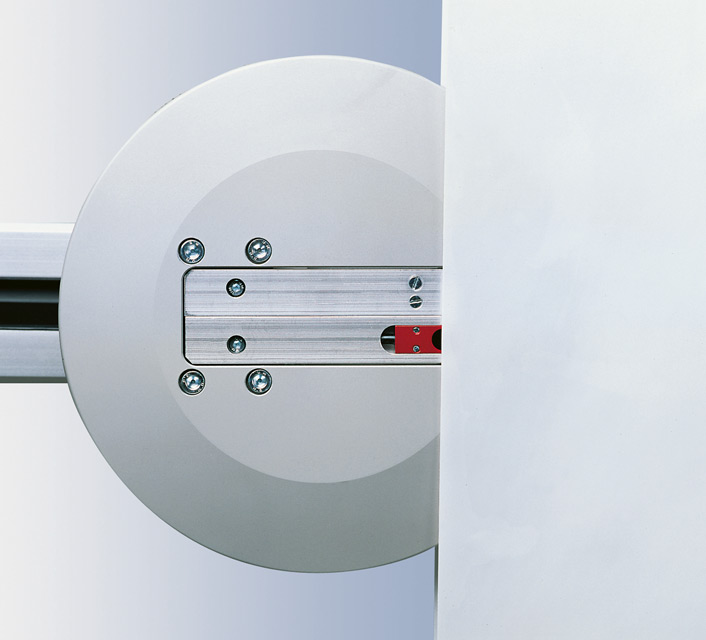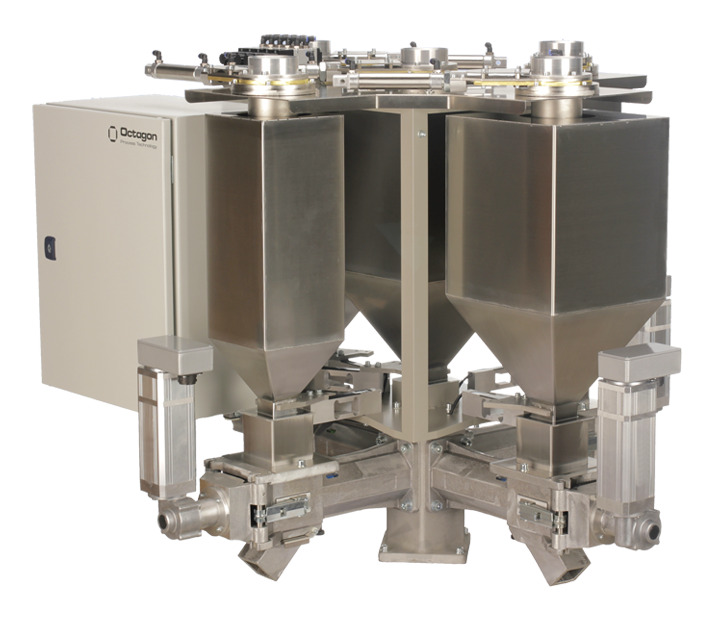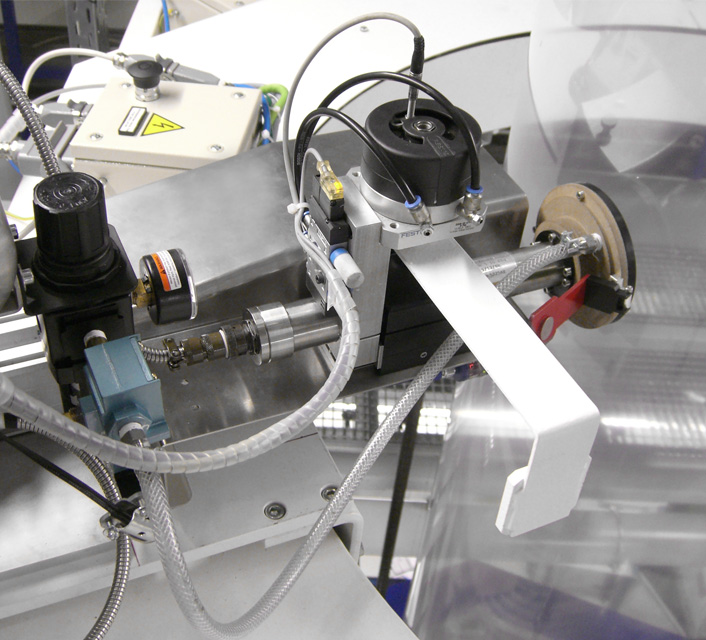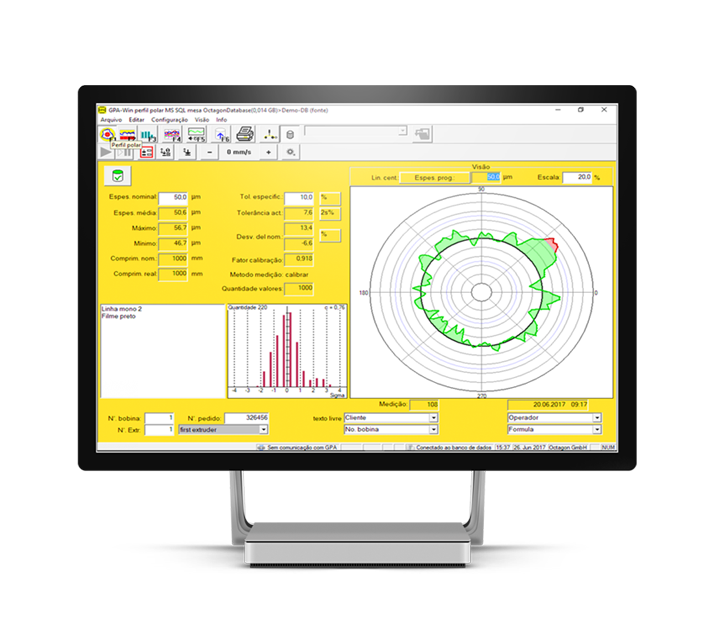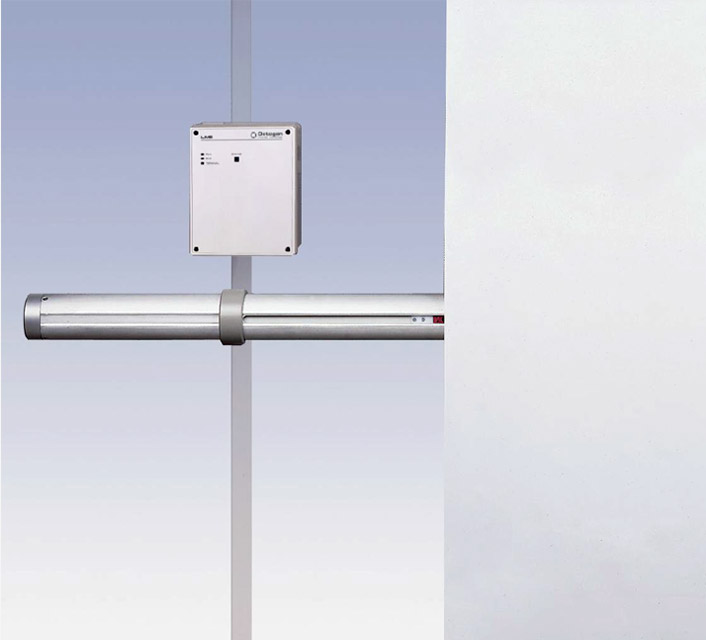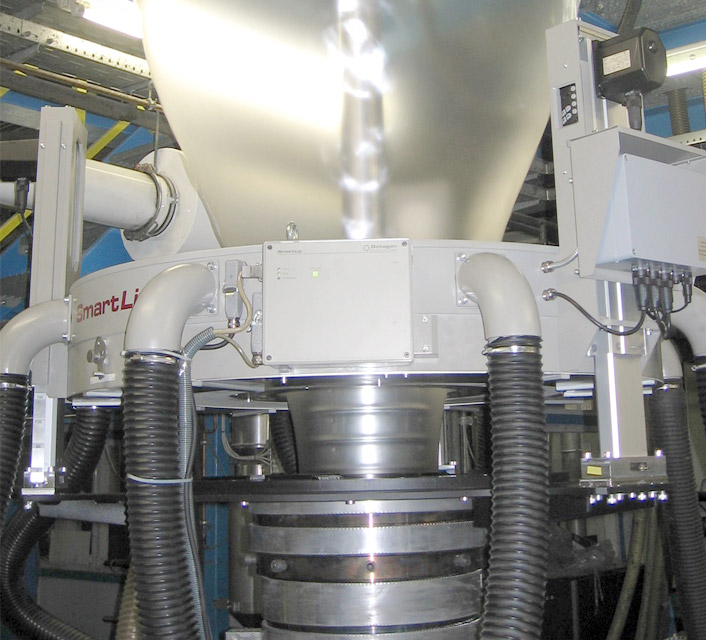 Upgrade of Blown Film Extruders and Co-Extruders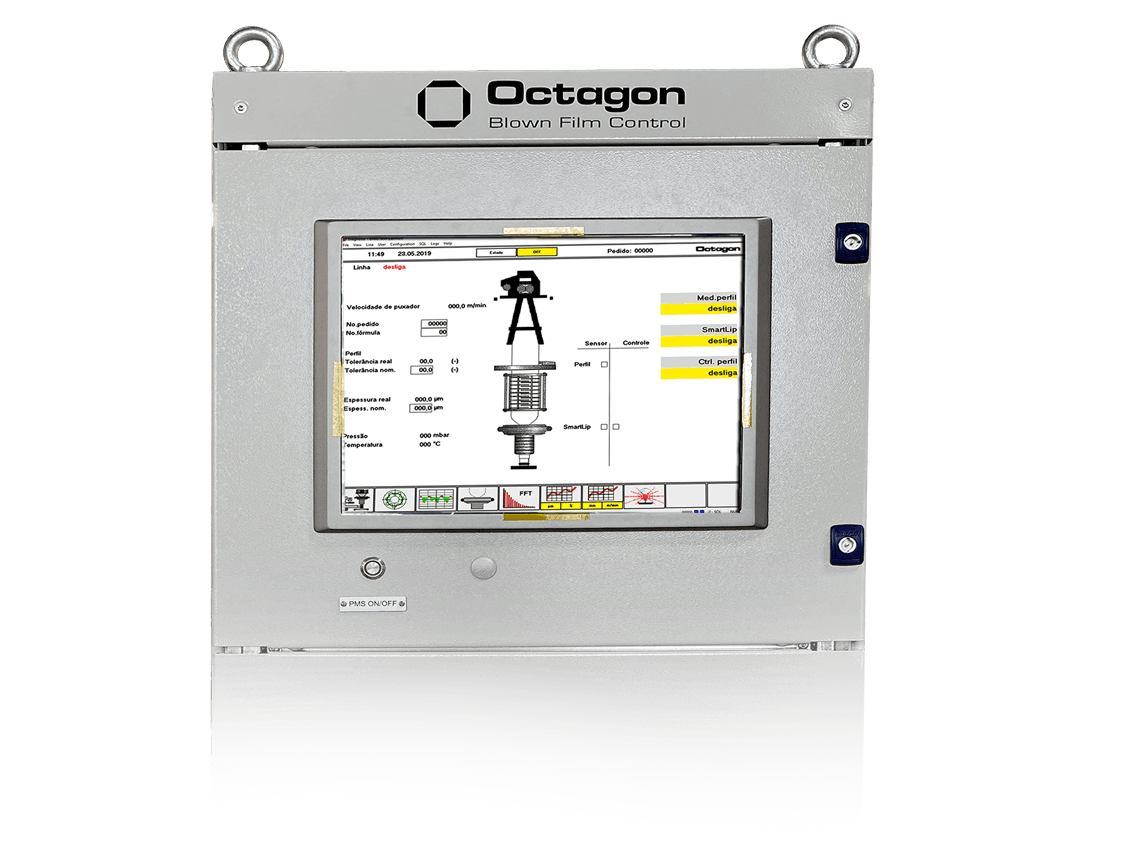 Octagon software: Presents in our blend of products
Octagon measuring equipment: We have been leaders in thickness profile control and measurement for over 30 years.
Octagon Blown Film Control GmbH:
Nuernberger Straße 119 D-97076 Wuerzburg, Germany.
Telephone +49 931 27 96 70 Fax +49 931 27 96 799
contact@octagon-gmbh.de