What is an extruder
and co-extruder upgrade?
The aim is to increase the production capacity of extruders by 20 to 30% and improve the thickness variation tolerances by 50 to 70%. Specific projects exist for mono and co-extruders as well as extruders for film with and without barrier. This upgrade is also intended for large extruder producing sheet and agricultural films.
Why upgrade extrusion lines in your company?
Learn about some of the benefits of upgrading extrusion lines in your company.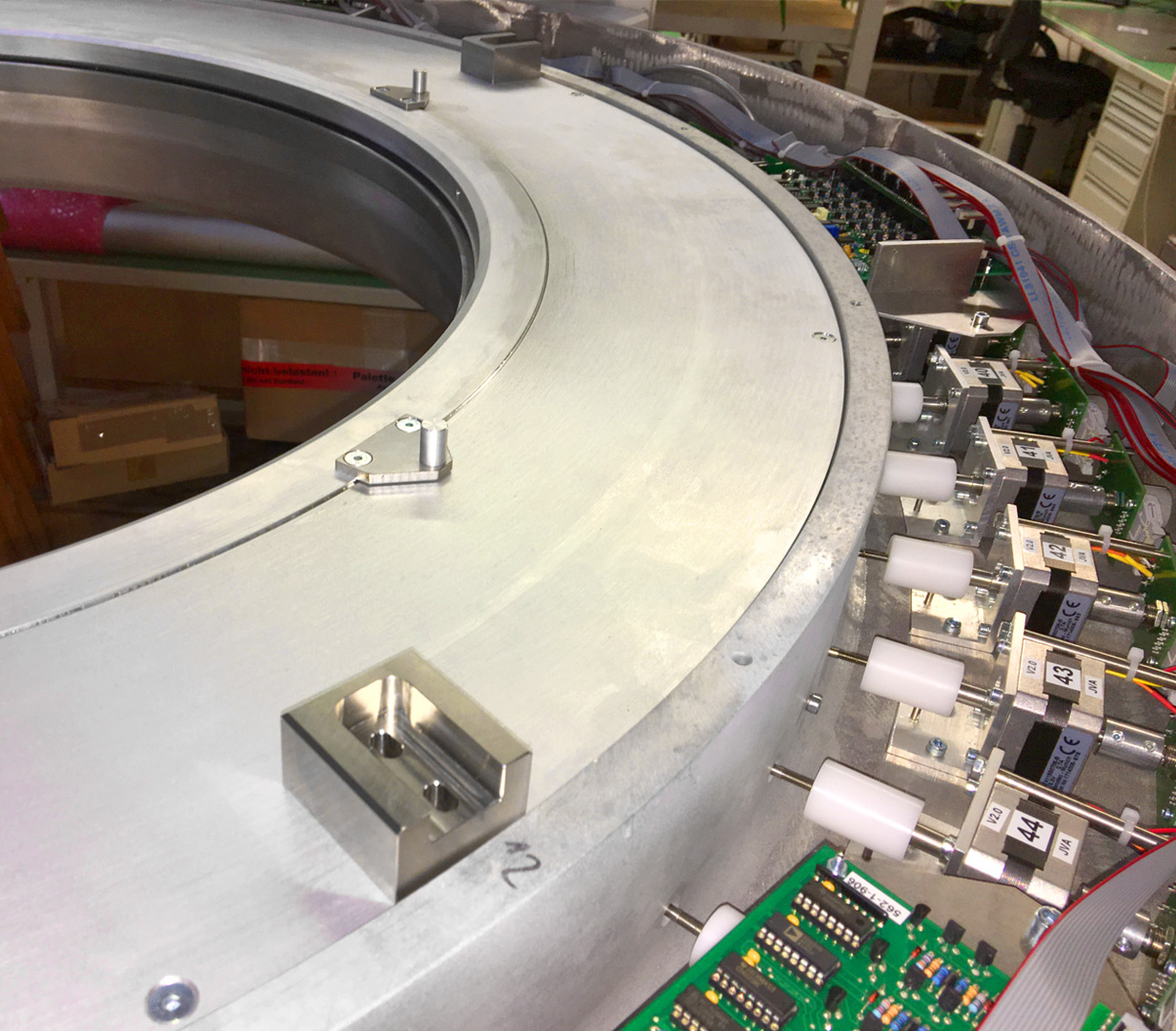 Increase the kg/h produced by the extruder by up to 30%
Improve thickness profile tolerances by up to 70%
Standardize quality
Improve the quality indices of second-hand extruders to those of modern German extruders
Automation of quality control without depending on operator's intervention
Reduction of scrap indexes in the production process
Extruder upgrade: German quality present in the most demanding companies in the world.
Large companies rely on our solutions.
We are a reference in technology for the plastic industry.
We are a technology center which has guaranteed our customers spare parts and technical support for over 30 years. As holders of an unequalled record of keeping systems running for 30 years, 24 hours a day, we are proud of the stability of our systems and the quality in technical support.
Learn more about
Who we are.
What we do.
Welcome! We are Octagon, a world reference in technology for the plastic industry.
Meet Octagon!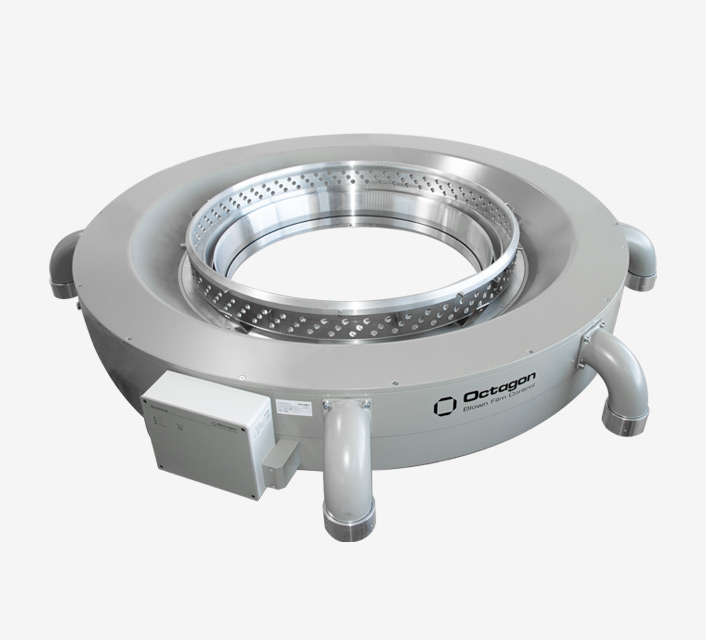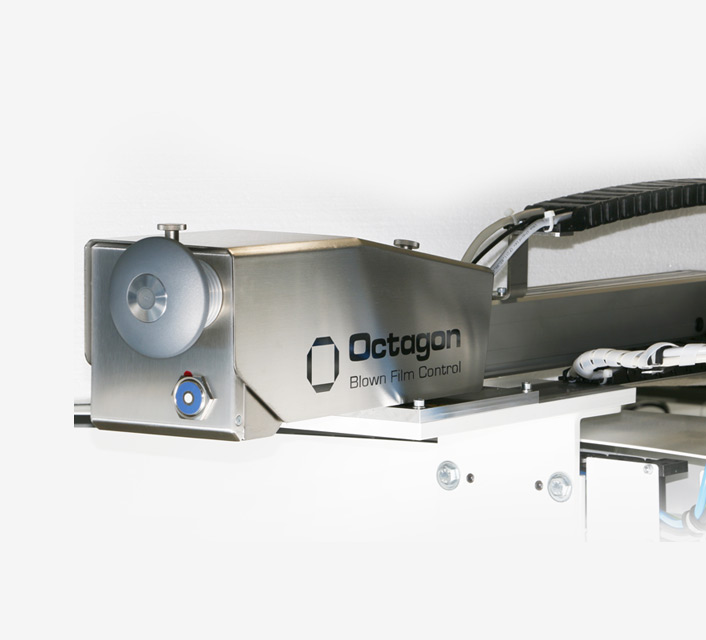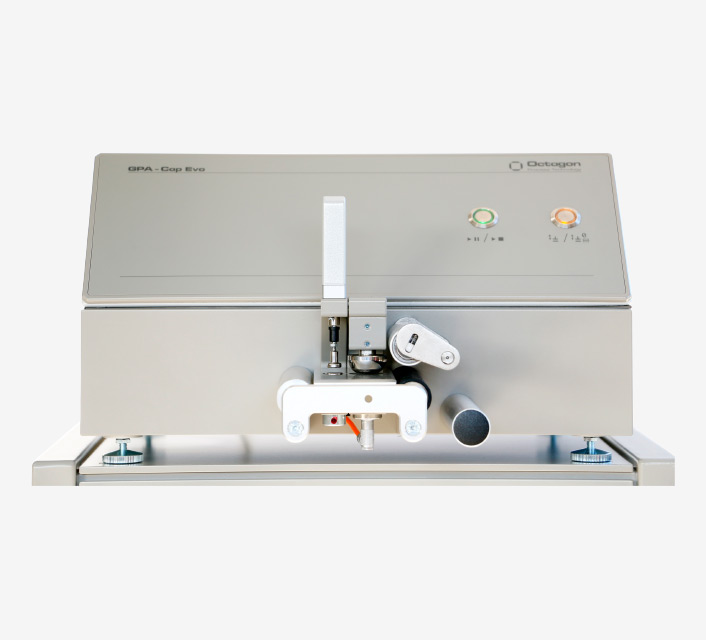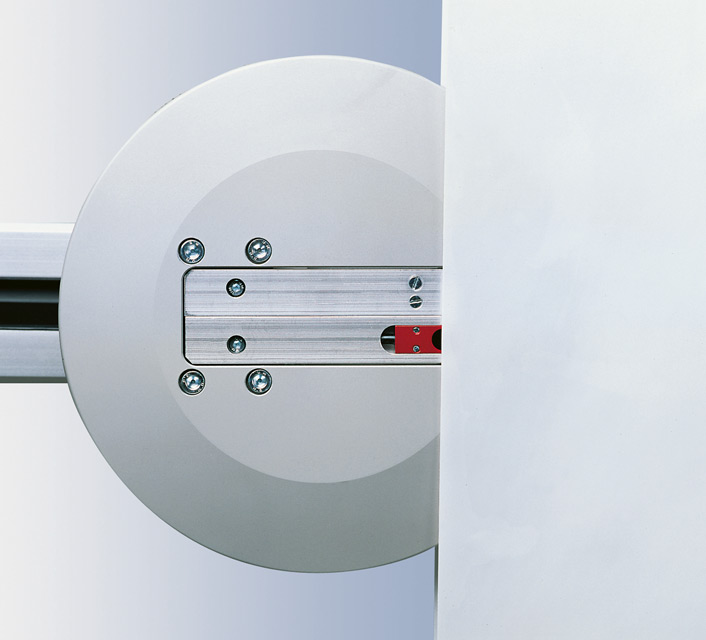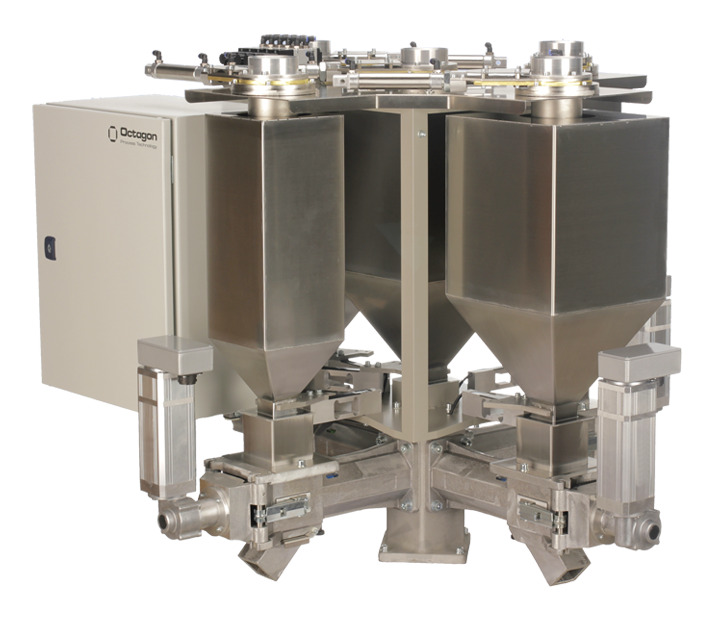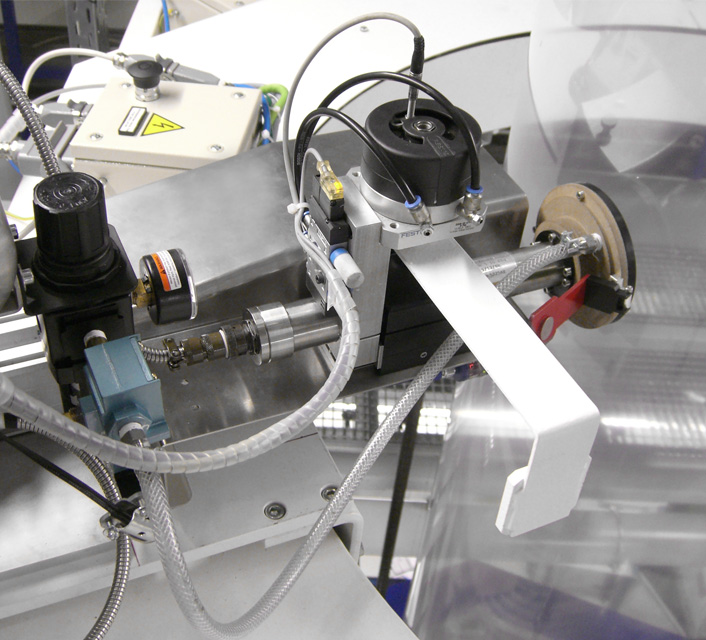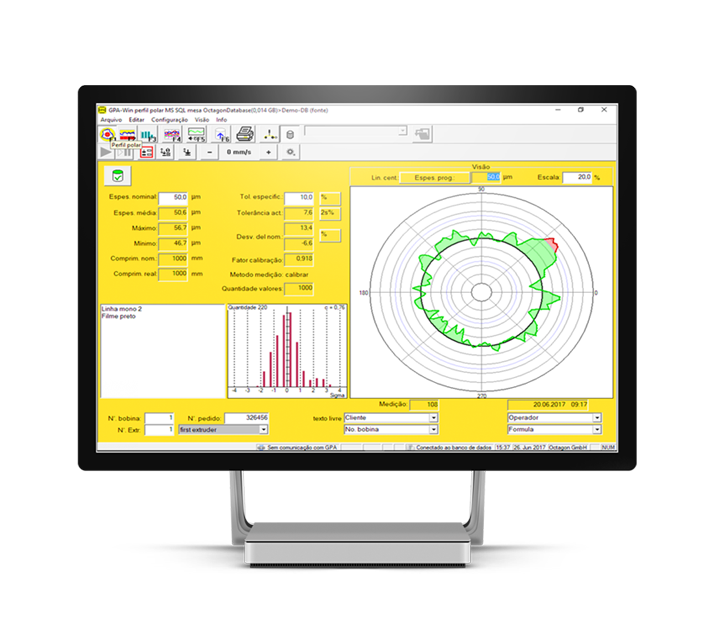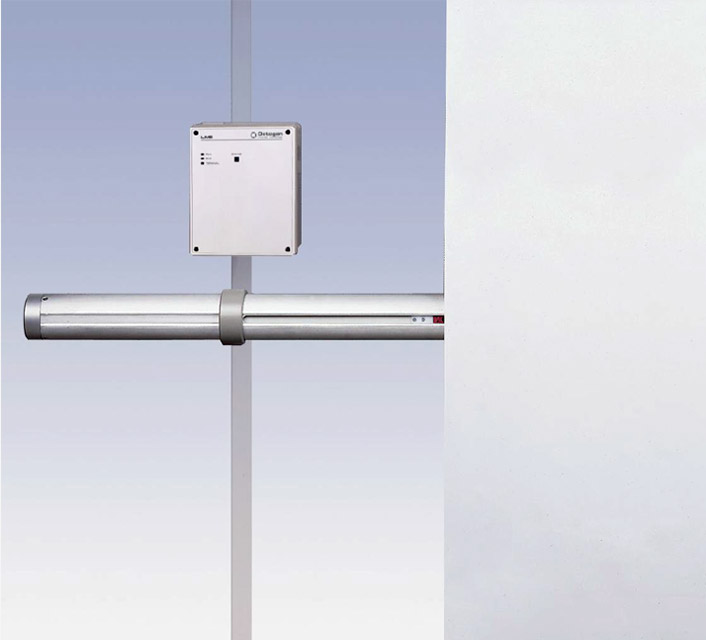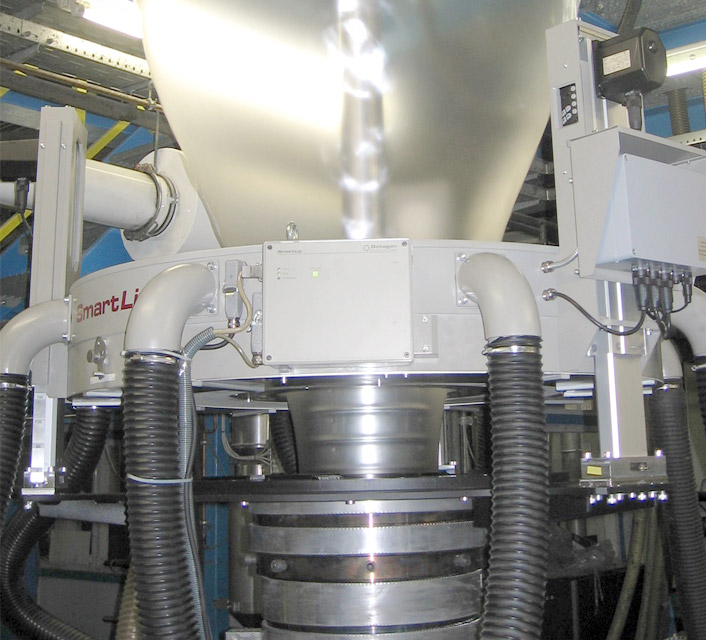 Upgrade of Blown Film Extruders and Co-Extruders
Use the form below to leave your message and one of our consultants will return your contact.
keyboard_arrow_leftPrevious
Nextkeyboard_arrow_right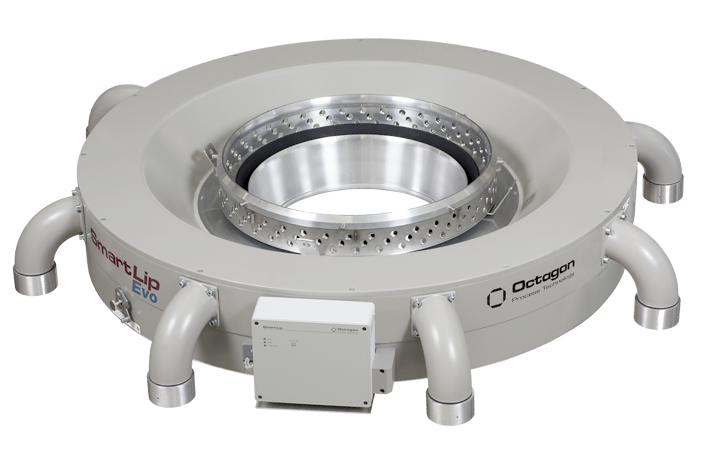 Take advantage of all the benefits of upgrading your extruders. Acquire it for your company.
Octagon measuring equipment: We have been leaders in thickness profile control and measurement for over 30 years.
Octagon Blown Film Control GmbH:
Nuernberger Straße 119 D-97076 Wuerzburg, Germany.
Telephone +49 931 27 96 70 Fax +49 931 27 96 799
contact@octagon-gmbh.de