What is an extruder
and co-extruder upgrade?
The aim is to increase the production capacity of extruders by 20 to 30% and improve the thickness variation tolerances by 50 to 70%. Specific projects exist for mono and co-extruders as well as extruders for film with and without barrier. This upgrade is also intended for large extruder producing sheet and agricultural films.
Why upgrade extrusion lines in your company?
Learn about some of the benefits of upgrading extrusion lines in your company.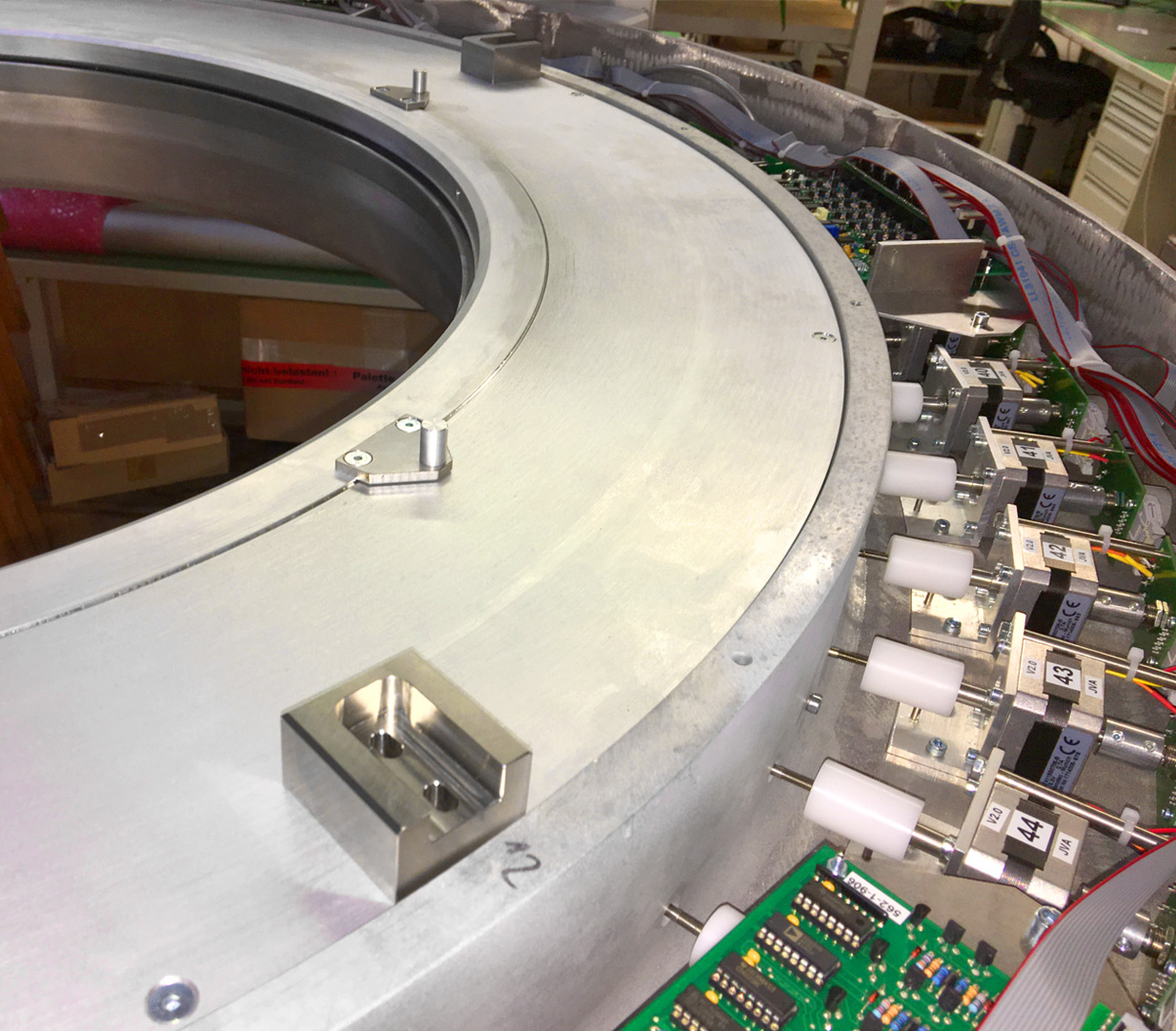 Increase the kg/h produced by the extruder by up to 30%
Improve thickness profile tolerances by up to 70%
Standardize quality
Improve the quality indices of second-hand extruders to those of modern German extruders
Automation of quality control without depending on operator's intervention
Reduction of scrap indexes in the production process
Upgrade of Used Extruders
Increase your extruder's production capacity by up to 30% and improve thickness tolerances by up to 70%. We specialize in upgrading used extruders. Thanks to our experienced and dedicated technical team we develop exclusive projects for every client. Offering a wide variety of technical solutions such as gravimetric dosing, thickness measurement, width and IBC sensors and above all systems for automatic thickness control, we bring your extruder up-to-date. Our systems are made for virtually every type of extruder, even the simplest with rotating head.
We are the experts for modernizing your production line, increasing production capacity and solving your problems with thickness variation. Contact us and talk to our experts. We will be happy to help you.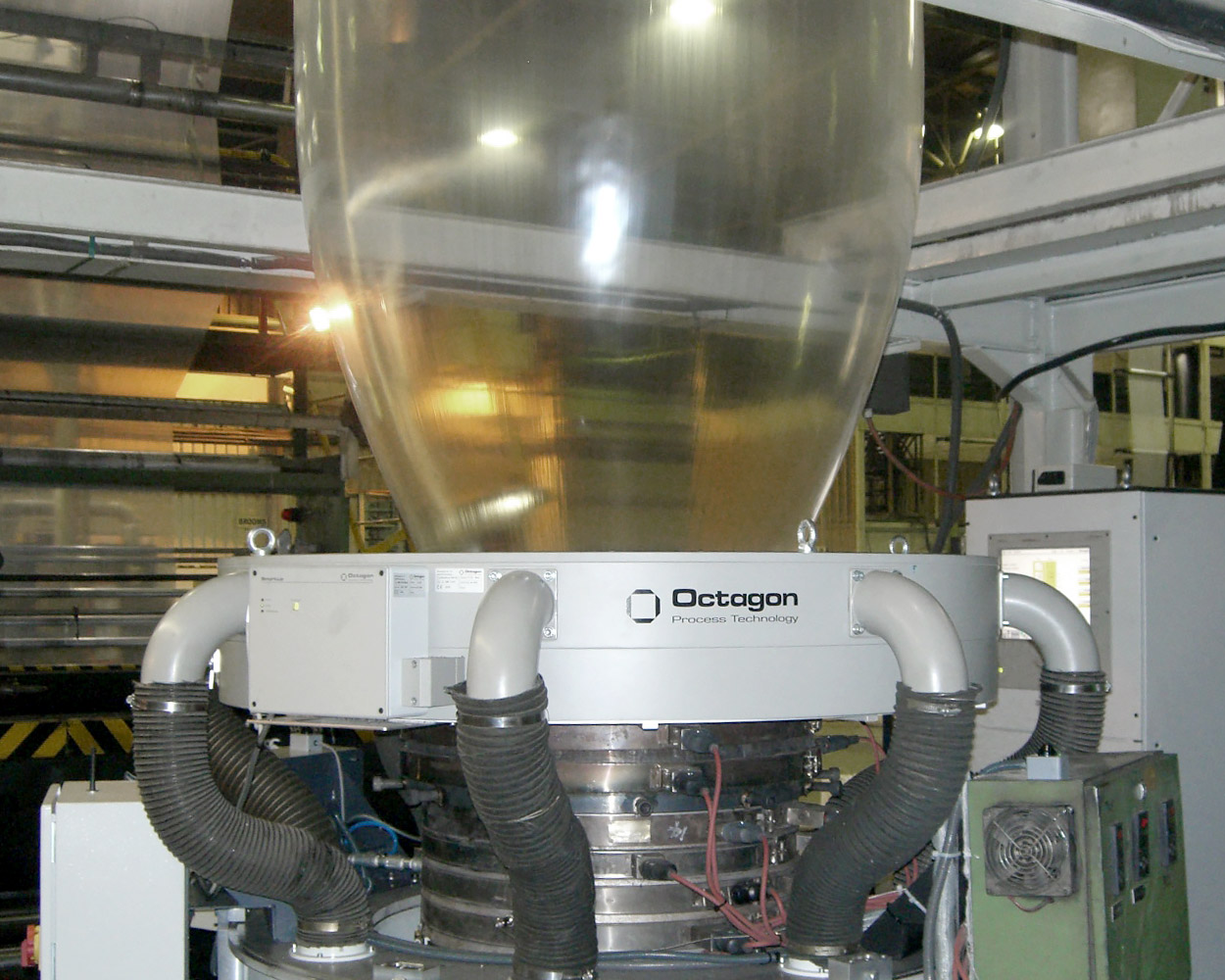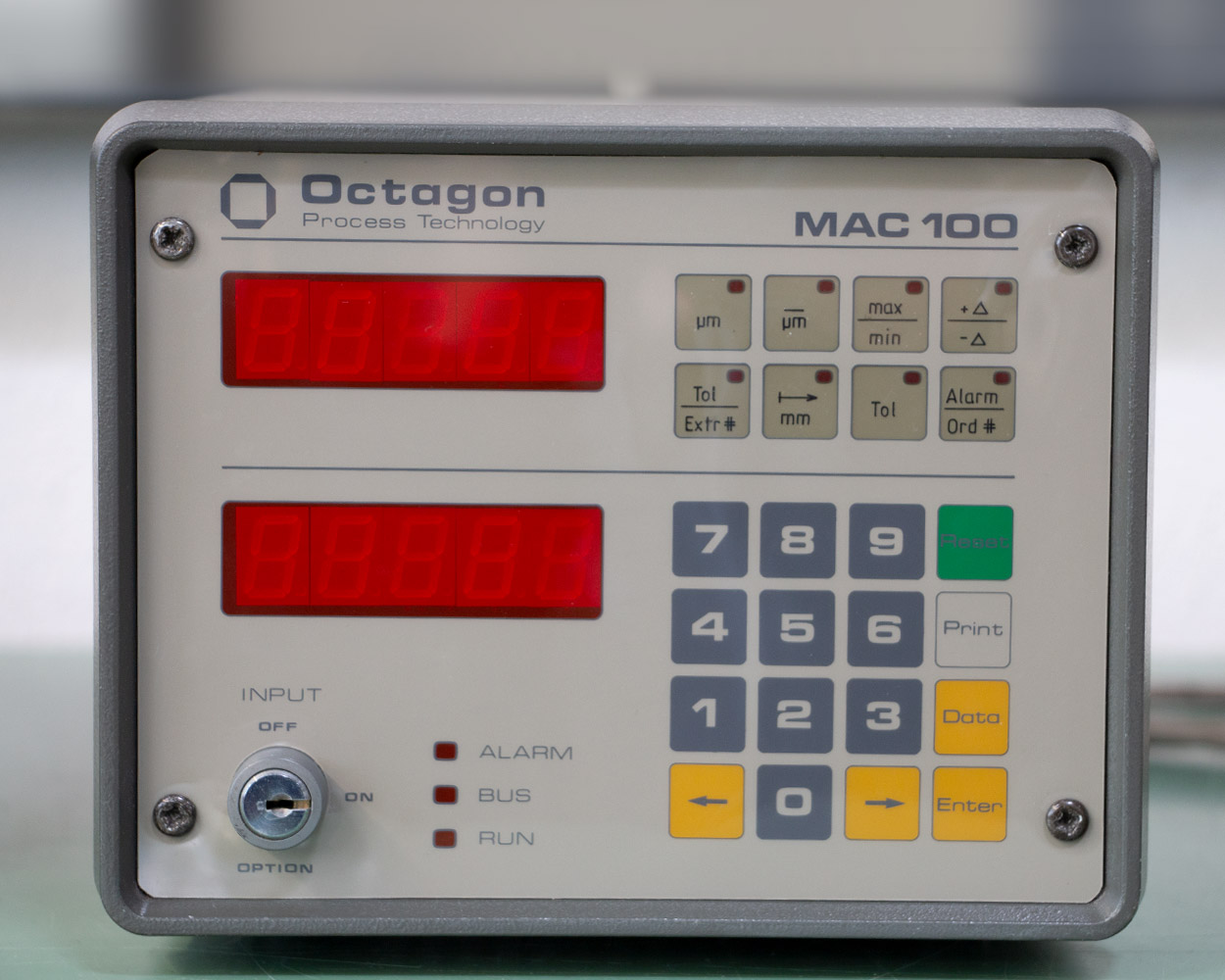 Keeping Old Systems Up To Date
For the benefit of all our older customers we stock a large inventory of spare parts, including for older systems. If your system needs attention, please contact us, we can help you bringing it up to date so that it works again like new.
IMPORTANT: In addition to updating spare parts it is possible to carry out a complete modernization of your system with update of software and components, please contact us.
Arrange a technical visit for our engineer to clean, calibrate and maintain your system. We have a dedicated team to look after you, regardless of the country you're in.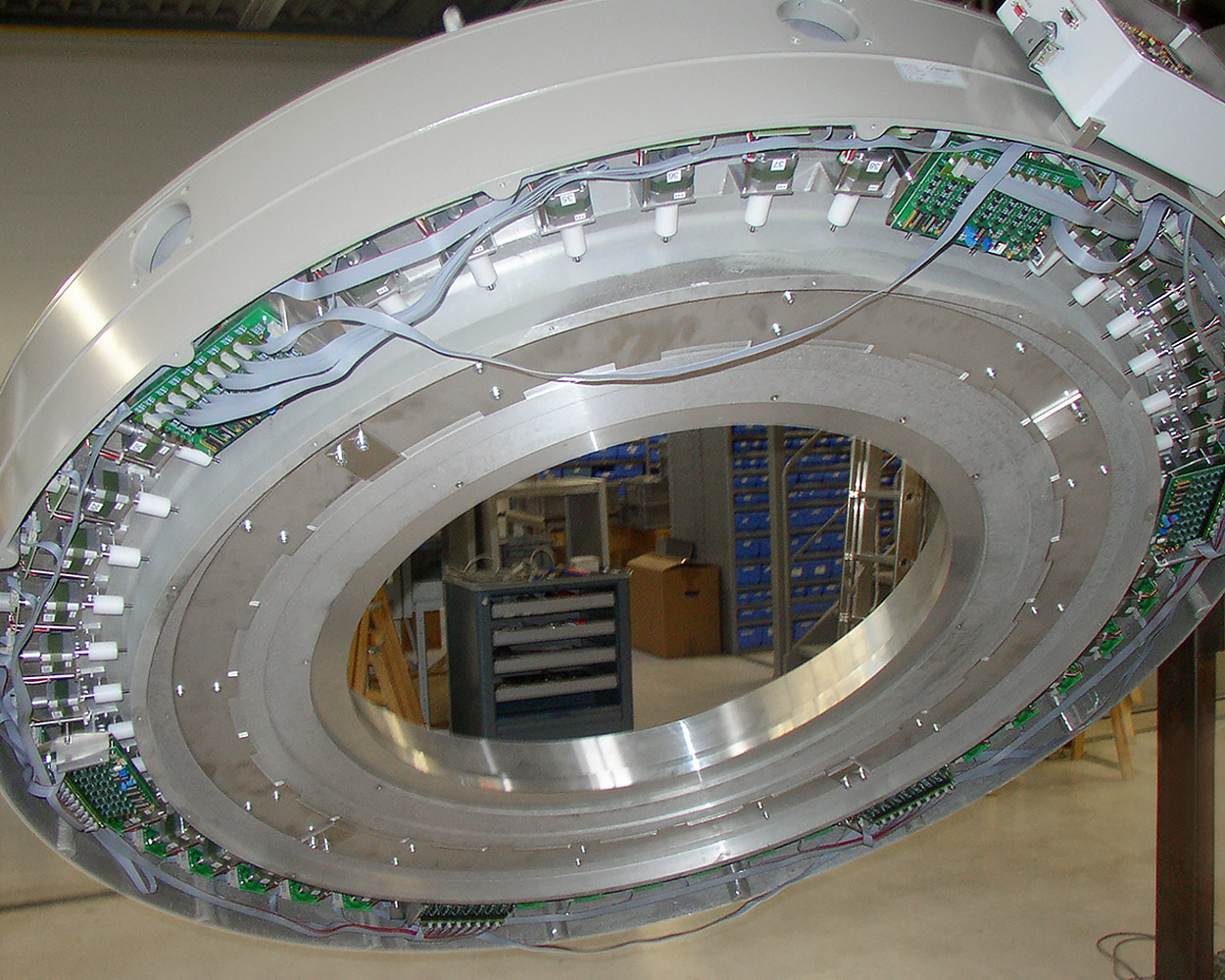 Present in
companies all over the world.
Large companies rely on our solutions.
We are a reference in technology for the plastic industry.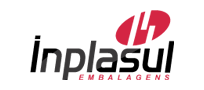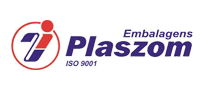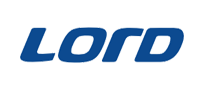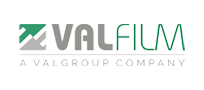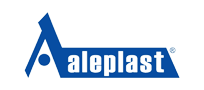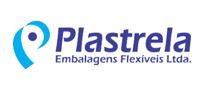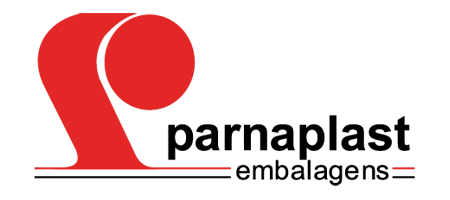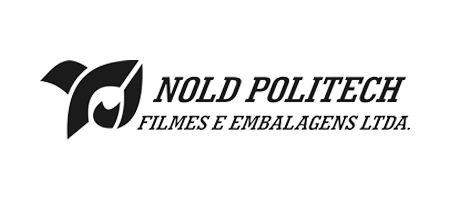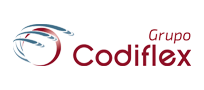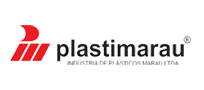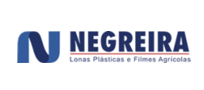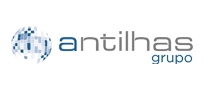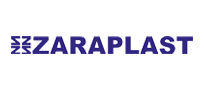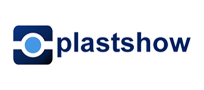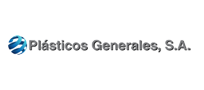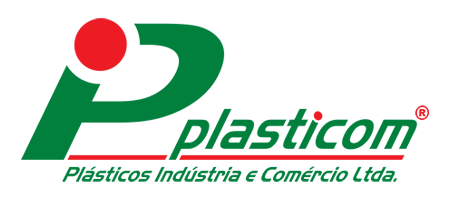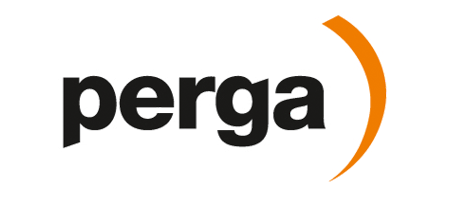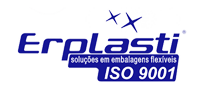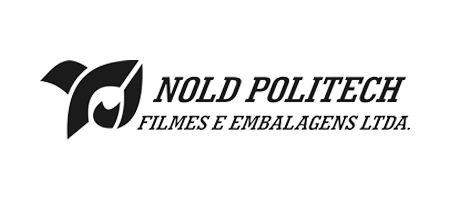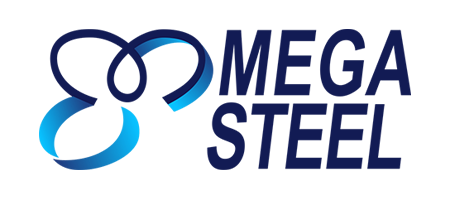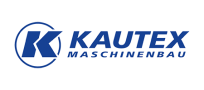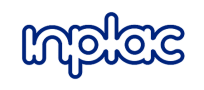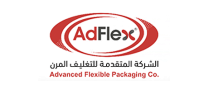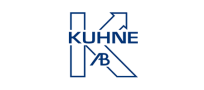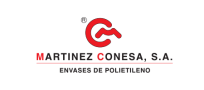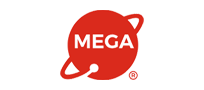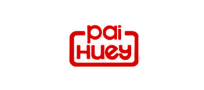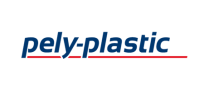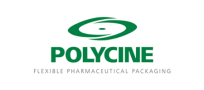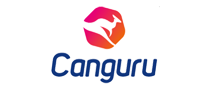 We are a technology center which has guaranteed our customers spare parts and technical support for over 30 years. As holders of an unequalled record of keeping systems running for 30 years, 24 hours a day, we are proud of the stability of our systems and the quality in technical support.
Learn more about
Who we are.
What we do.
Welcome! We are Octagon, a world reference in technology for the plastic industry.
Meet Octagon!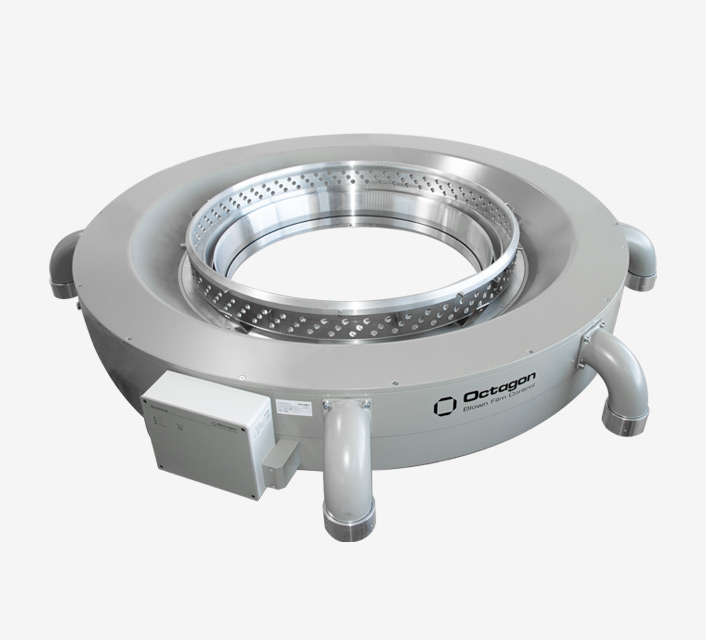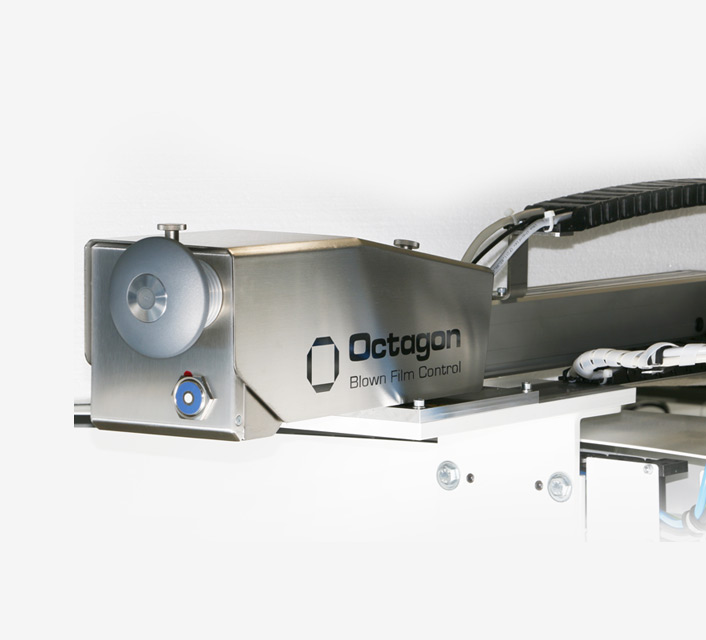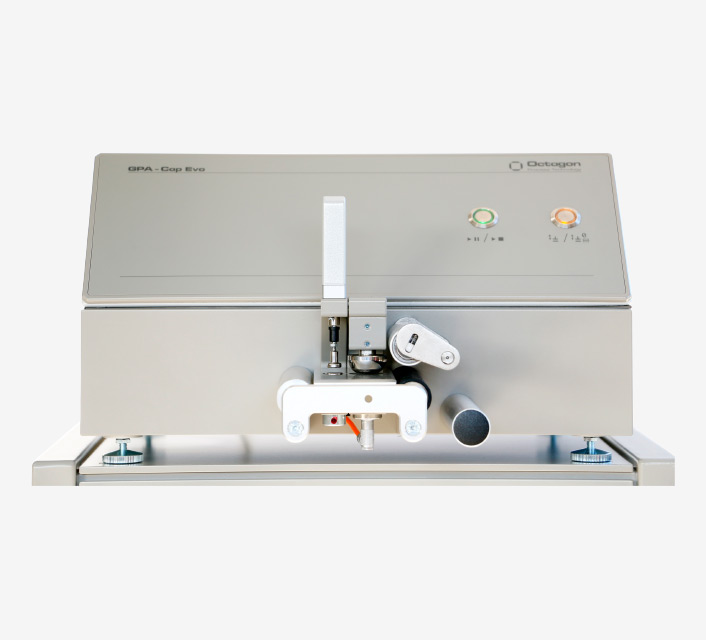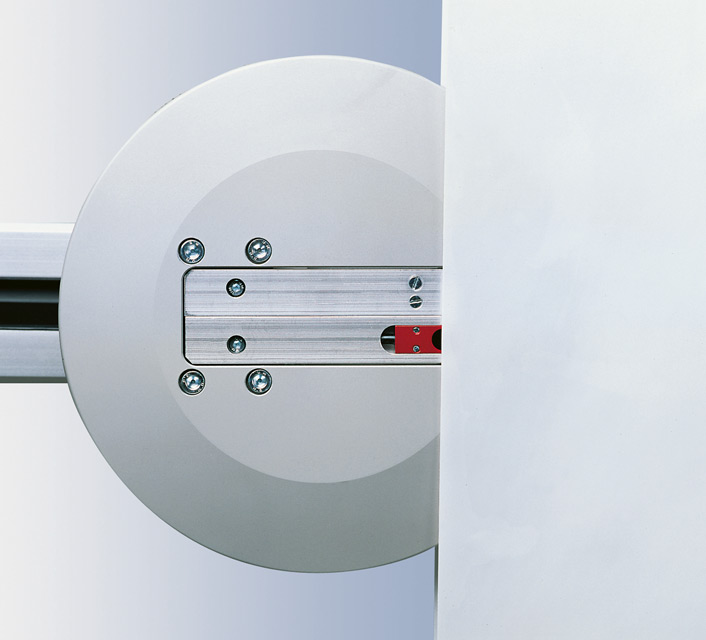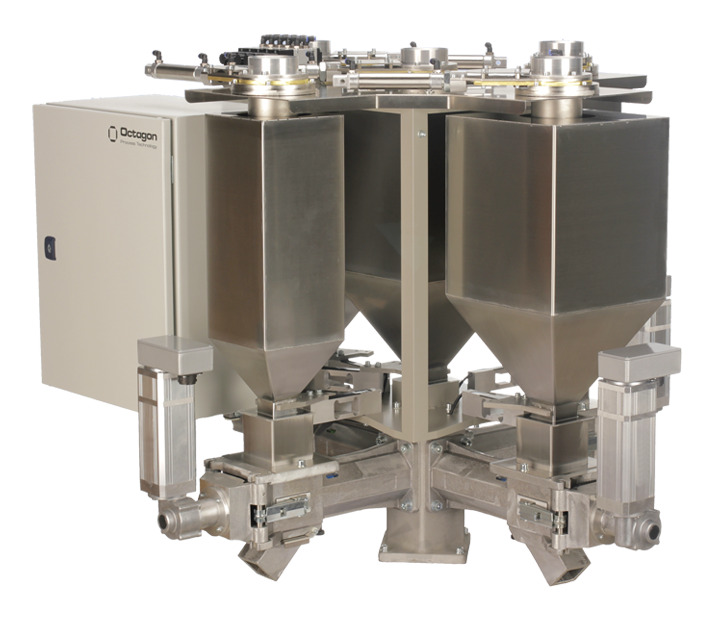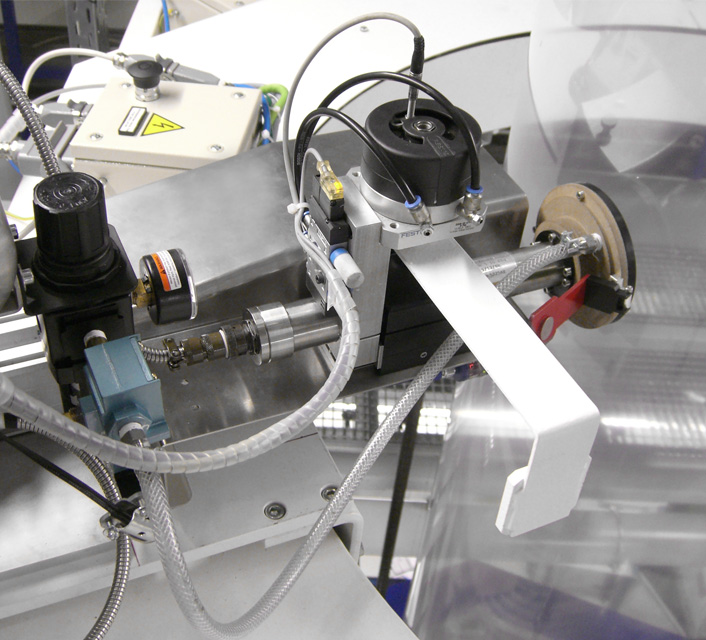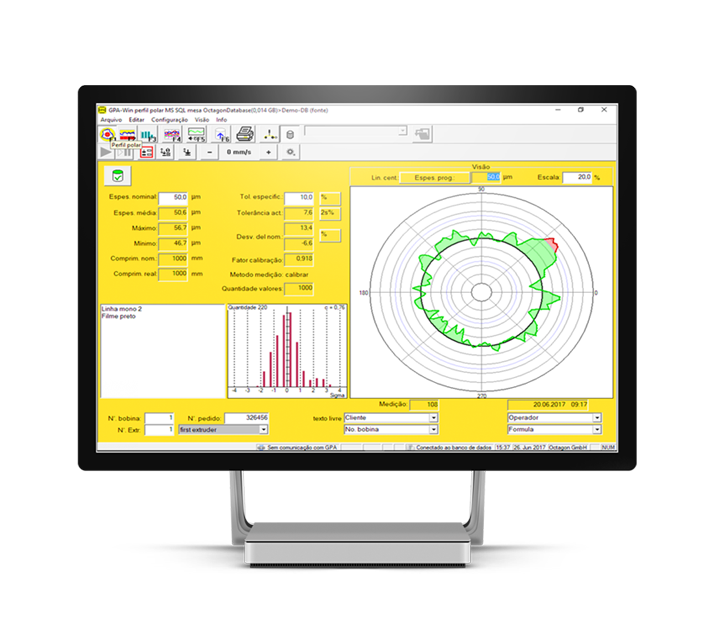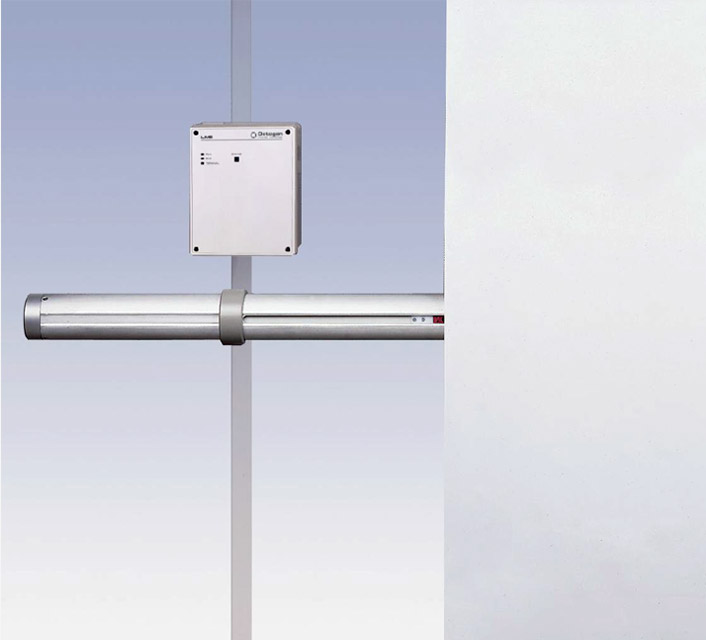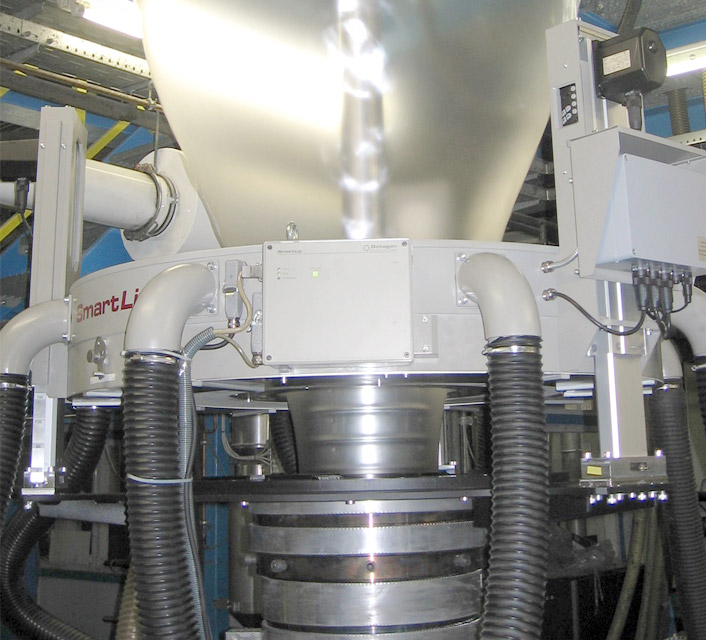 Upgrade of Blown Film Extruders and Co-Extruders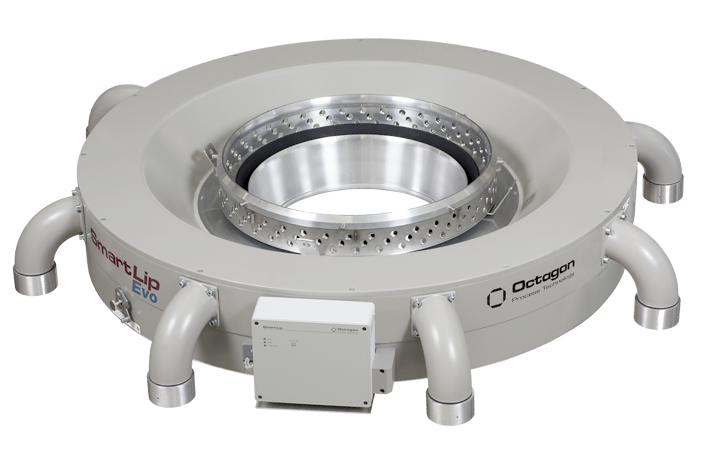 Take advantage of all the benefits of upgrading your extruders. Acquire it for your company.
Octagon measuring equipment: We have been leaders in thickness profile control and measurement for over 30 years.
Octagon Blown Film Control GmbH:
Nuernberger Straße 119 D-97076 Wuerzburg, Germany.
Telephone +49 931 27 96 70 Fax +49 931 27 96 799
contact@octagon-gmbh.de