If you need to speak urgently to our technical team, use the channels below:
We communicate in the following languages: German, English, French, Spanish, Portuguese, Russian, and Polish:
E-mail: service@octagon-gmbh.de
+49 931 279670
WhatsApp: +49 1520 2950814
Do you need any help? Our systems allow remote technical assistance thanks to our exclusive diagnostic software allowing system faults to be resolved quickly and efficiently.
Contact us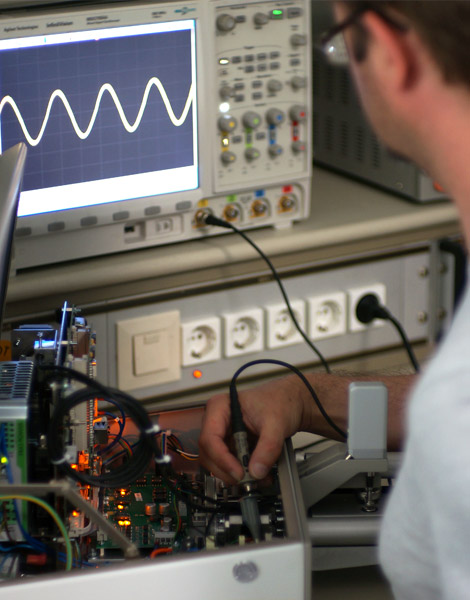 We maintain your equipment and train your team.
Our technical team is highly specialized for the support of your company needs.
Ask for a quotation