If you need to speak urgently to our technical team, use the channels below to contact us:
We communicate in the following languages: German, English, French, Spanish, Portuguese, Russian, and Polish:
E-mail: service@octagon-gmbh.de
+49 931 279670
WhatsApp: +49 1520 2950814
Do you need any help? Our systems allow remote technical assistance thanks to our exclusive diagnostic software allowing system faults to be resolved quickly and efficiently.
Contact us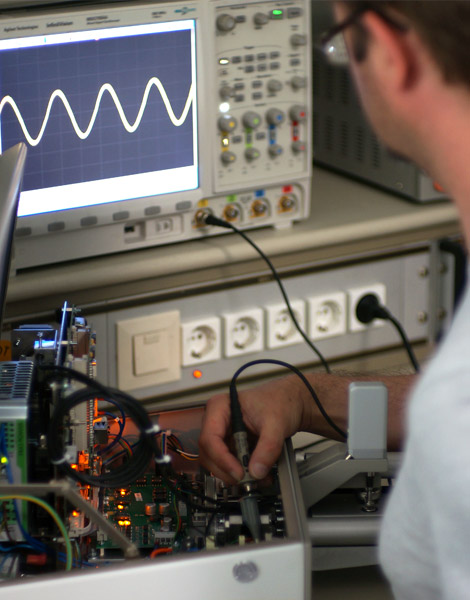 We maintain your equipment and train your team.
Our technical team is highly specialized for the support of your company needs.
Ask for a quotation
We are committed to excellent services with speed and efficiency. We work with state-of-the-art technologies and offer customized solutions for your special needs.
Upgrade of Used Extruders
Increase your extruder's production capacity by up to 30% and improve thickness tolerances by up to 70%. We specialize in upgrading used extruders. Thanks to our experienced and dedicated technical team we develop exclusive projects for every client. Offering a wide variety of technical solutions such as gravimetric dosing, thickness measurement, width and IBC sensors and above all systems for automatic thickness control, we bring your extruder up-to-date. Our systems are made for virtually every type of extruder, even the simplest with rotating head.
We are the experts for modernizing your production line, increasing production capacity and solving your problems with thickness variation. Contact us and talk to our experts. We will be happy to help you.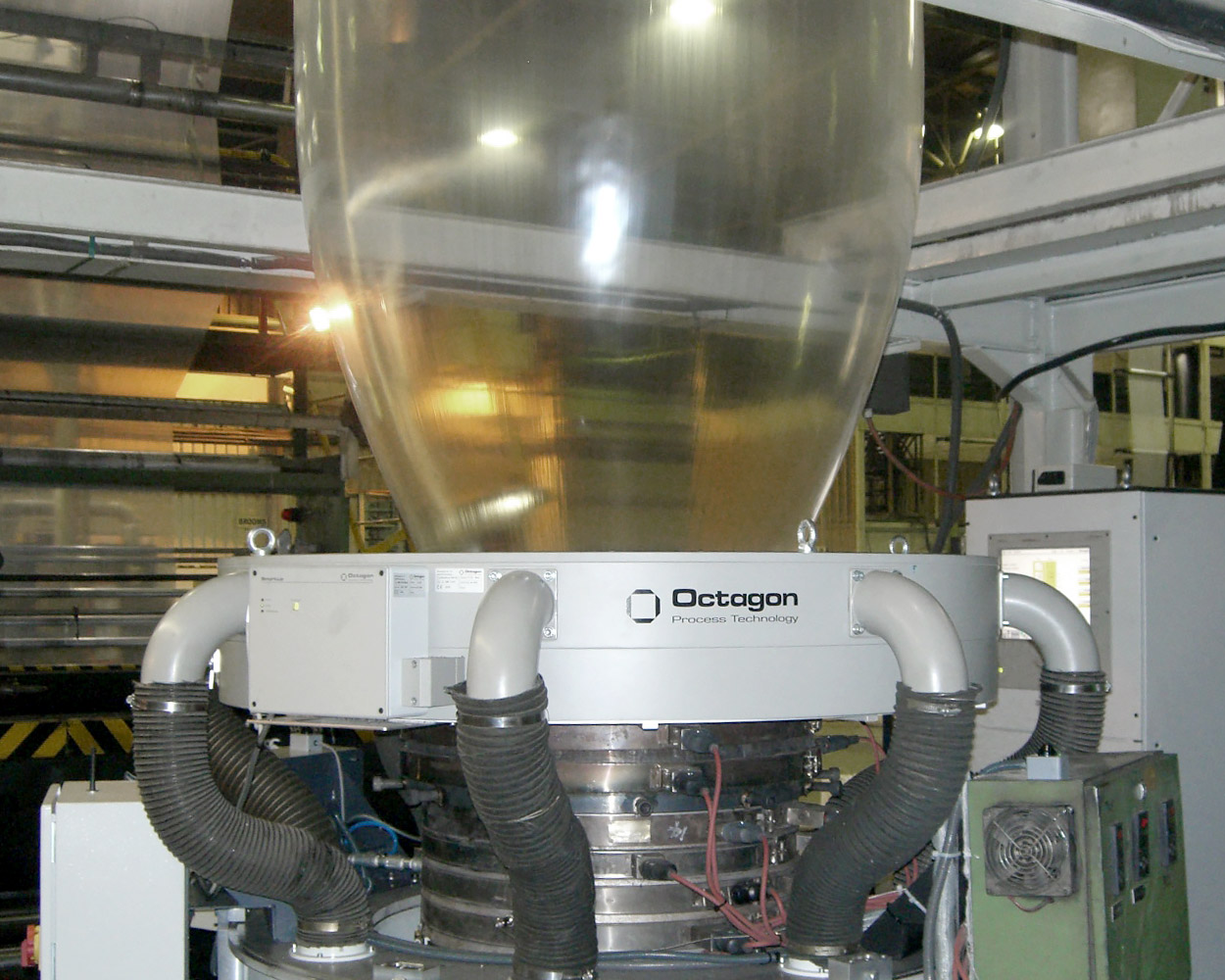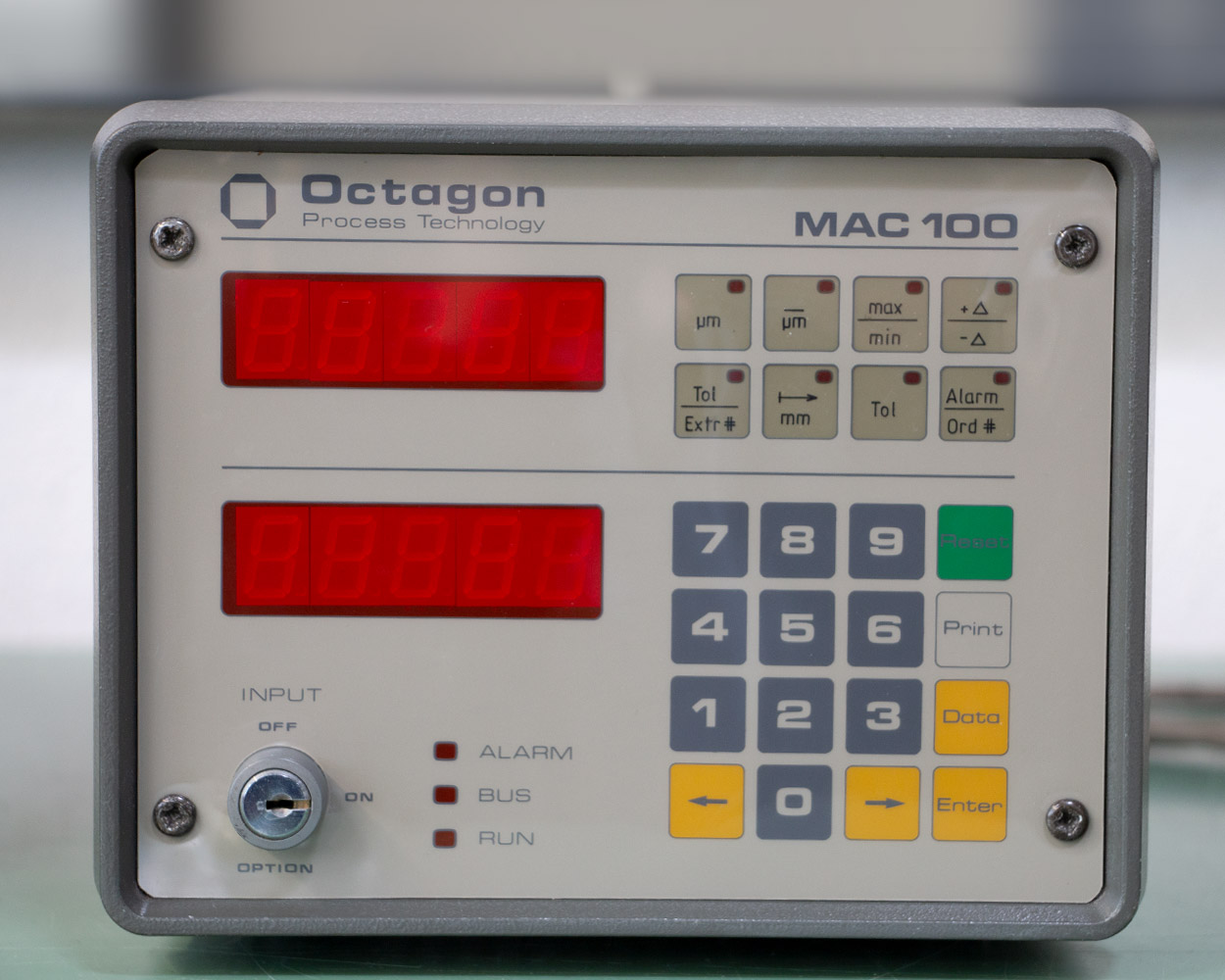 Keeping Old Systems Up To Date
For the benefit of all our older customers we stock a large inventory of spare parts, including for older systems. If your system needs attention, please contact us, we can help you bringing it up to date so that it works again like new.
IMPORTANT: In addition to updating spare parts it is possible to carry out a complete modernization of your system with update of software and components, please contact us.
Arrange a technical visit for our engineer to clean, calibrate and maintain your system. We have a dedicated team to look after you, regardless of the country you're in.