Why choose the PMS-FF Sensor for your company?
Learn about the benefits of using the PMS-FF Sensor in your company.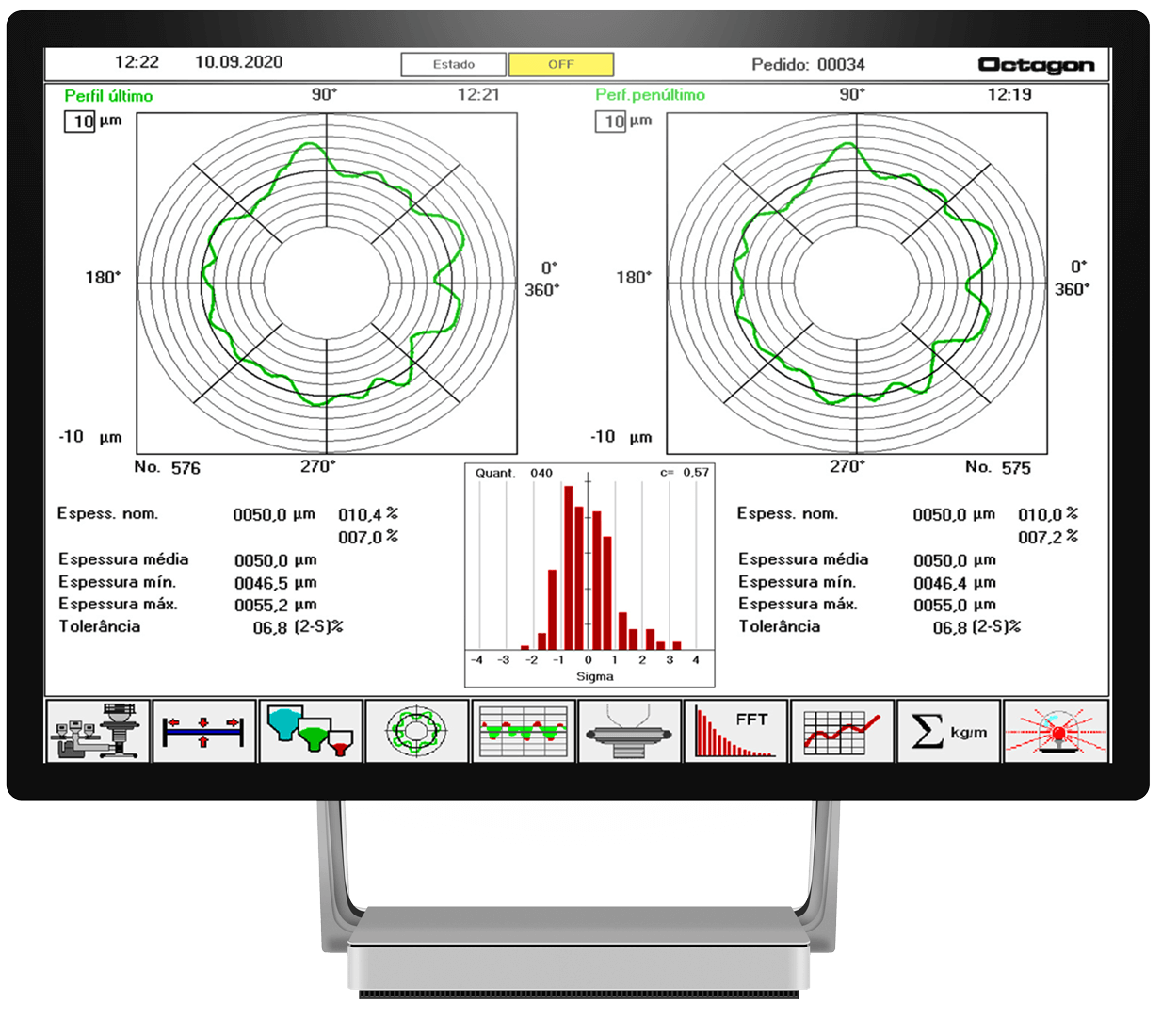 The PMS-FF sensor is a high-tech double capacitive sensor capable of measuring multiple layer and barrier films. The sensor is installed after the nip roller where it measures at both edges of the lay-flat film.
The two sensors position themselves automatically at the edges of the film where they follow any changes in width. Both thickness and width are measured and transmitted to the computer and displayed on the screen.
The thickness measurement is processed by the computer which activates the adjustment units of the SmartLip automatic air ring to automatically correct the thickness profile. All integrated components are manufactured exclusively with Octagon technology.
| | |
| --- | --- |
| Measuring range | 6 – 300 µm |
| Resolution | 0,1 µm |
Quality in
every detail
See our photo gallery of the PMS-FF Sensor. Measuring precision is the motto of PMS-FF.
Present in
companies all over the world.
Large companies rely on our solutions.
We are a reference in technology for the plastic industry.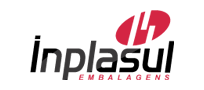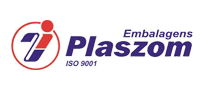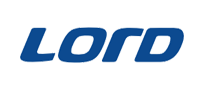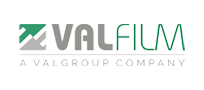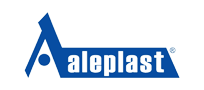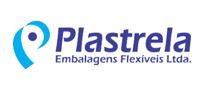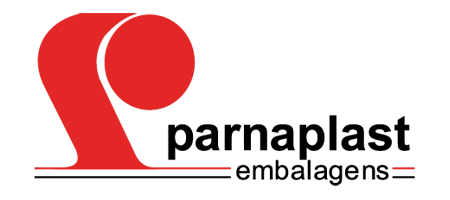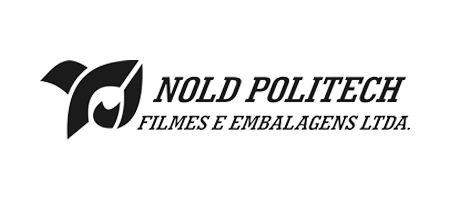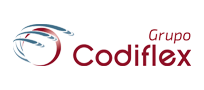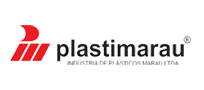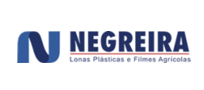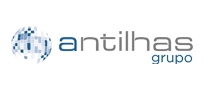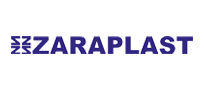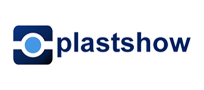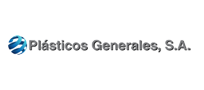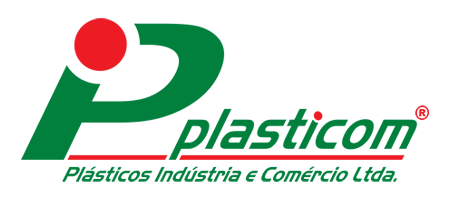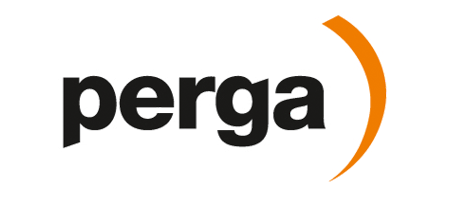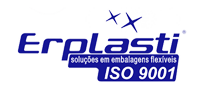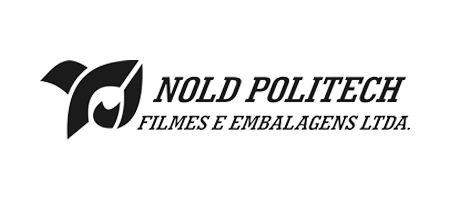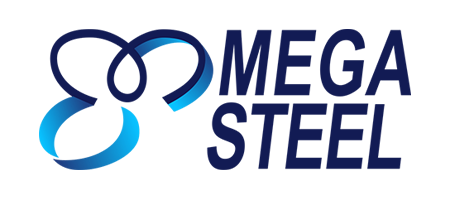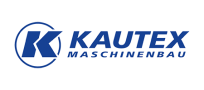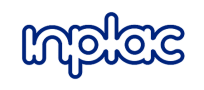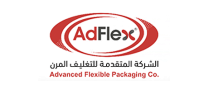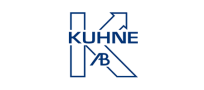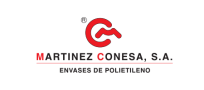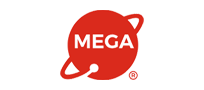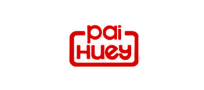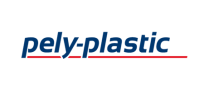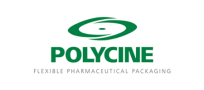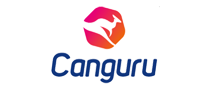 We are a technology center which has guaranteed our customers spare parts and technical support for over 30 years. As holders of an unequalled record of keeping systems running for 30 years, 24 hours a day, we are proud of the stability of our systems and the quality in technical support.
Learn more about
Who we are.
What we do.
Welcome! We are Octagon, a world reference in technology for the plastic industry.
Meet Octagon!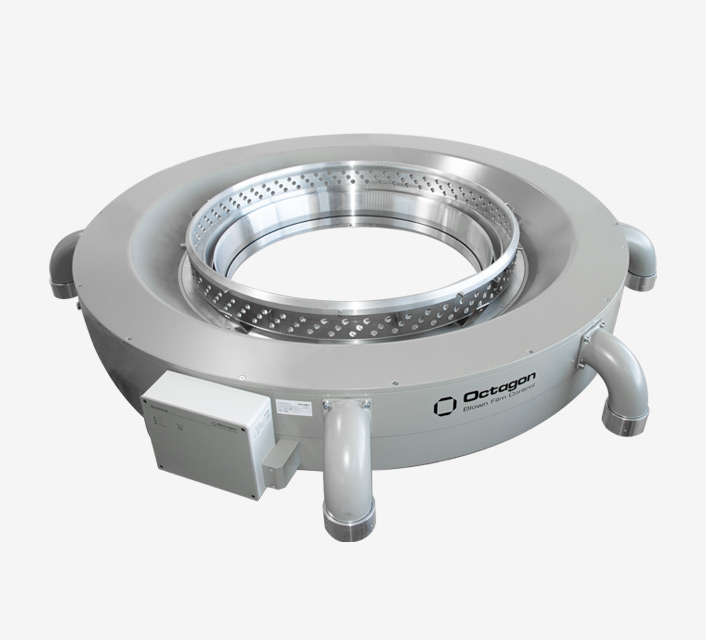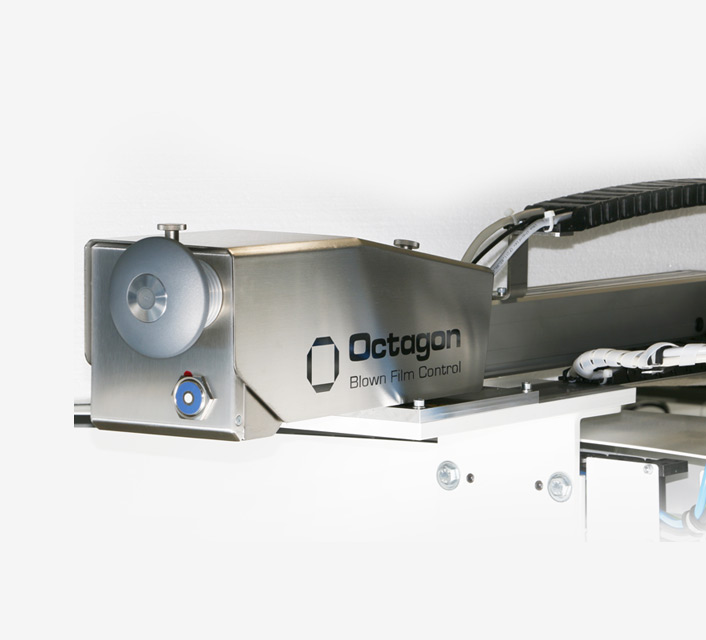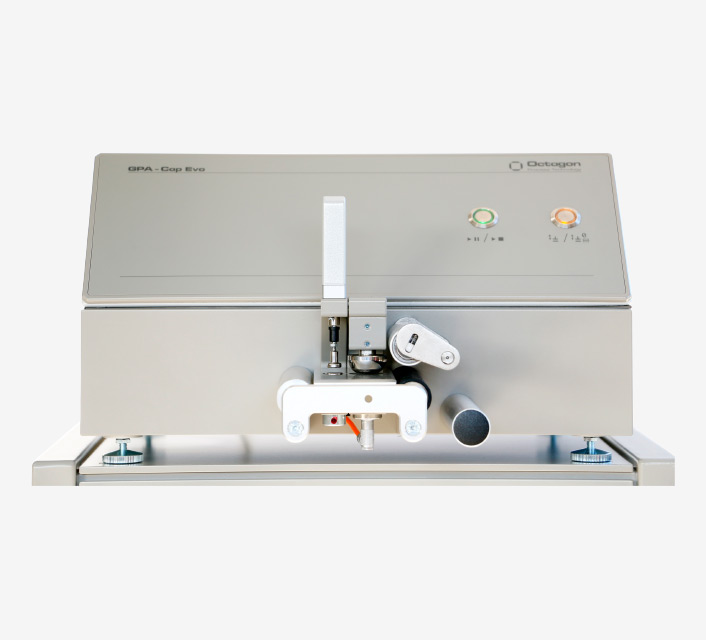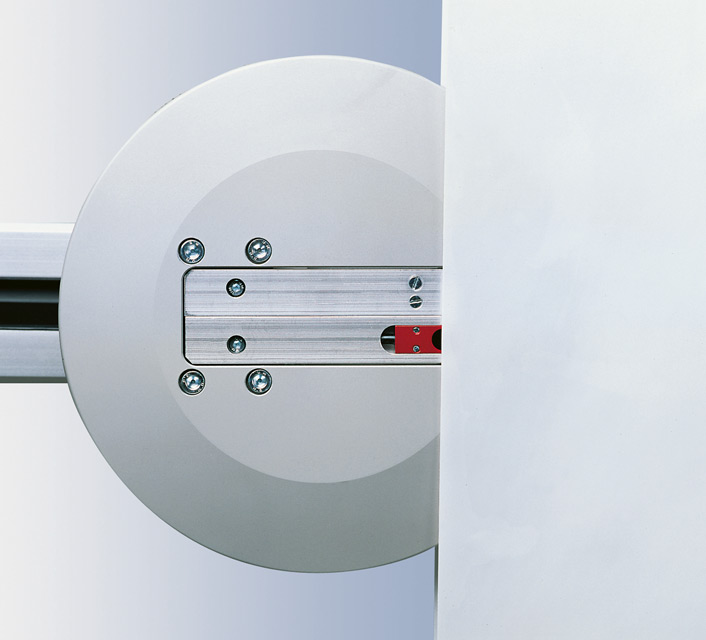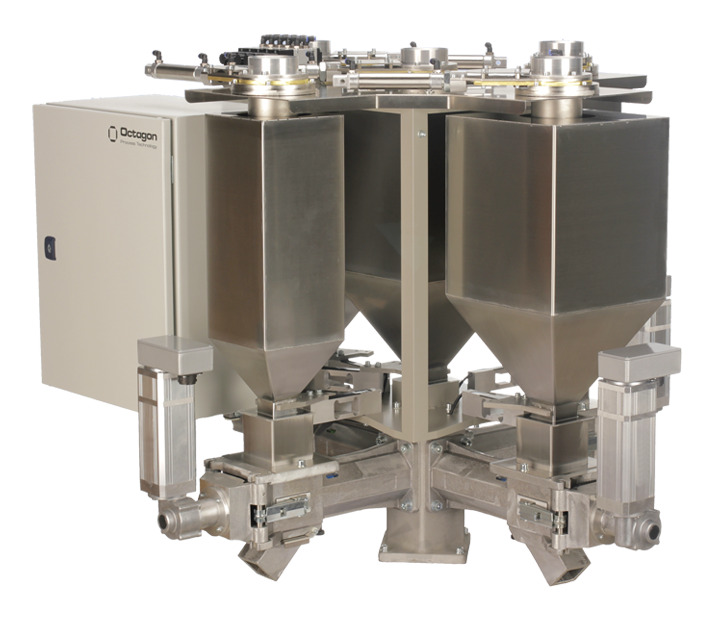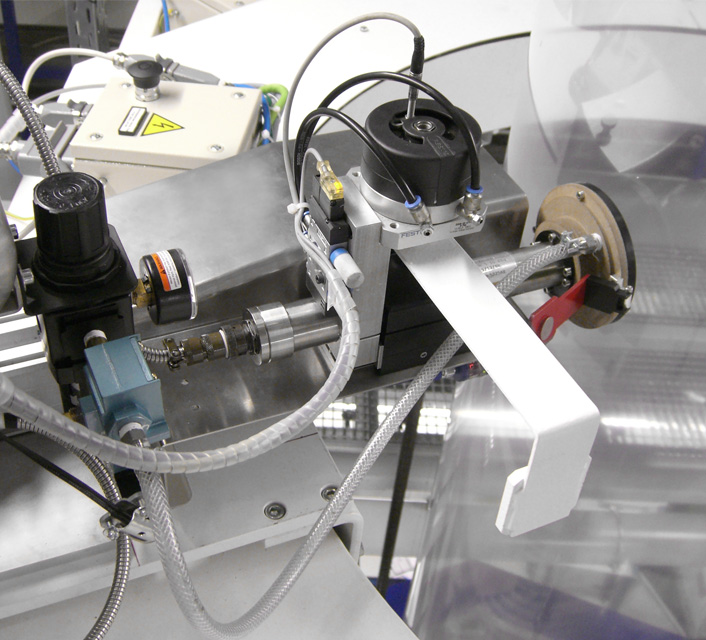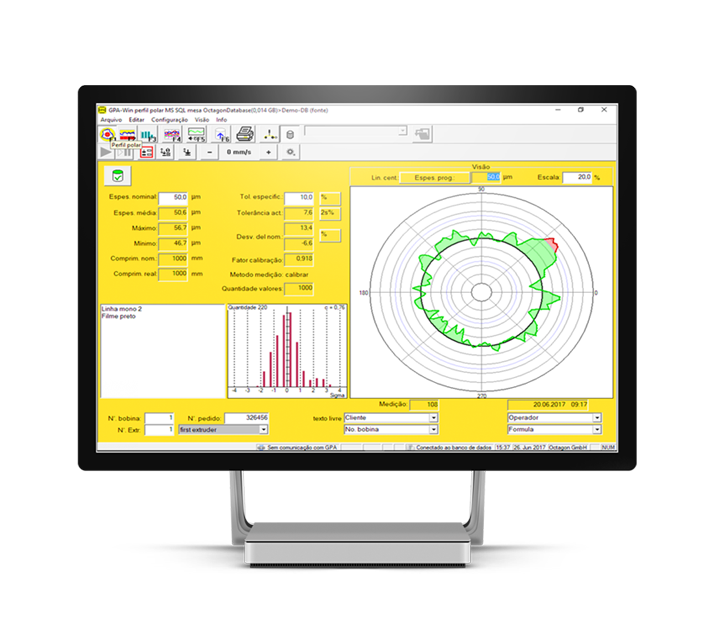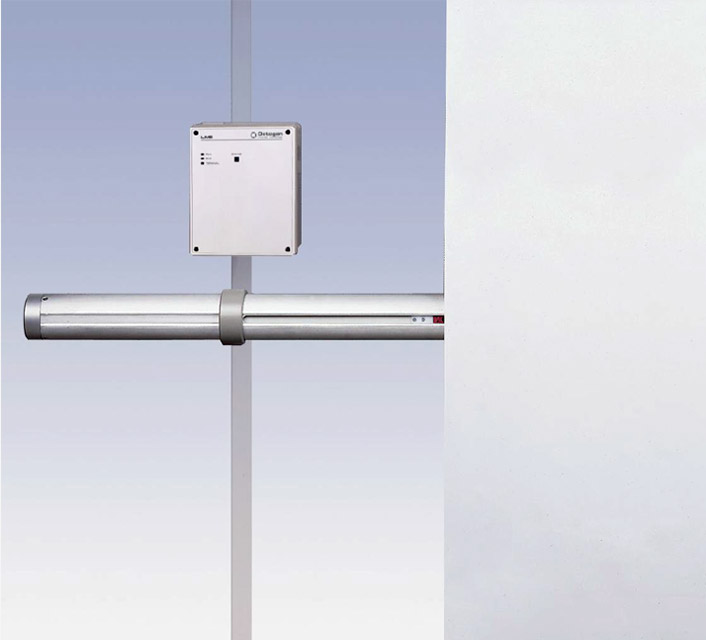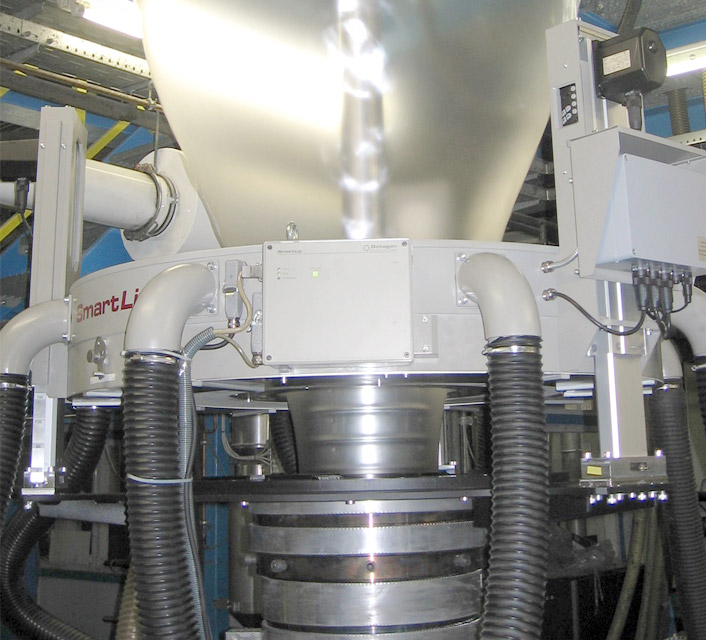 Upgrade of Blown Film Extruders and Co-Extruders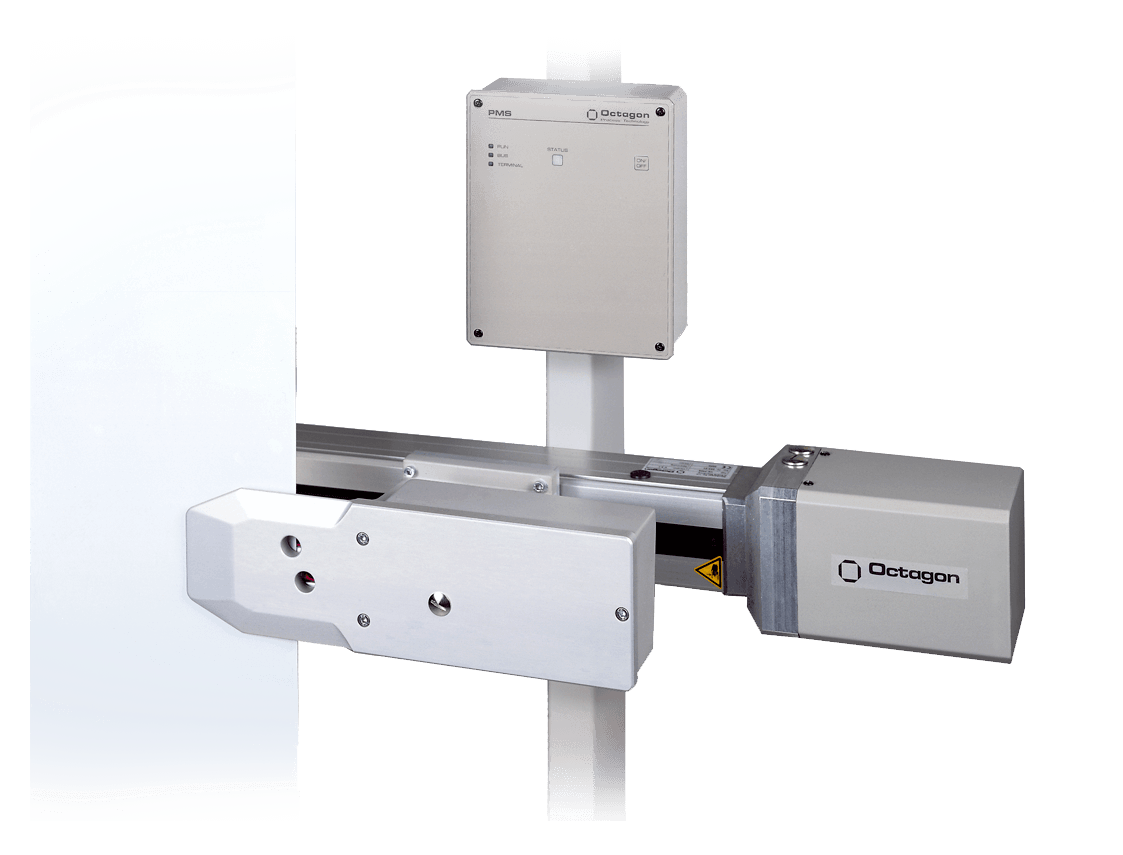 Take advantage of all the benefits of the PMS-FF Sensor. Acquire it for your company.
Octagon measuring equipment: We have been leaders in thickness profile control and measurement for over 30 years.
Octagon Blown Film Control GmbH:
Adresse: Nürnberger Straße 119, D-97076 Würzburg, Germany
Telefon: +49 931 27 96 70
Fax: +49 931 27 96 799
E-Mail: contact@octagon-gmbh.de