The WLS weighing system is used as measuring element for the control of throughput, weight per metre and average thickness. Highly sophisticated in design it assures safe functioning and reliability. The system is suitable for all free-flowing granulated resins.
The WLS can be operated independently or integrated into the GDS gravimetric dosing system. It is equipped with its own process electronics and is connected to the ScenEx system via an industrial network.
Its applications range from measurement of resin consumption in mono and coextrusion lines for blown film, to profiles, tubes and sheet for: Throughput control, Weight per metre control, Layer gauge control.
A patented weighing system with special features: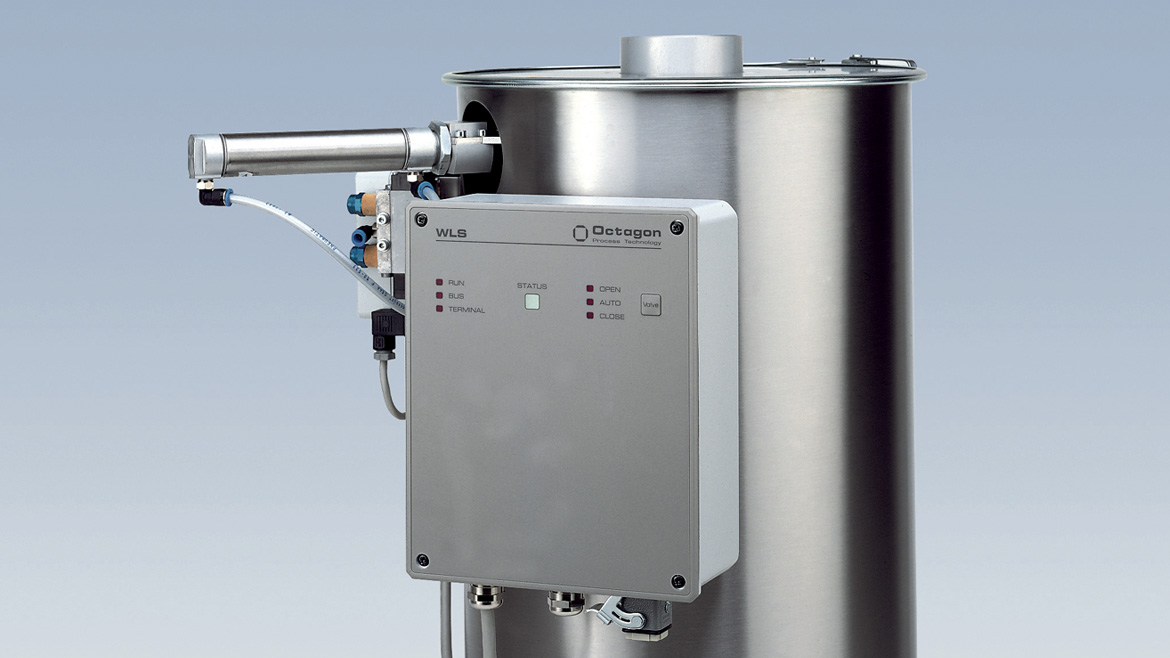 Tamper proof load cell
Weighing bin protected by external hopper
Weighing bin freely suspended and without being supported by any rubber joints prone to errors
Central flow of material
Weighing hopper operating independently of time or weight factors
Benefit of more accurate measurement by use of smaller load cells
Faster determination of the exact throughput value
Simple calibration with standard weights
All hoppers made of stainless steel
Series of models for productions up to 800 kg/h
Direct intrernet connection for remote fault diagnosis
All connections with plug-in connectors
Highest measuring accuracy
High measurement frequency
High degree of linearity over entire measuring range
Safe in functioning
Perfectly adaptable by modular design
Significant savings in resin consumption of up to 3 %
Considerably less scrap produced during start-up and job changes
Prevents film thickness moving above nominal value, resulting in savings in resin consumption
Mechanical and electrical installation fast and simple
Communication via fieldbus interface (e.g. profibus)
Easily integrated by simply connecting BUS cable, com¬pressed air and power supply
Octagon measuring modules
Technology especially developed for extrusion control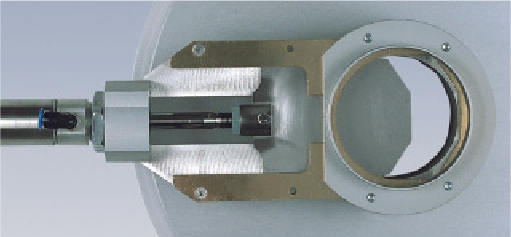 The pneumatic slide-valve has been especially developed for granulated resins. Its special mechanical features ensure a most reliable control of the material flow required for accurate measurement.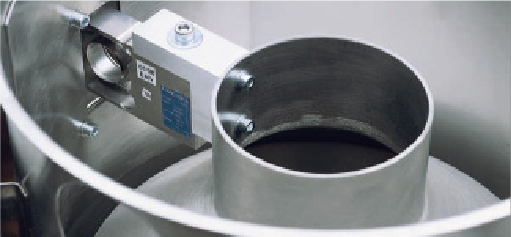 All load cells used are high-grade and hermetically sealed ensuring reliability and accuracy with the measurement of throughput. In addition, the exclusive external hopper protects the inner weighing hopper from external influences and vibrations.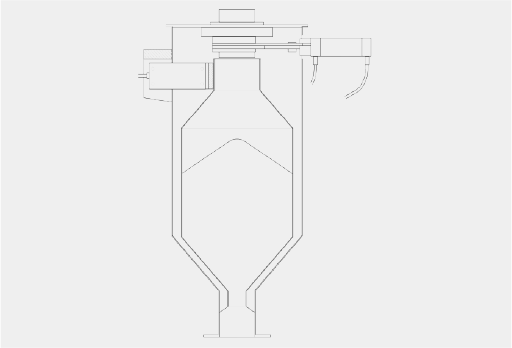 Thanks to the special Octagon design the weighing hopper is centrally suspended. Neither counter weights nor rubber joints are used therefore eliminating any false measuring values.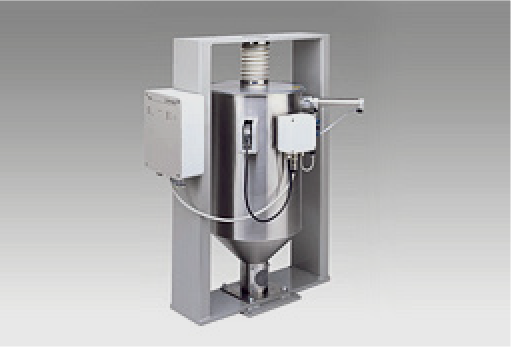 An optional mounting frame is provided for easy fitting of the supply hopper or a hopper loader.
Present in
companies all over the world.
Large companies rely on our solutions.
We are a reference in technology for the plastic industry.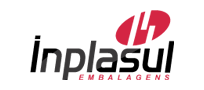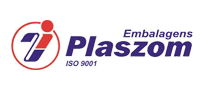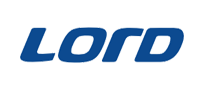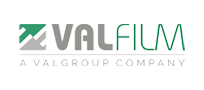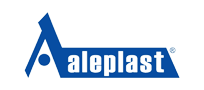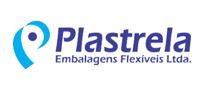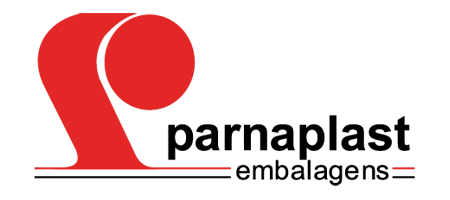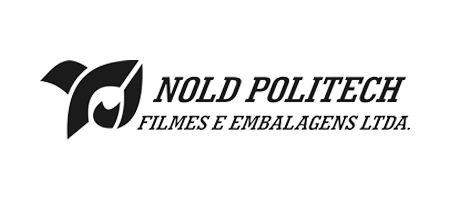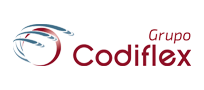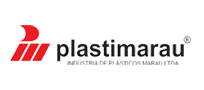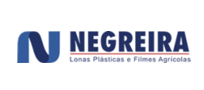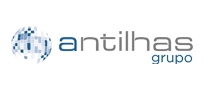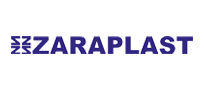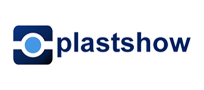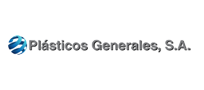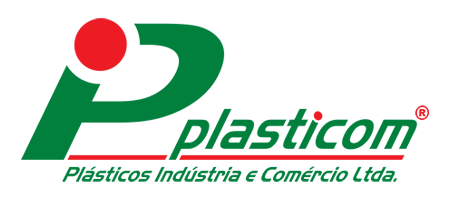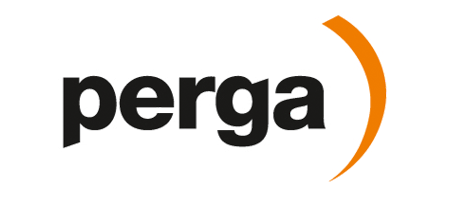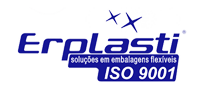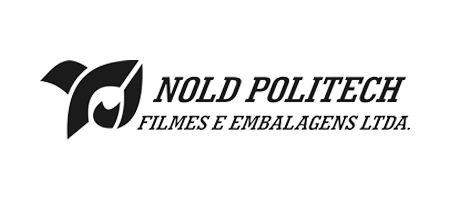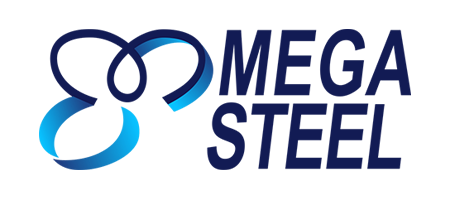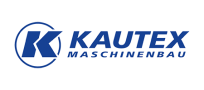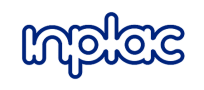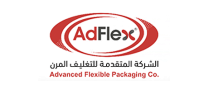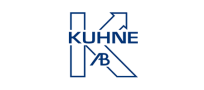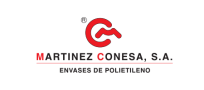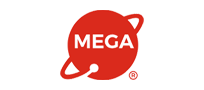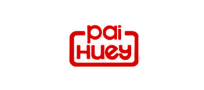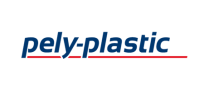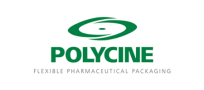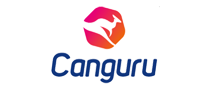 We are a technology center which has guaranteed our customers spare parts and technical support for over 30 years. As holders of an unequalled record of keeping systems running for 30 years, 24 hours a day, we are proud of the stability of our systems and the quality in technical support.
Learn more about
Who we are.
What we do.
Welcome! We are Octagon, a world reference in technology for the plastic industry.
Meet Octagon!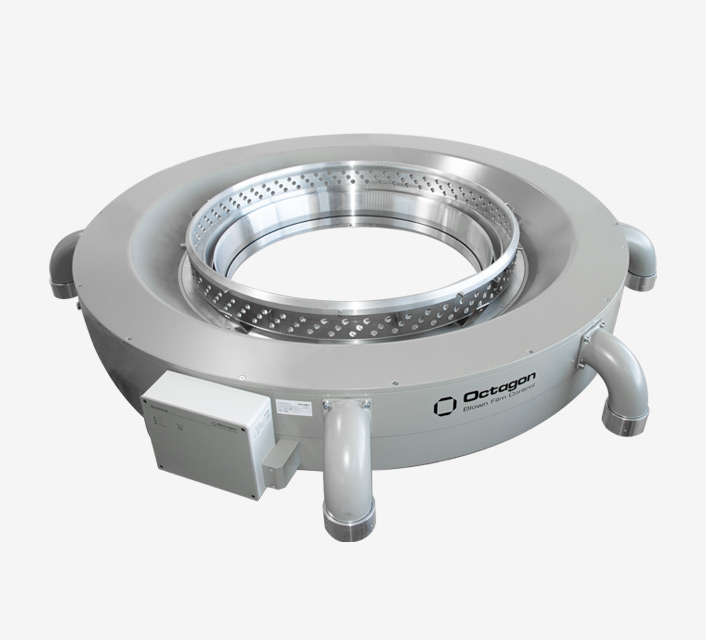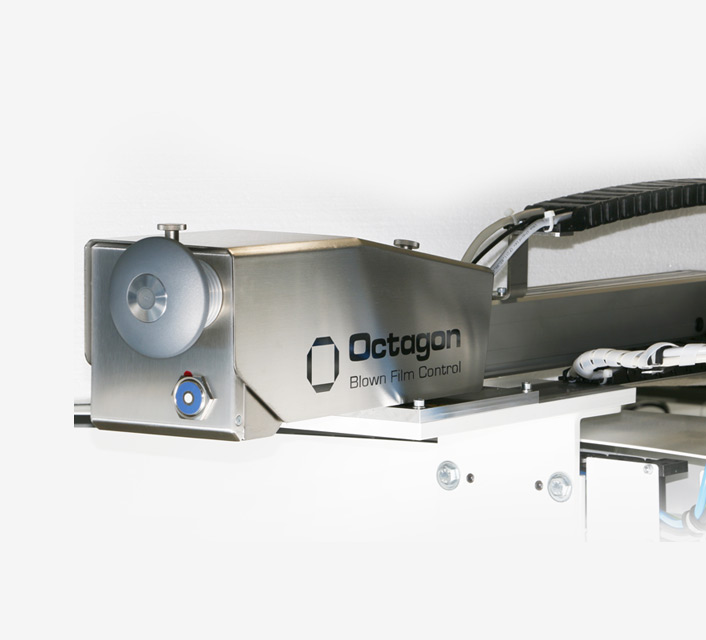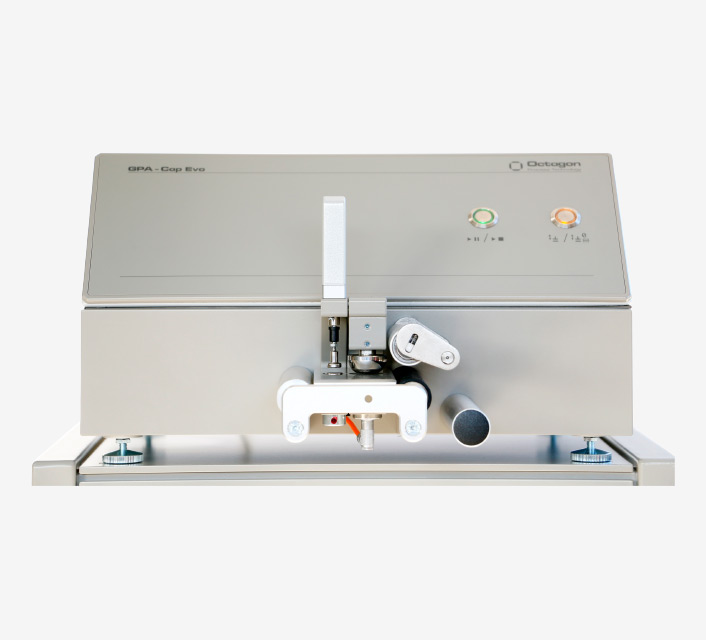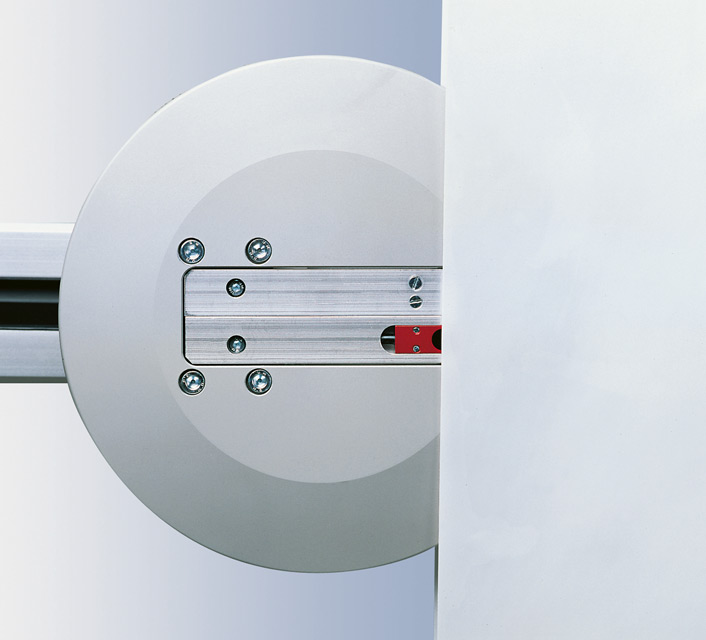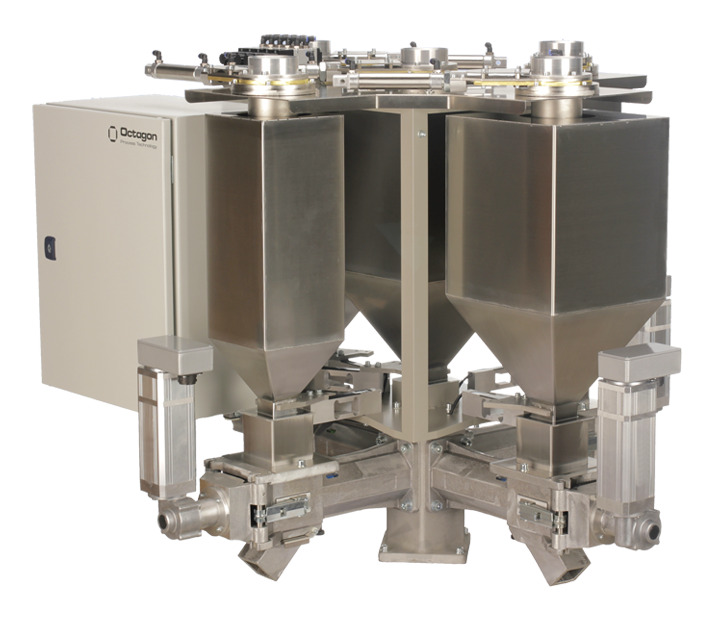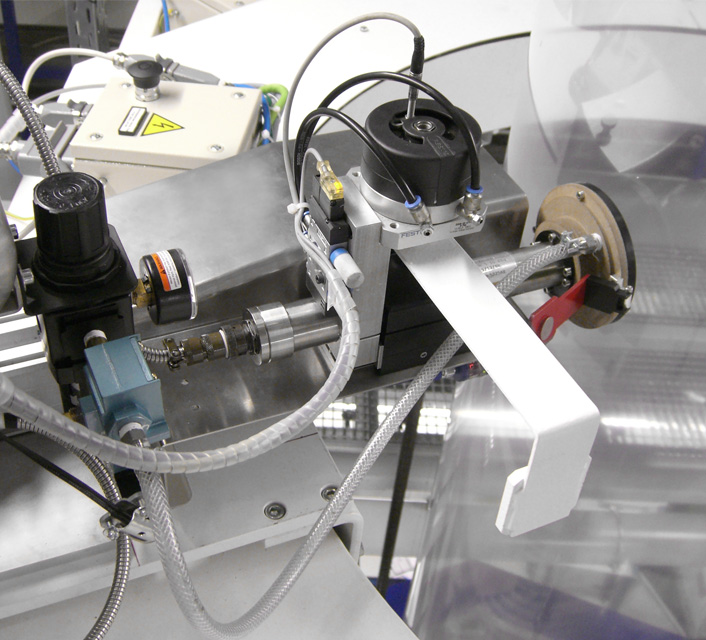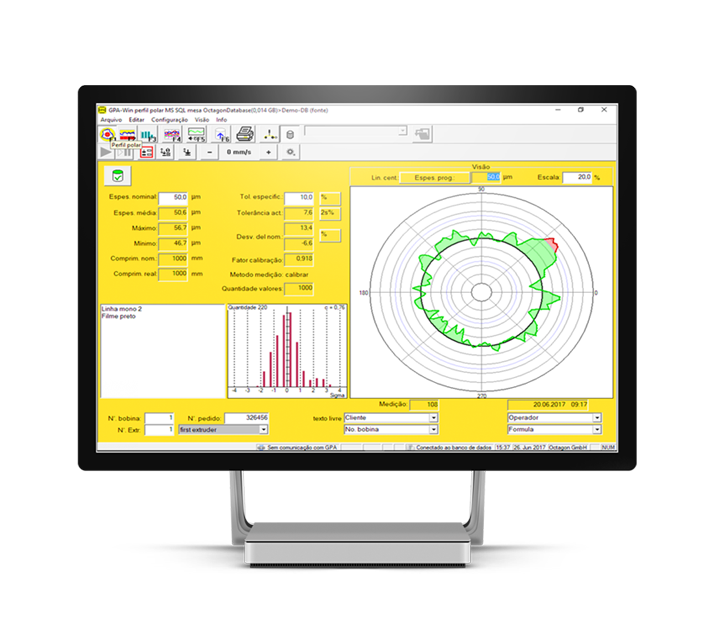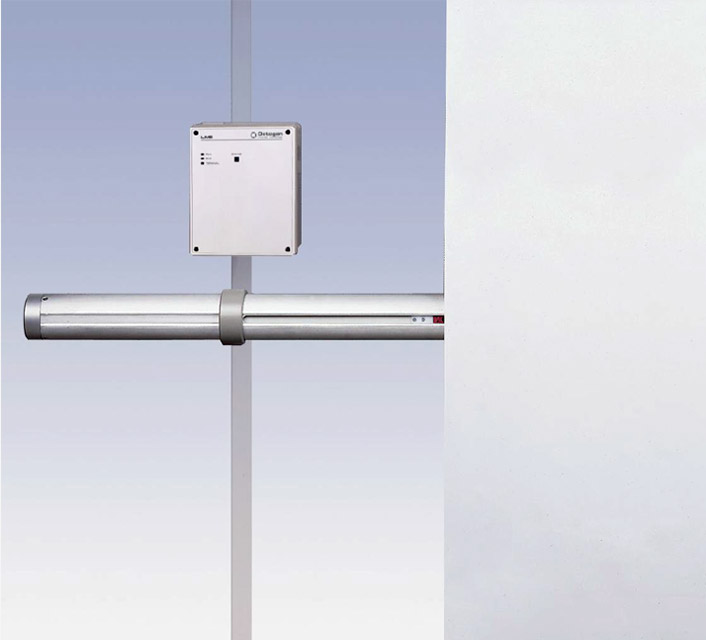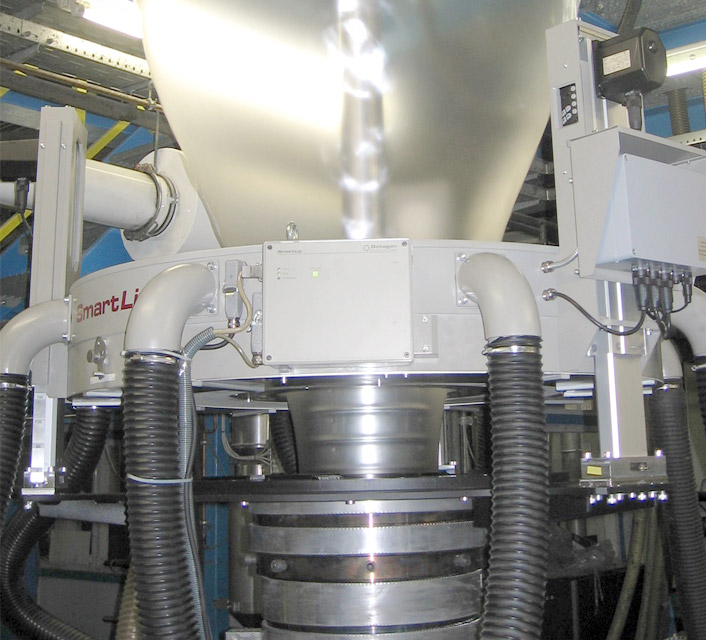 Upgrade of Blown Film Extruders and Co-Extruders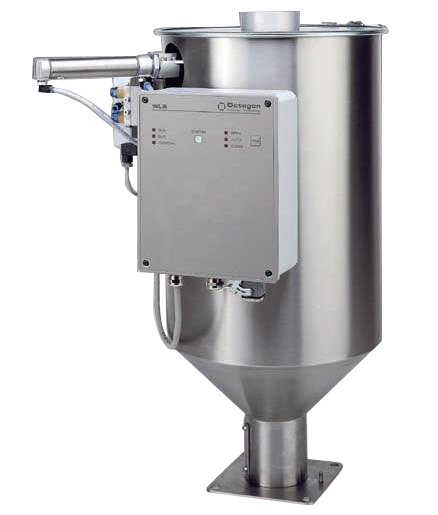 Take advantage of all the benefits of the WLS. Acquire it for your Company.
Octagon measuring equipment: We have been leaders in thickness profile control and measurement for over 30 years.
Octagon Blown Film Control GmbH:
Nuernberger Straße 119 D-97076 Wuerzburg, Germany.
Telephone +49 931 27 96 70 Fax +49 931 27 96 799
contact@octagon-company.com