What is Automatic
Width Control?
The ACS width controller has been developed to automatically control the film width on extruders without IBC.
The system regulates the volume of air inside the bubble, thus maintaining the width of the film according to nominal value. As a consequence the operator is free to take care of other jobs in the extrusion hall because the system adopts the function of automatic width control.
How does the system work in practice?
First, the width is measured by a sensor that automatically positions itself on the edge of the film, thereby measuring the film width.
Second, the information coming from the width sensor is processed by a computer which in turn controls the ACS that maintains the target width by automatically inflating and deflating the bubble as required.
On rotating heads, a small compressor is installed on the head to rotate with the head. By means of a wireless system it communicates with the controller which controls the compressor and the valve responsible for inflating and deflating the bubble, thereby controlling the width.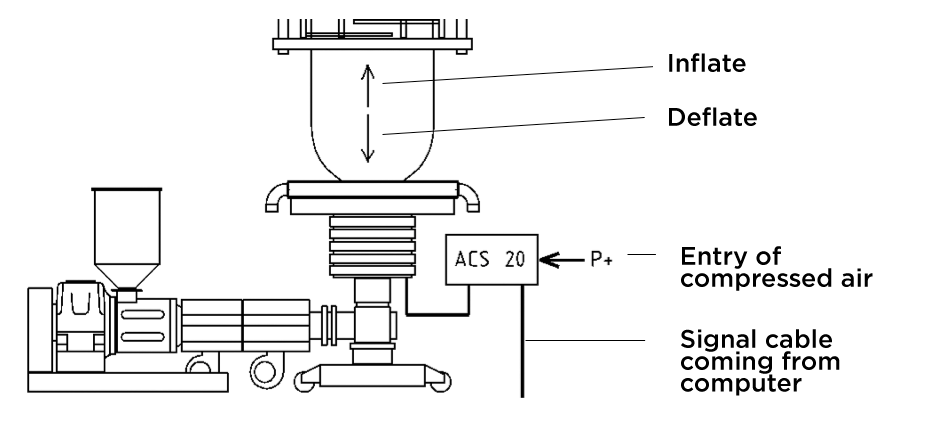 Present in
companies all over the world.
Large companies rely on our solutions.
We are a reference in technology for the plastic industry.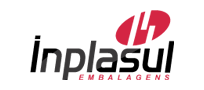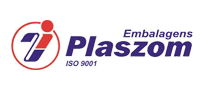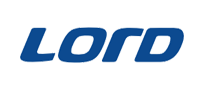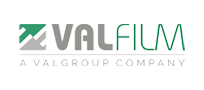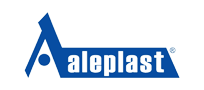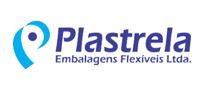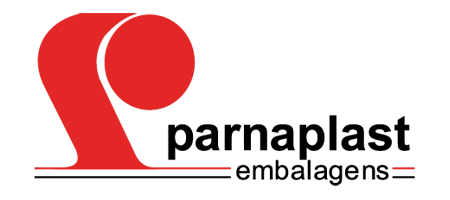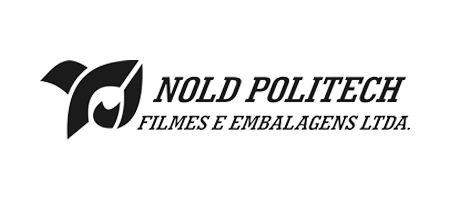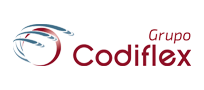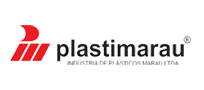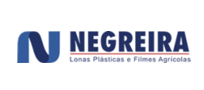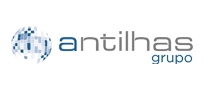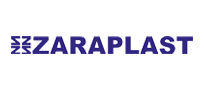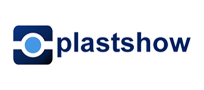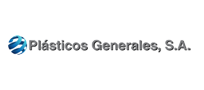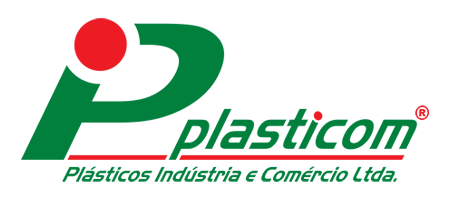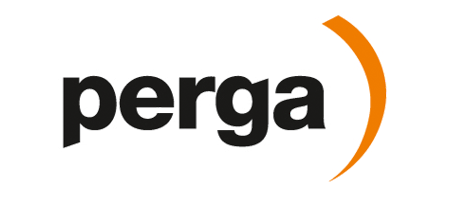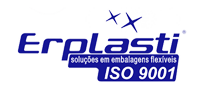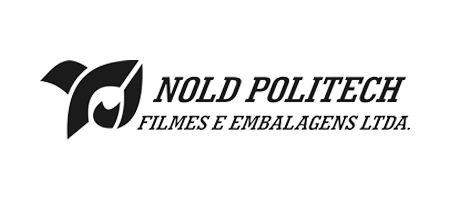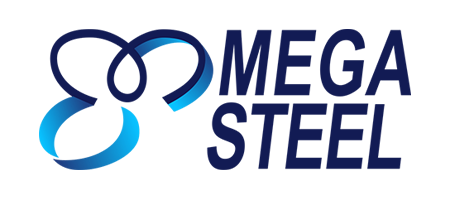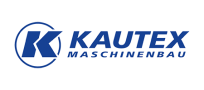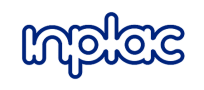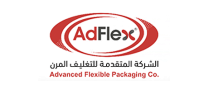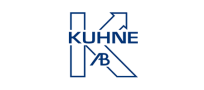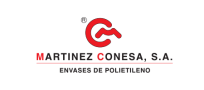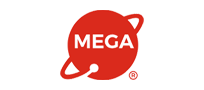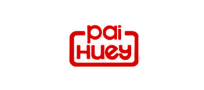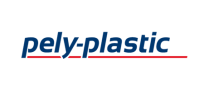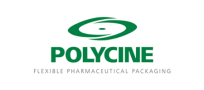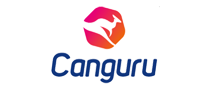 We are a technology center which has guaranteed our customers spare parts and technical support for over 30 years. As holders of an unequalled record of keeping systems running for 30 years, 24 hours a day, we are proud of the stability of our systems and the quality in technical support.
Learn more about
Yes. The compressed air for the bubble volume is generated by a micro compressor which is installed to rotate with the head assembly.
No. You can install it on any size of extruder. Simply inform the Octagon sales team of some production data such as the minimum and maximum width of the film produced and the height of the extruder so that the Octagon engineering team can calculate the internal air volume requirements of the bubble for correct projecting of the control system.
Yes, very easy. Simply enter the required width and turn on the Width Measurement System. The measurement sensors will position themselves at the edges of the film and begin the measurement. After stabilizing the bubble turn on the ACS Control and from now on the system will automatically maintain the width and no intervention by the operator is required leaving him free for other activities in the factory.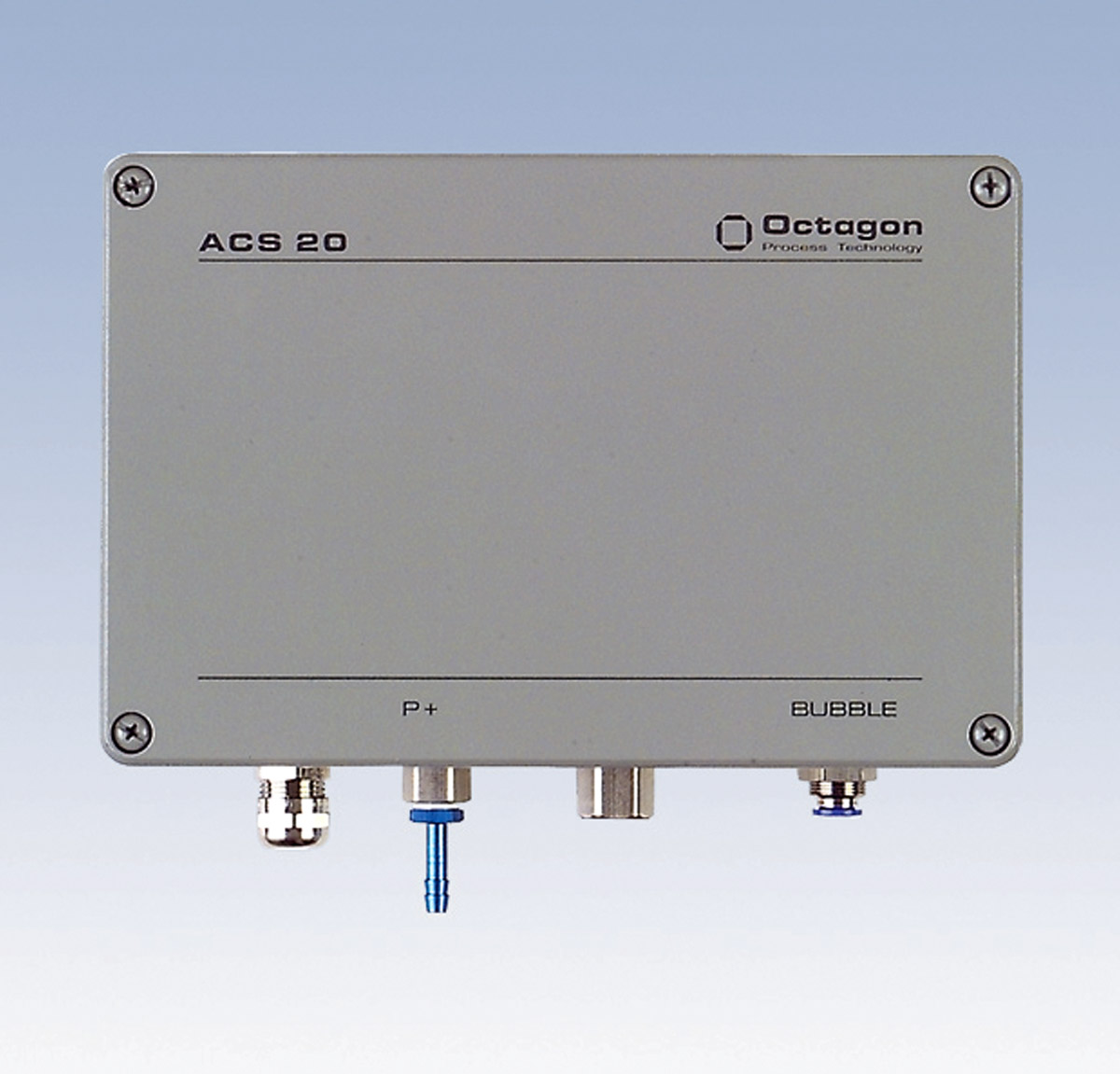 Who we are.
What we do.
Welcome! We are Octagon, a world reference in technology for the plastic industry.
Meet Octagon!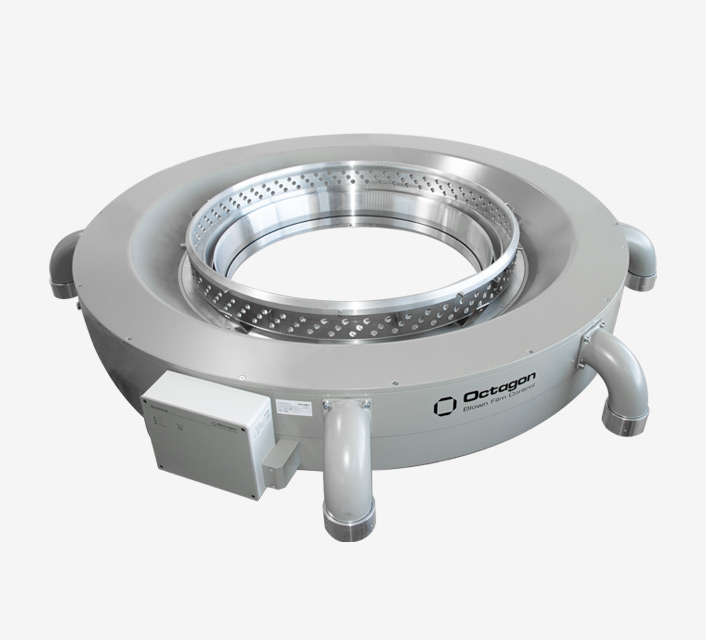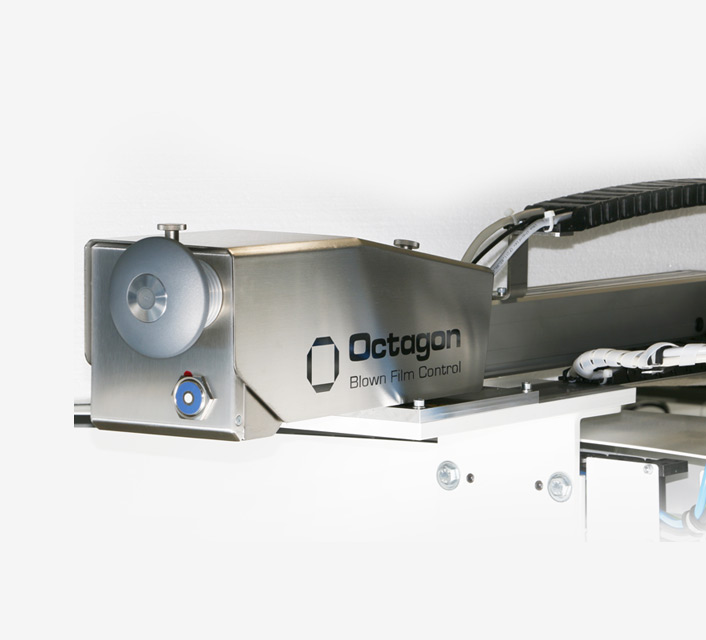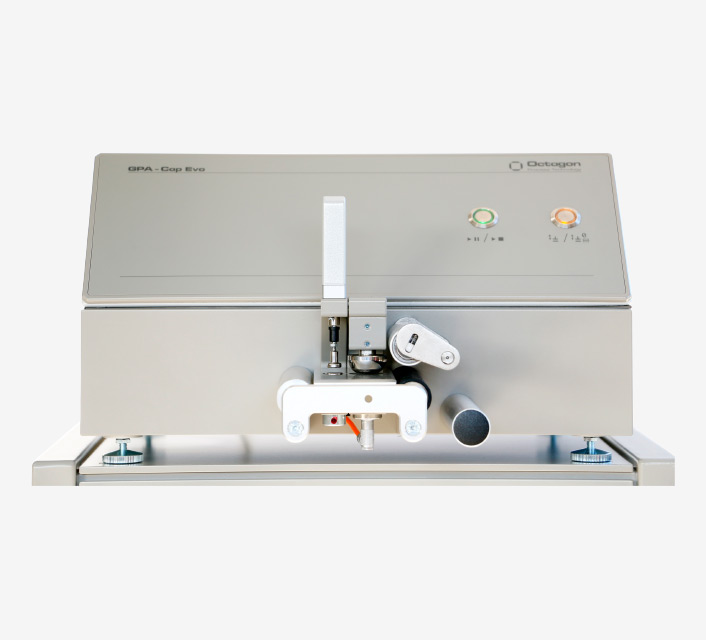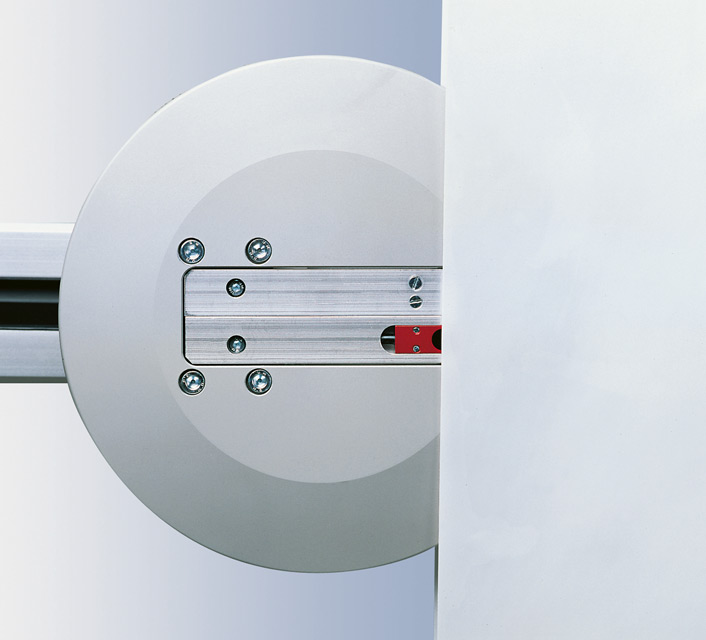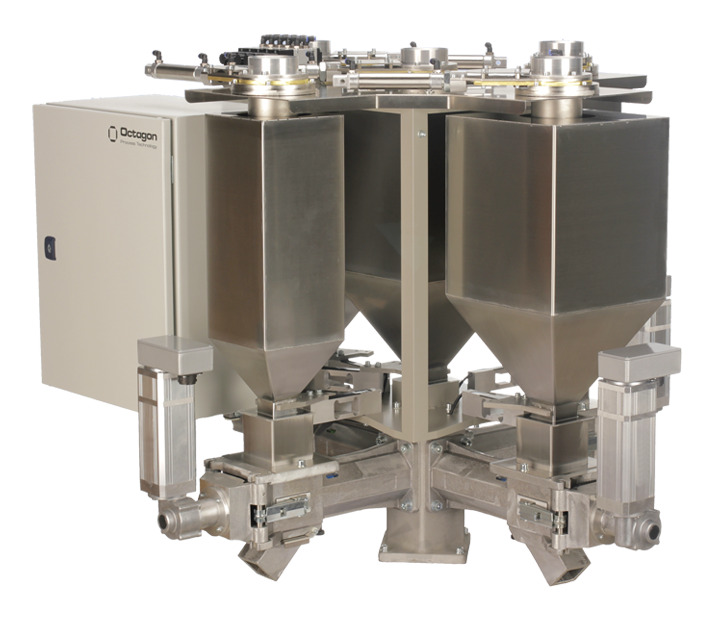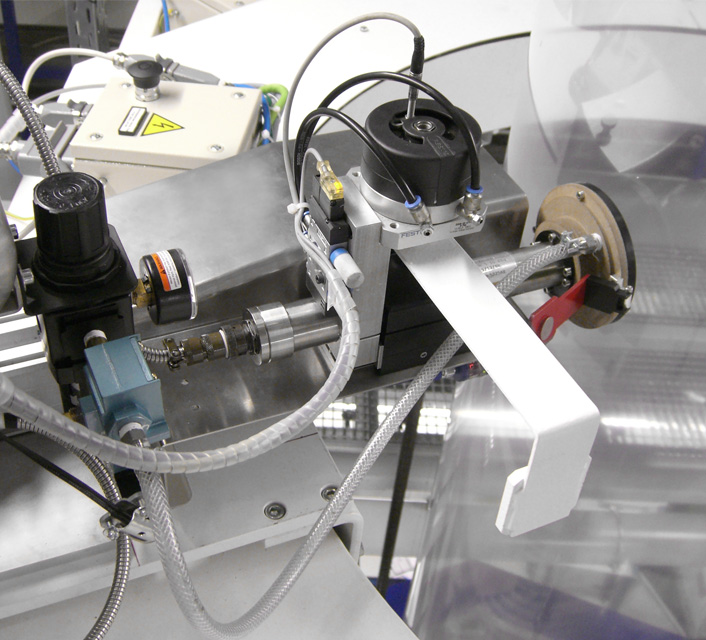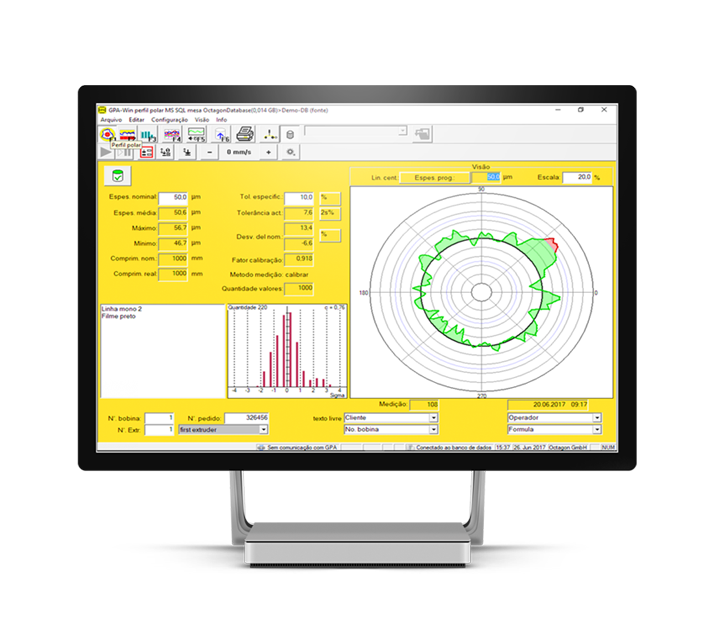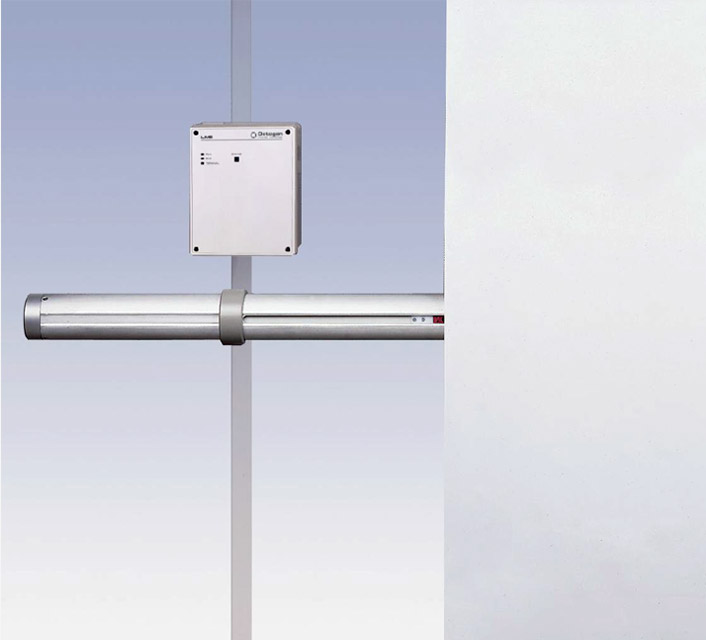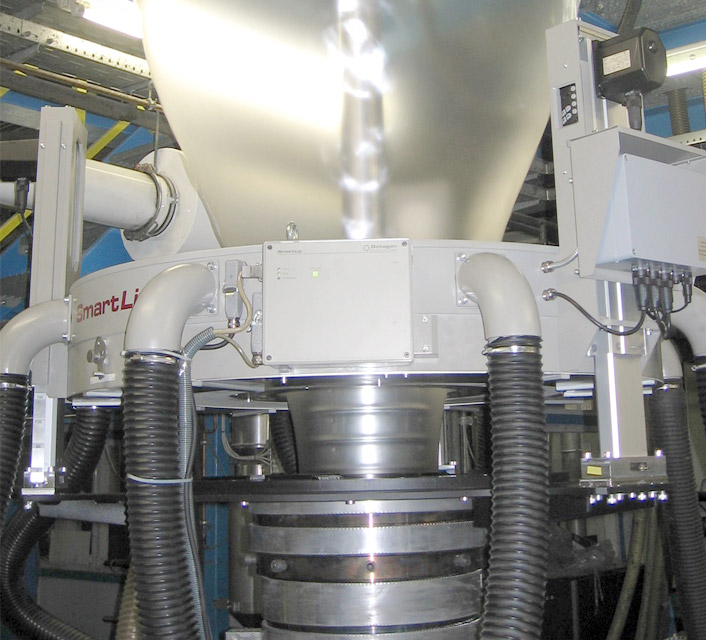 Upgrade of Blown Film Extruders and Co-Extruders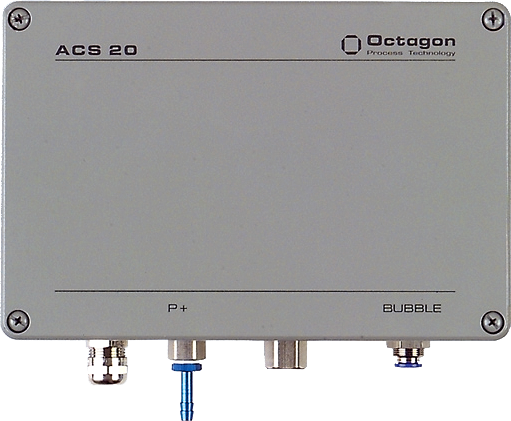 Take advantage of all the benefits of Automatic Width Control. Acquire it for your company.
Octagon measuring equipment: We have been leaders in thickness profile control and measurement for over 30 years.
Octagon Blown Film Control GmbH:
Nuernberger Straße 119 D-97076 Wuerzburg, Germany.
Telephone +49 931 27 96 70 Fax +49 931 27 96 799
contact@octagon-gmbh.de