What is the
Width Measuring Sensor?
Two discs with sensors are positioned at both edges of the film. On film without gussets the film passes over the front of the discs. On film with gussets the discs are positioned inside the gussets so that all four edges can be detected for calculation of the width.
There are two infrared sensors on each sensor disc one on the front and one on the back of the disc. The measurement takes place by the four sensors detecting the two front and the two rear edges of the gussets.
With gusseted film it is necessary to enter in the computer the depth of the gussets and the total nominal width in terms of mm.
It is possible to set the maximum and minimum variation tolerance, both in the gusset depth and in the total width. If these tolerances are exceeded an alarm is triggered.
Why use the width measurement in your plant?
Learn about the benefits of using this equipment in your company.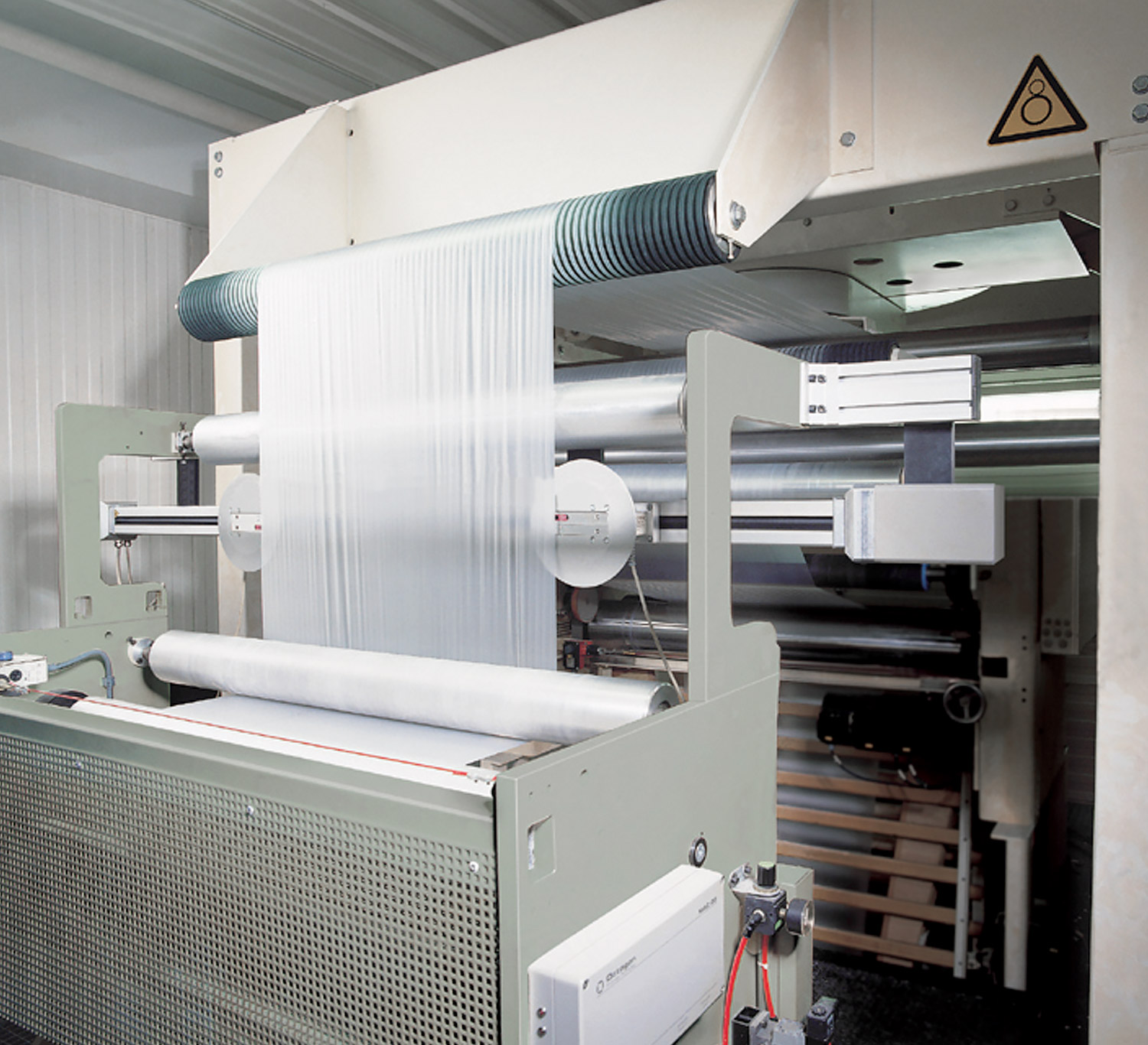 Ensures constant product quality
Keeps the selected tolerance range to the minimum
Reduces customer complaints
Protects against errors in manual measurement
Present in
companies all over the world.
Large companies rely on our solutions.
We are a reference in technology for the plastic industry.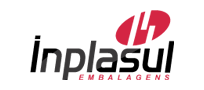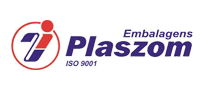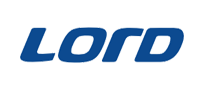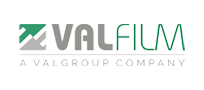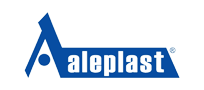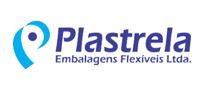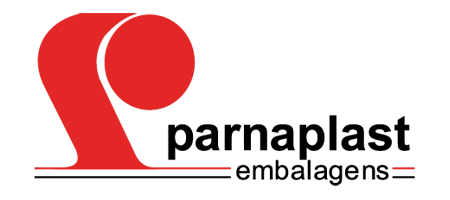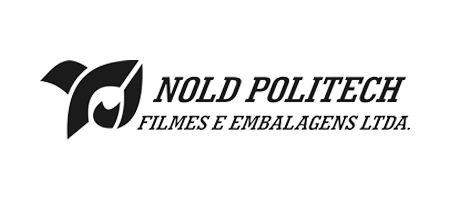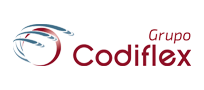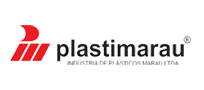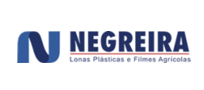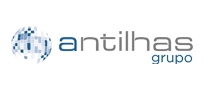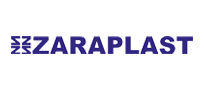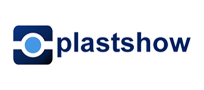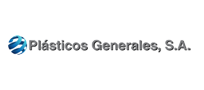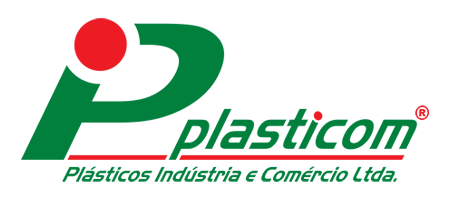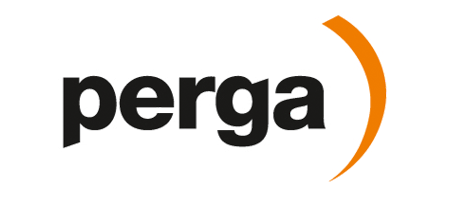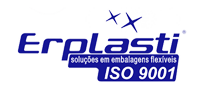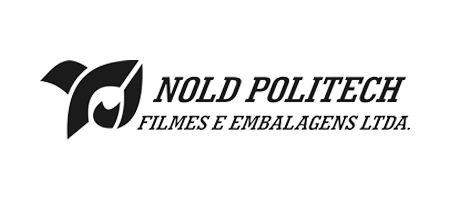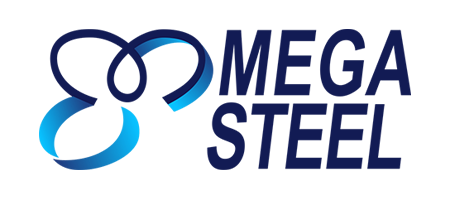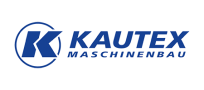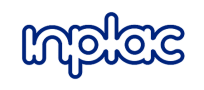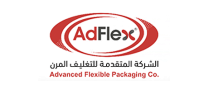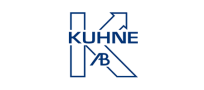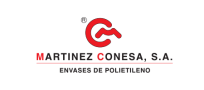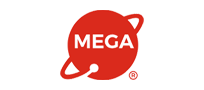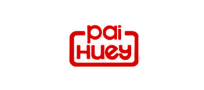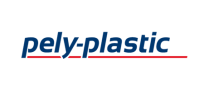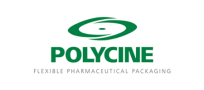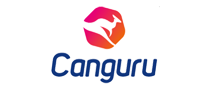 We are a technology center which has guaranteed our customers spare parts and technical support for over 30 years. As holders of an unequalled record of keeping systems running for 30 years, 24 hours a day, we are proud of the stability of our systems and the quality in technical support.
Learn more about
Who we are.
What we do.
Welcome! We are Octagon, a world reference in technology for the plastic industry.
Meet Octagon!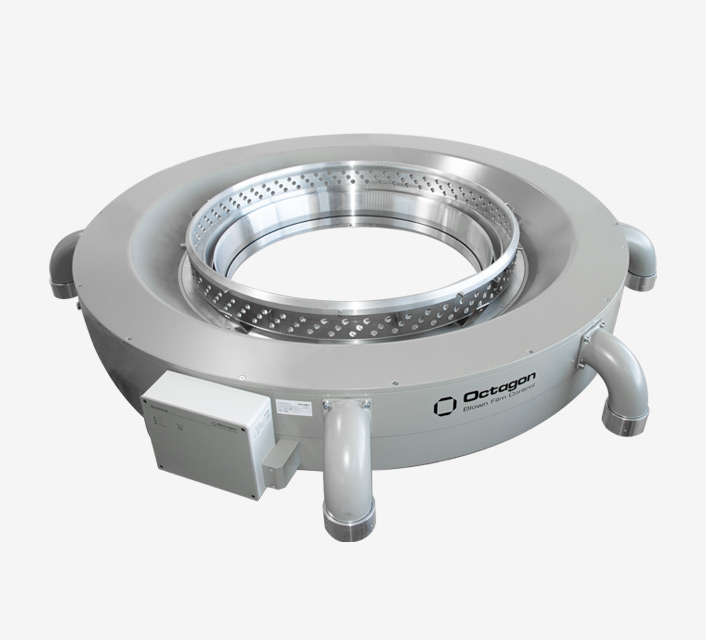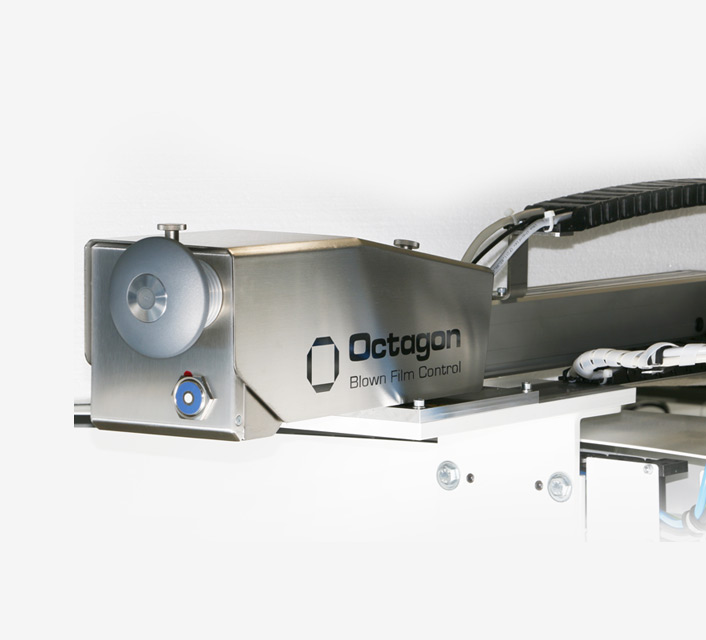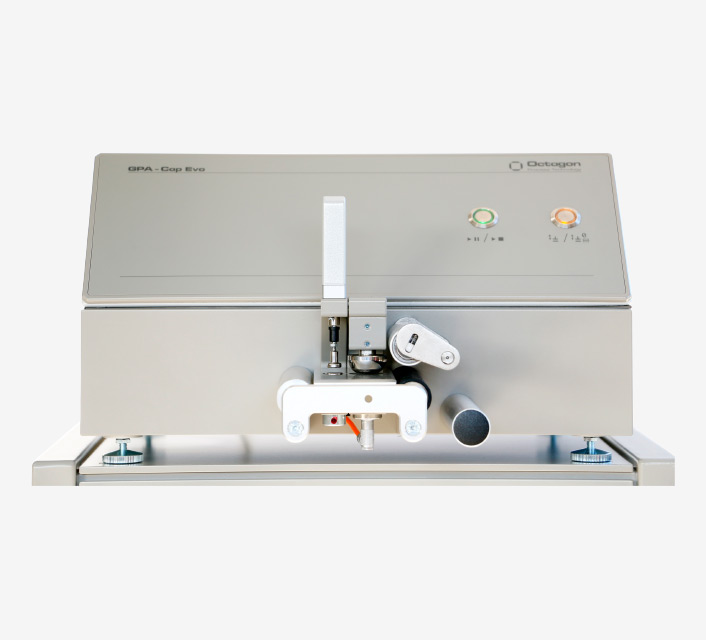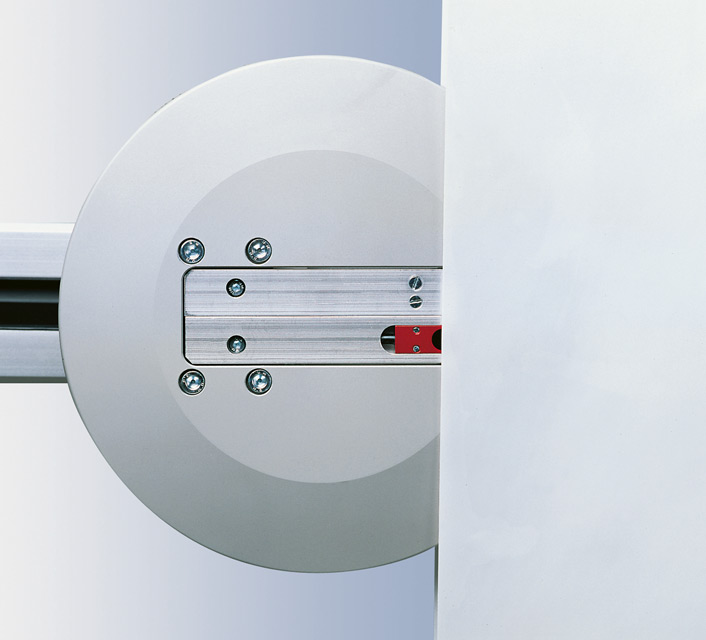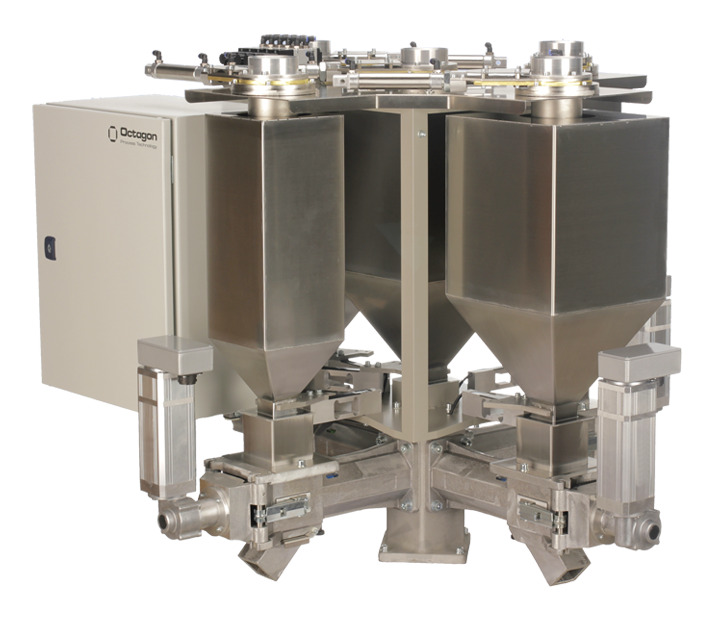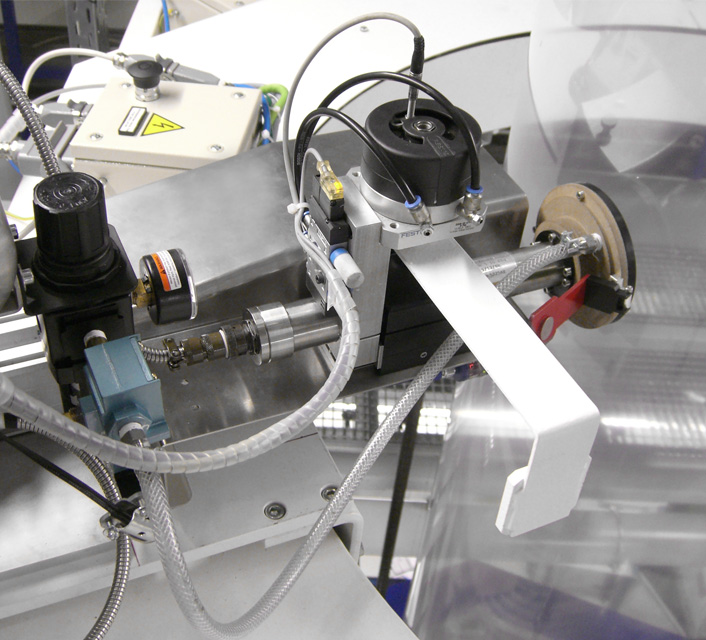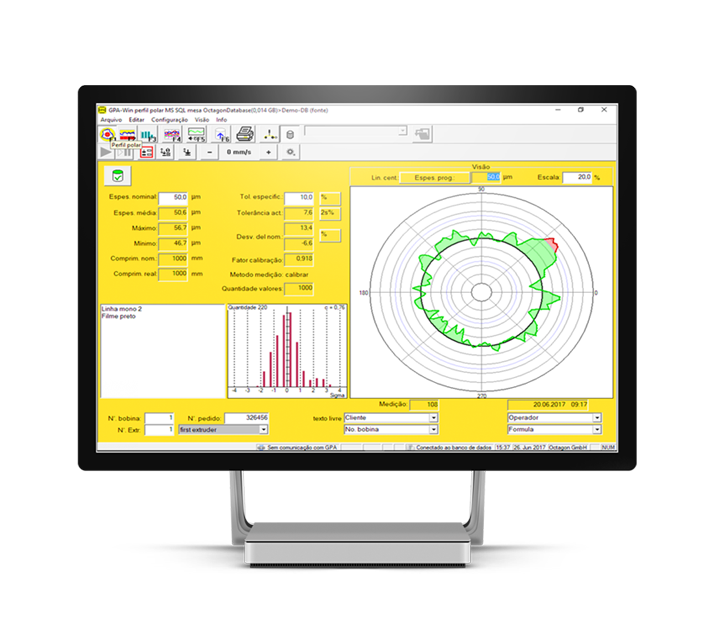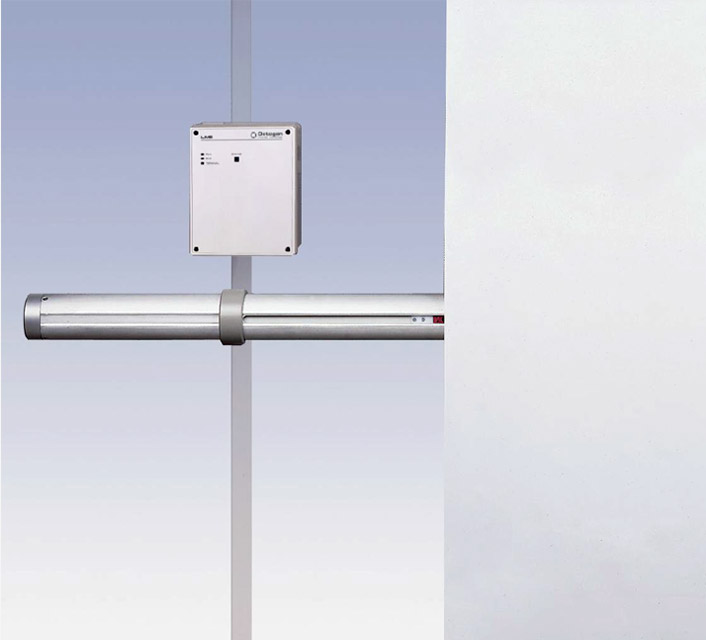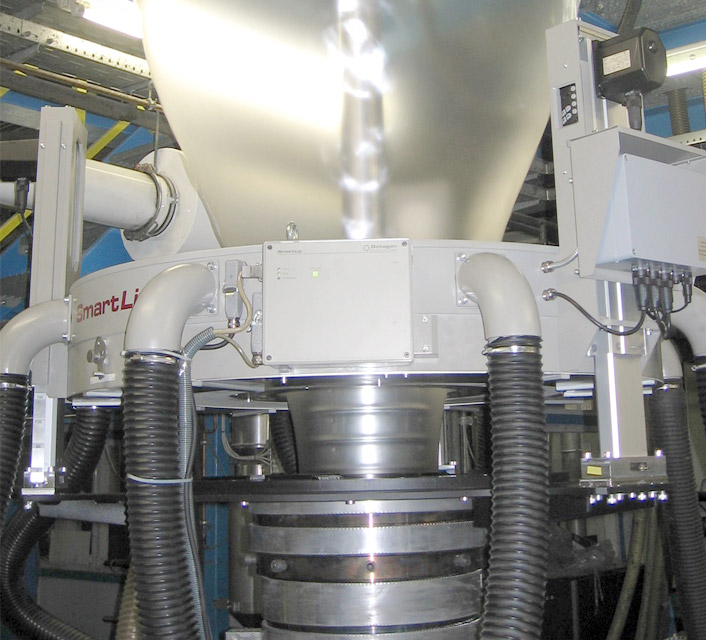 Upgrade of Blown Film Extruders and Co-Extruders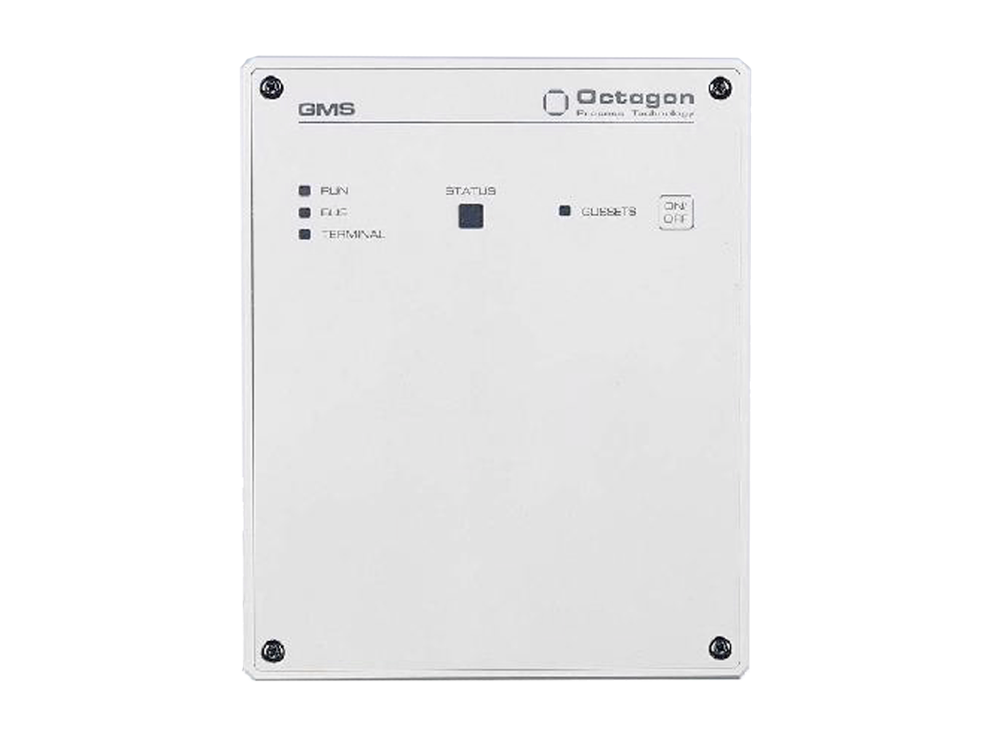 Take advantage of all the benefits of the Measurement Sensor. Acquire it for your company.
Octagon measuring equipment: We have been leaders in thickness profile control and measurement for over 30 years.
Octagon Blown Film Control GmbH:
Nuernberger Straße 119 D-97076 Wuerzburg, Germany.
Telephone +49 931 27 96 70 Fax +49 931 27 96 799
contact@octagon-gmbh.de