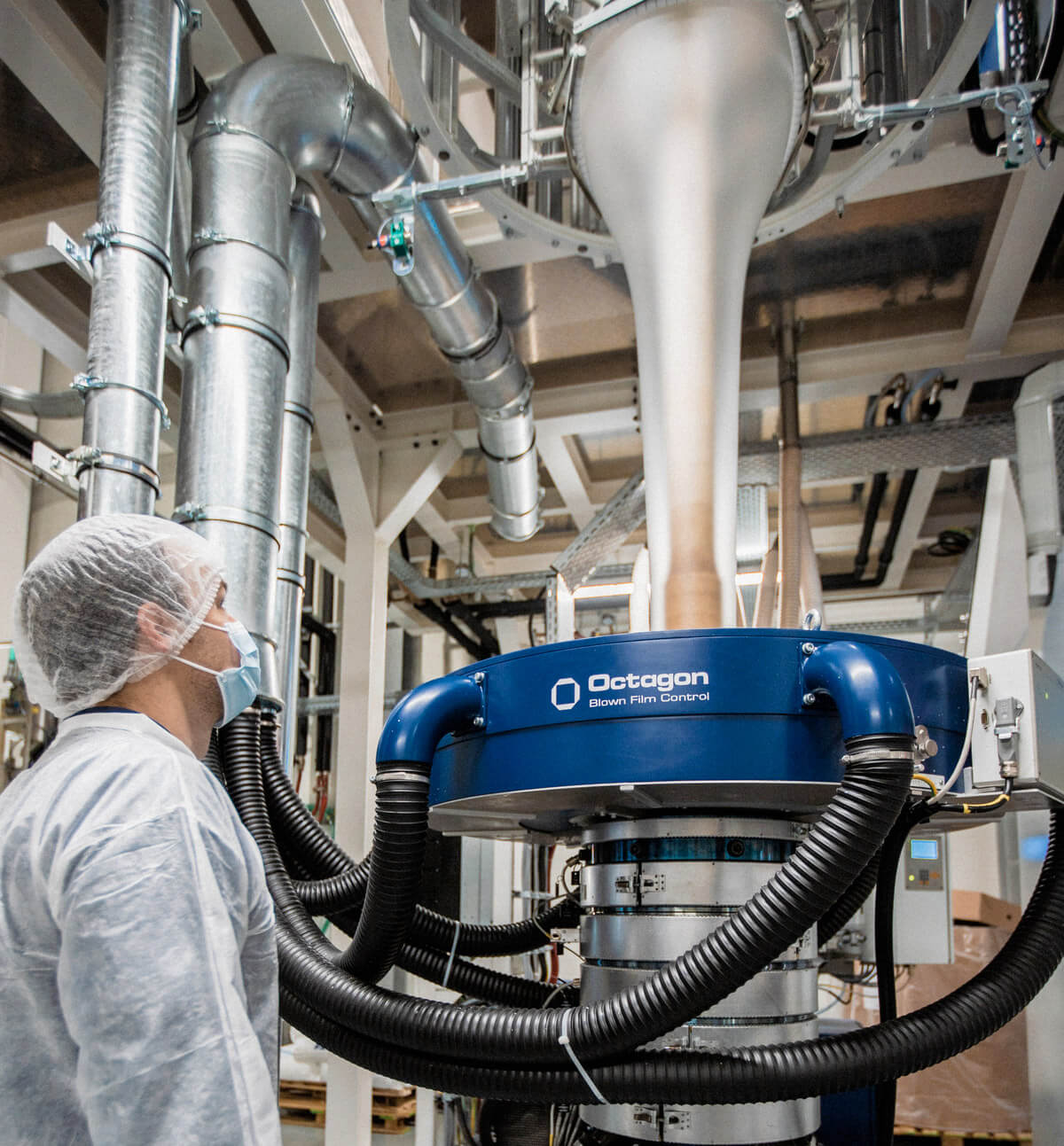 In September we installed our full automatic control system ScenEx M at Perga GmbH, a pioneering and specialist company in high-density plastic films. The system was integrated in a mono extrusion line made by Kuhne, a German extruder manufacturer.
The ScenEx M system is a complete solution combining a number of modules: In addition to our PMS-B thickness measuring sensor and the SmartLip automatic air ring, the GMS width measuring sensor and the GDS gravimetric dosing module were also included.
The GMS module has the function of measuring the film width. As part of the ScenEx M system it is integrated in the Kuhne extruder, where it ensures an accurate and automatic control of the film width. Another exclusive feature is the option of measuring and controlling the thickness of films with gussets where required. Here, the sensor is positioned between the gussets (measuring on both sides).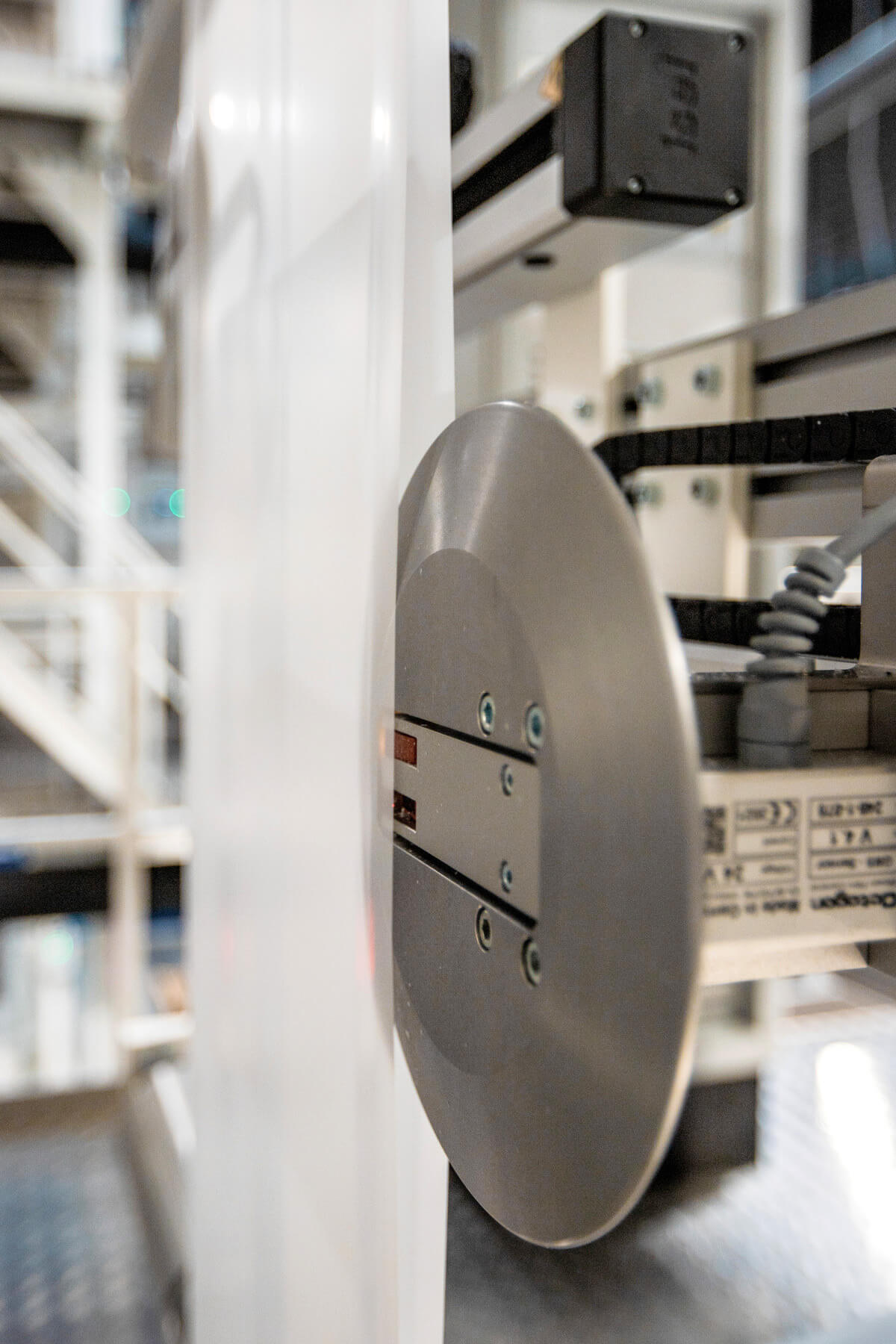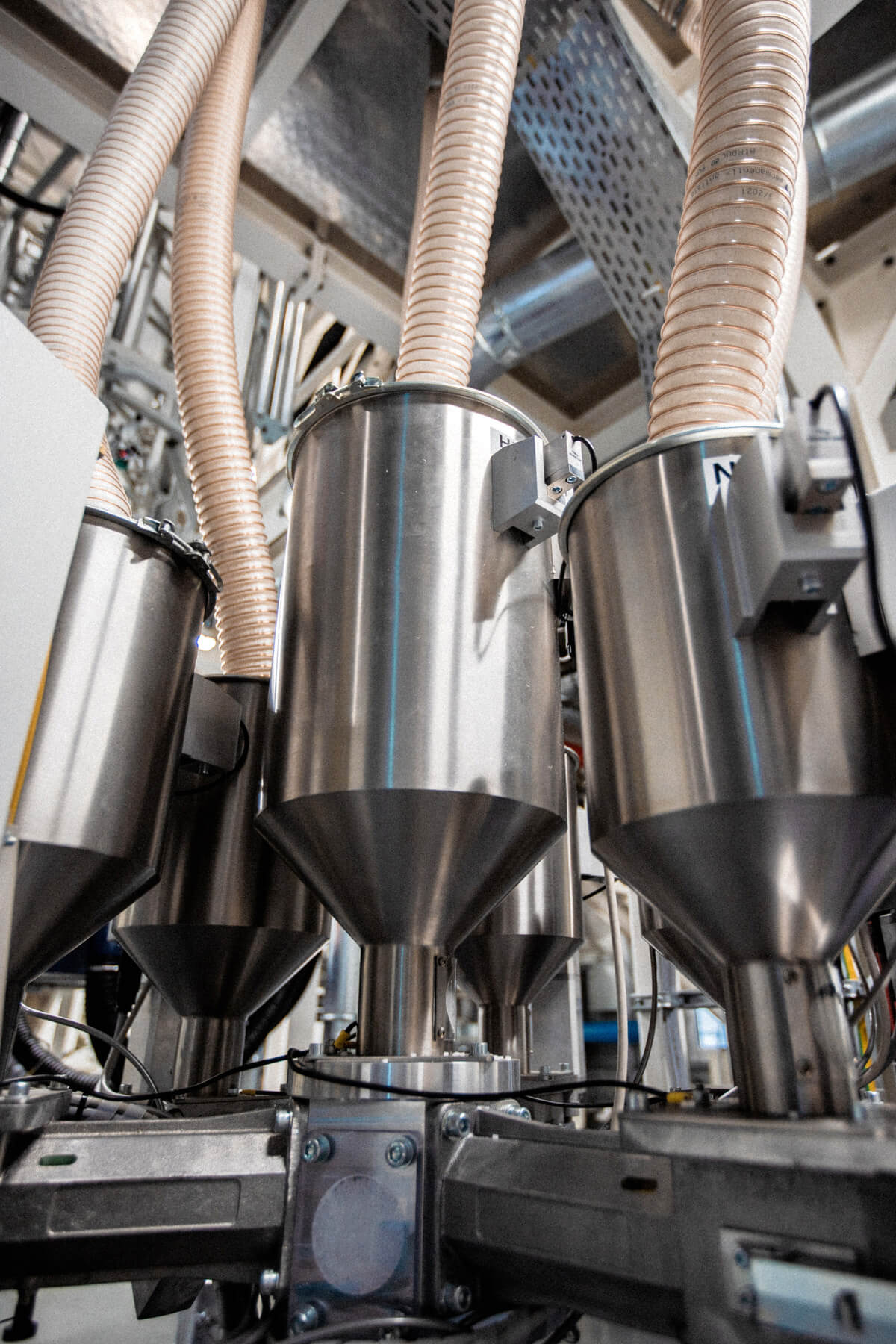 The GDS module is responsible not only for the gravimetric dosing of the materials, but also for the precise measurement of the consumption of each component by means of a patented measuring system. This information is used for automatic control of the average thickness and weight per meter by synchronization with haul-off and/or screw speed of the Kuhne extruder.
The use of this integrated system from Octagon guarantees constant product quality in terms of film thickness profile, average thickness and width. Customer specifications and requirements are always met.
Needless to say, the thickness tolerance range is always kept at very reduced levels. For example, for the production of 8 µm film, tolerances of less than 6 % were achieved. All this at an output of 150 kg/h.
Want to know more about improving the quality of your products and boosting your results/production? We can help you!
CLICK HERE and get to know more about our products.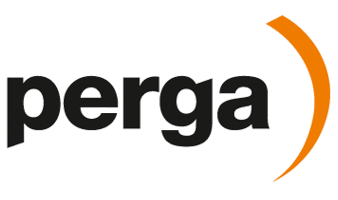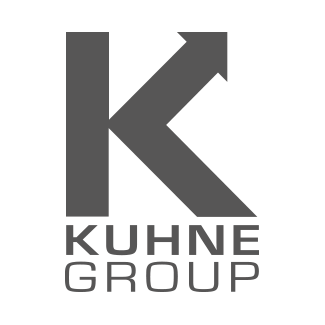 Customer review:
"We have always maintained a good and close cooperation with Octagon for many years. Our operators, as well as our maintenance staff, are convinced of the high quality, accuracy and reliability of all the measurement and control systems installed in our company. For us, Octagon is an ideal partner.". (Perga) – Traduzido do alemão.